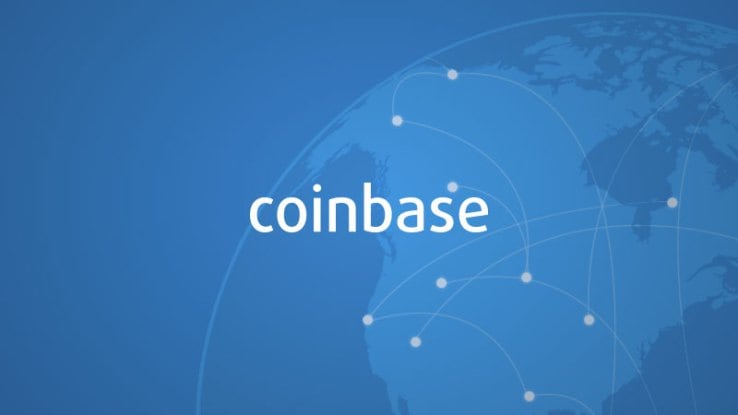 Starting today, Coinbase is expanding it's services to Canada. While Canadian users could previously register and use their wallet and vault services, this latest update allows them to also buy and sell Bitcoins directly and trade between BTC/CAD on the Coinbase exchange.
Canadian users may either directly buy or sell using their bank account through the EFT direct debit service or deposit Canadian dollars into their wallet (also through EFT direct or Interact online), which can then be used to purchase Bitcoin or trade on the Coibase exchange.
CEO Brian Armstrong had the following to say on their recent expansion during an interview with CoinDesk:
"It's not where we would want to launch first, it's actually where the partners we have to work with are able to work with us first. But certainly Canada has a huge population of people that are interested in bitcoin that didn't have easy ways to buy and sell it."
Right after the announcement was made, several Canadian users reported difficulties while attempting to make their first purchases, namely, the system informed them that the functionality wasn't yet available in their country. The problem has since then been solved and chalked up to first day kinksd; if you were one of the affected users, the platform should be working properly now.
At the moment, the Interac Online payment option seems to have support only for the following banks according to several online comments: BMO, RBC, Scotia, TD, Envision Financial Credit Union, Libro Credit Union and Windsor Family Credit. For all other options, EFT Direct should do the trick.
Conversion fees will be waived for Canadian customers until September 6 to celebrate the launch of the service, although trading fees for the Coinbase exchange will still apply. After the celebratory period is over, a $1 fee will be applied for deposits of withdrawal of CAD.
With this new addition, the full family of Coinbase services are now available in 27 countries between America and Europe and the company expects to round up that number to 30 by the time the year is done.