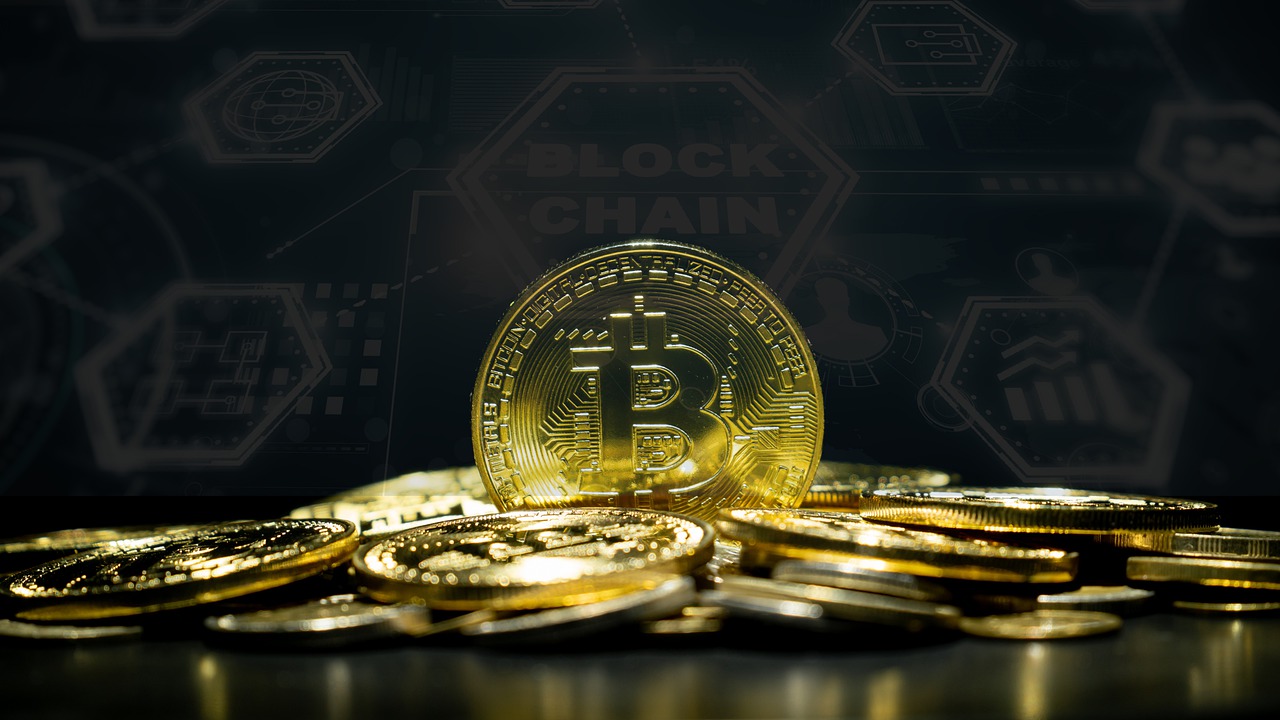 Today, on the 10th of November 2021, SportsBet.io has launched the first-ever crypto fan fund, an initiative that it hopes will encourage clubs to give more back to their supporters using cryptocurrencies.
The fund consists of 2 Bitcoins, which currently have a value of around £50,000 each, equating to just under £100,000 for the donation.
The funds were given to SportsBet.io's partner club, Southampton FC, on the basis that it will be used to fund fan-led initiatives throughout the remainder of the current Premier League season.
Saints Voice, a supporter panel acting on behalf of the southern club, will determine how and where the funds will be used. The donation has also been underwritten by SportsBet.io, ensuring that the club profits from any increases in value but doesn't stand to lose anything if the value of the currency plummets.
The First Crypto Fund
Although it's not unusual for sponsors to give money to football clubs through a variety of channels and for a variety of purposes, SportsBet.io's investment marks the first time that crypto has been used to fund a fan-driven initiative.
It might not seem like much, and in the grand scheme of things, £100,000 is peanuts to a football club that generates 9-figures in annual turnover, but it's money that will be spent on the fans and not on player wages or transfers.
It's a 6-figure sum that could provide the fans with a better experience on matchday and will also provide more ways for the club to connect with their supporters. It might be a drop in the ocean for the team, but for the fans, it can pay for dozens of coach trips to away games, thousands of tickets, and a great deal more.
At the time of writing, Southampton FC has played in 18 Premier League seasons and has been a fixture in the league's mid-table since its last promotion in 2012. It has yet to win a major title during the Premier League era, but it has also been a consistent and reliable performer.
More importantly, it's known for producing some of the best young footballing talent in England. Alan Shearer, Gareth Bale, Theo Walcott, Alex Oxlade-Chamberlain, Luke Shaw, and countless others learned their craft in the Southampton Academy.
It's also where the great Matt Le Tissier spent his career and where you'll find future stars like James Ward-Prowse. Needless to say, it has a lot of pedigree, and so it's no surprise that SportsBet.io chose the Saints to sponsor.
Of course, Southampton didn't have the best starts to the most current season, but it has managed to claw its way near the middle of the table and should be good for another season, at least.
Another Big Step for SportsBet.io
The crypto fund is not just an industry first that will help fans of Southampton football club. It's also a smart PR move from SportsBet.io. It's also a smart move from the SportsBet.io PR team, one that seems to have been overworked lately.
In fact, this news came to us just a few days after we published our own SportsBet.io casino review, and that review was the result of us seeing the SportsBet.io name at an increasing number of EPL games. It's not a new betting brand, but it seems that it has gone all-out to make itself seen and heard during the latter half of 2021 and those tactics are clearly working.
There are two main versions of the SportsBet.io website. One is open to players from the United Kingdom and works under the authority of the UK Gambling Commission. As you would expect, there are a few more restrictions on this site and there are limitations that mean it's not quite the sort of crypto-paradise that we like to cover here at CoinBuzz. The other variation of the site is licensed in Curacao and is 100% crypto-friendly.
In fact, we would go as far as to say that it's one of the best sportsbooks and casinos that we have covered in recent months.
Take a look at our review of SportsBet.io Casino to learn more about this growing brand. We have a feeling that you will be seeing a lot more of it in the coming months.