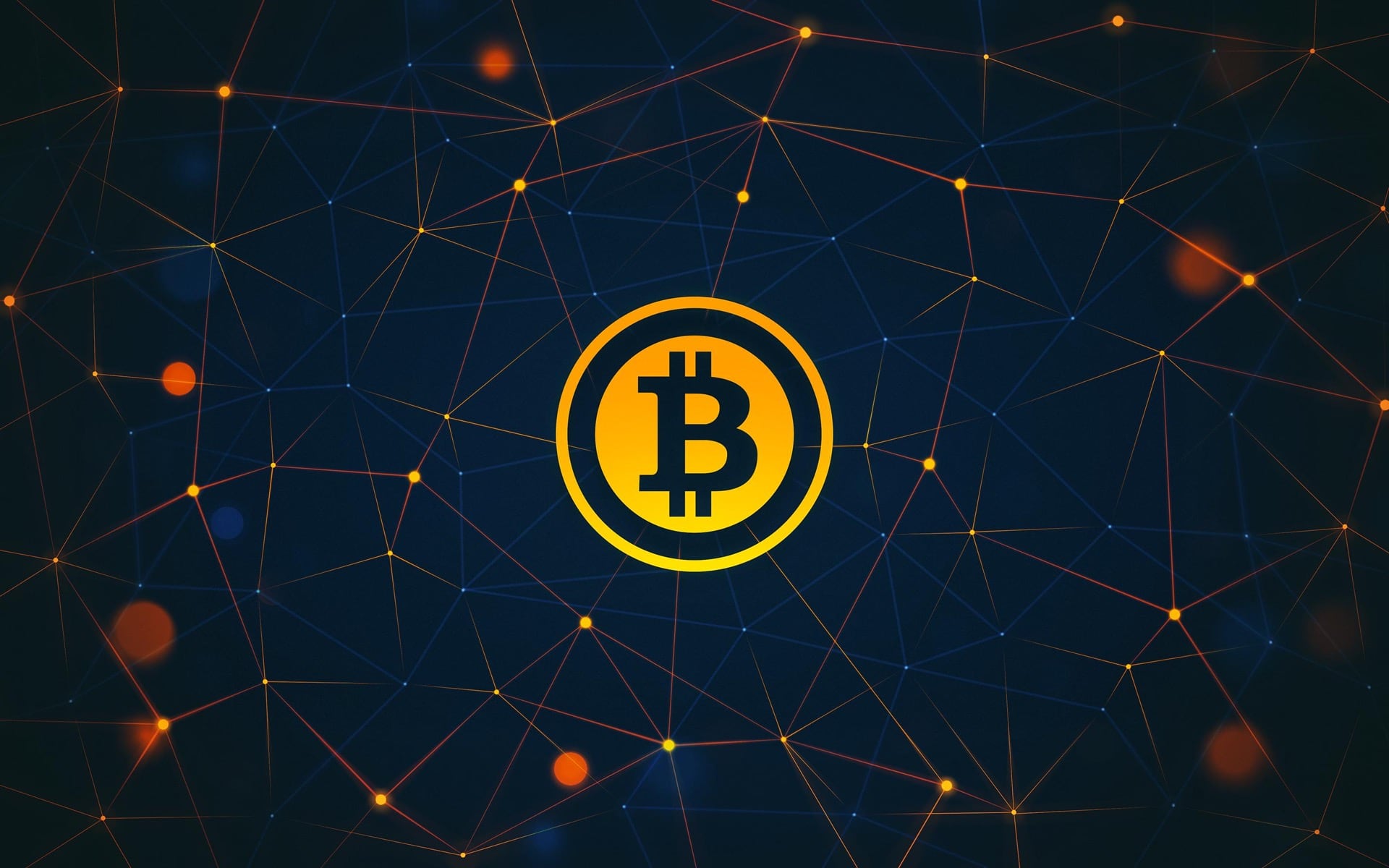 A Danish political party, the Liberal Alliance, announced its intent to employ blockchain technology to keep track of internal voting in the small Danish town of Hvidovre.
By using the blockchain technology most famously associated with Bitcoin, the Liberal Alliance hopes to increase transparency and eliminate the potential for vote manipulation. They will be the first political organization to use the technology in such a manner.
"Blockchain eliminates the need for trust, as the technology can operate autonomously without interference from humans, and it is also open source and transparent so that anyone can look under the hood and see what's going on. It does not get more liberal – so it is ideal for e-voting," explained Mikkel Freltoft Krogholm, a representative for the Liberal Alliance.
Unlike the traditional paper ballot historically used in democratic elections worldwide, which relies on trust for human beings involved, the blockchain technology relies on trust for the program and the code, which due to being open source, is available for anyone to inspect.
Every vote that is cast can be viewed at a later time by each individual, who can essentially monitor the blockchain to ensure that voting is adhering to the rules.
"Blockchain technology can be a bit hard to understand, but it is basically about decentralizing and democratizing everything from money to organizations. So, from a liberal ideological point of view, it was an opportunity that we just had to take," said Krogholm. "Liberal Alliance in Hvidovre is the first local association of any party in the world to use this type of technology in their voting processes."
The blockchain is a ledger which keeps track of every transaction made with a cryptocurrency. It is computationally impractical to modify existing data because every new block is based on the block before it.
The idea of online voting has been floating around for some time now as a superior voting method that could potentially replace the traditional ballot box, but the main concern preventing it from gaining momentum thus far has been the perceived lack security in online voting itself. Only time will tell if the blockchain technology has what it takes to gain support from voters and ultimately politicians worldwide.