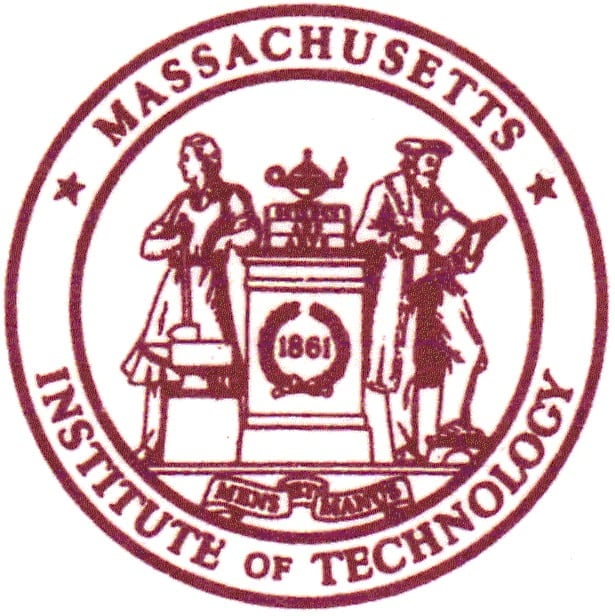 It was announced today that two students from the Massachusetts Institute for Technology (MIT) have raised half a million US dollars to be converted to bitcoins and distributed among undergraduate students in the next autumn term.
The project is being run by two MIT students; Jeremy Rubin a second year computer science student, and Dan Elitzer the founder and president of the MIT Bitocin club and a first year MBA student.
The funds have been raised via MIT alumni and the Bitcoin community. It's expected that each of the 4,528 undergraduate students will receive $100 worth of Bitcoin.
The aim of the project is to encourage the creation of a digital currency ecosystem on the MIT campus. To support this effort, the duo have a series of activities planned to create interest and buzz around the initiative. For example, on May 3rd the pair have organised a Bitcoin Expo which will include presentations from the likes of Gavin Andresen, Alan Reiner, Ryan X. Charles, and other cryptocurrency luminaries.
Other activities will involve research with academics across various departments across the MIT to study how Bitcoin is used, and what type of entrepreneurial pursuits will emerge among the student population. At this point though, Rubin and Elitzer acknowledge that they do not know how many students will actually use bitcoin, or what they will do with it.  However, they will be driving an educational push across the campus, via the MIT Bitcoin Club, to raise awareness before the planned distribution of funds.
Furthermore, performing such a project in such an academic environment makes this is well placed socioeconomic experiment, which will provide information to researchers on how cryptocurrencies might, and do, drive commerce in the (so-called) real world.
Elitzer explained, "We decided to announce this project now to give students lead time. We want to issue a challenge to some of the brightest technical minds of a generation: 'When you step onto campus this fall, all of your classmates are going to have access to bitcoin; what are YOU going to build to give them interesting ways to use it?'"
"Giving students access to cryptocurrencies is analogous to providing them with internet access at the dawn of the internet era," said Rubin.
"Bitcoin and related cryptocurrencies pave the way for personal data to be recognized as a new digital asset class. The MIT Bitcoin Project is a truly exciting venture that will provide the foundation for research into other classes of digital assets," said Thomas Hardjono, Executive Director of the MIT Kerberos & Internet Trust Consortium.