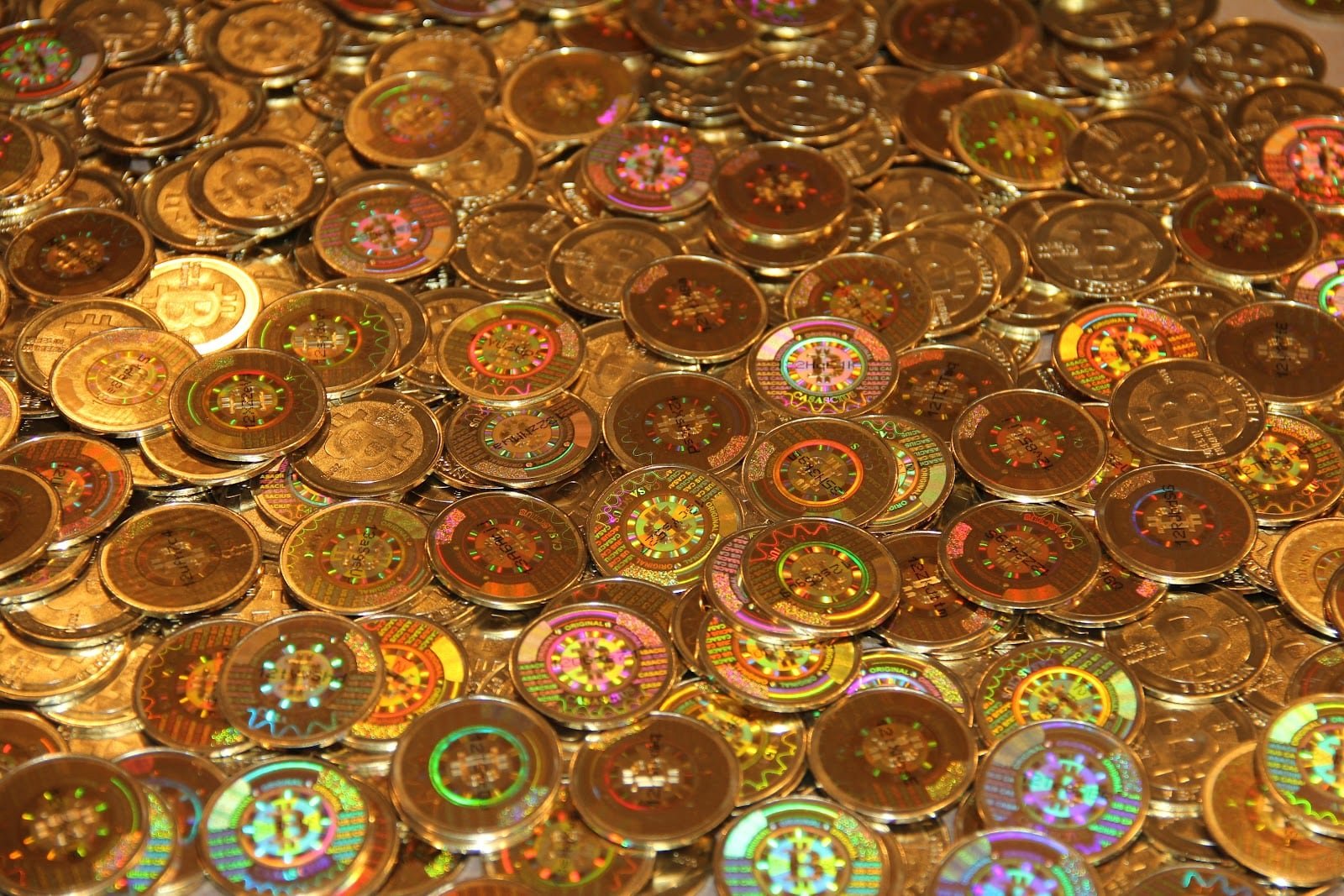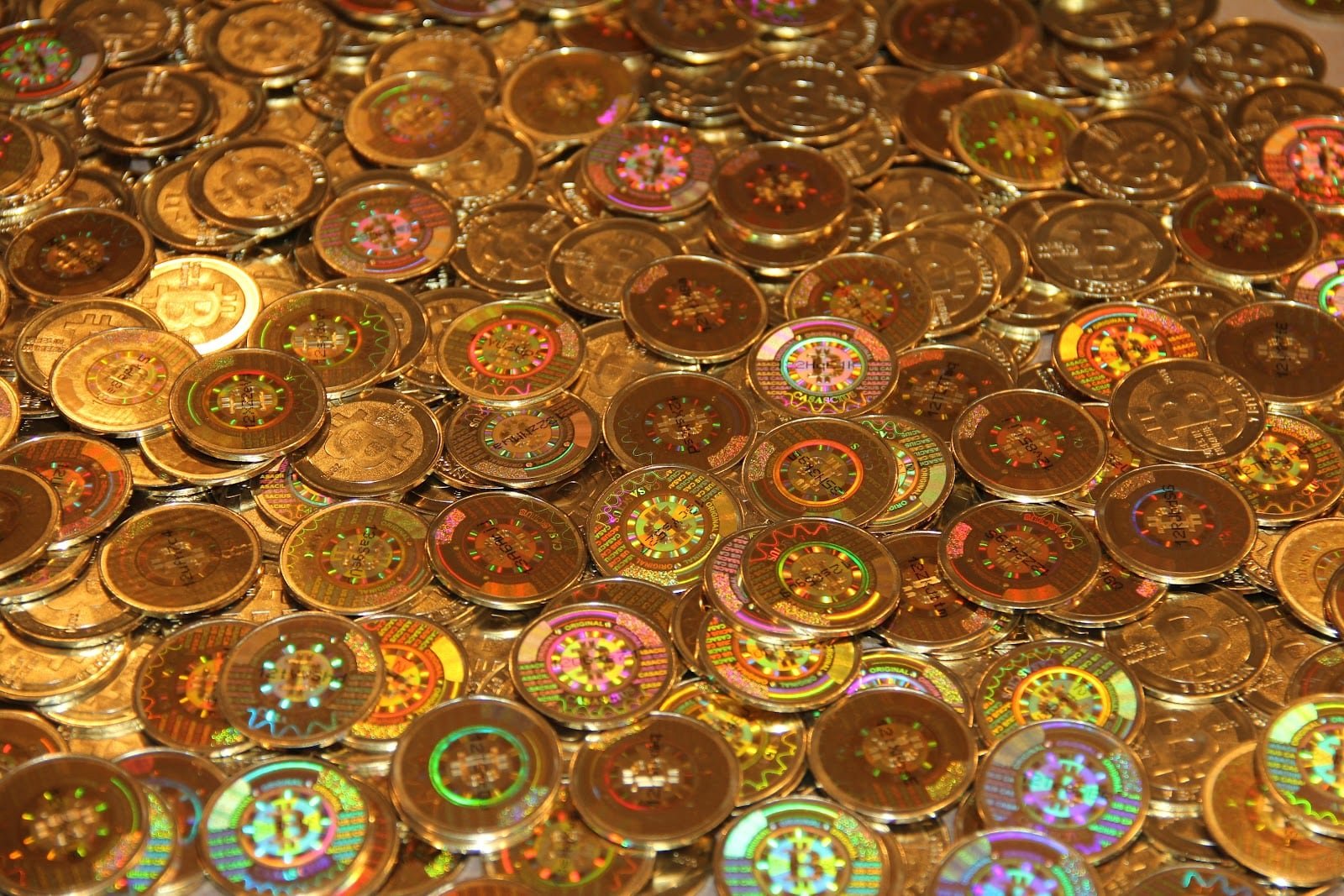 Source: whatthegeek.net
A post was made on Reddit today by a supposed Bitcoin millionaire who is offering $100,000 to whoever develops an open-source software platform capable of liberating Bitcoin from the Bitcoin Foundation.
The user, anarchystar, claims to be Olivier Janssens – an early adopter, Bitcoin millionaire and lifetime member of the Bitcoin Foundation.
"We as an internet community, don't need public figures to decide what's good for us. We need to stop politicking and start focusing on the projects directly," said Janssens. "For example, we need a project to fund the core development of bitcoin, and put our money straight to that. We need a project to have lobbyists in Washington, to fight the anti-bitcoin lobbyists from Mastercard, and to prevent the government from destroying the currency. Basically, we don't need another intermediary. We can do this ourselves."
"I am thinking of a system where prominent people can voice their opinion, where people can propose projects, and where the core devs can actively show their road map with detailed features + costs, and where we can vote on the features being implemented by sending bitcoins towards the feature of our choice."
According to Janssens, the Bitcoin Foundation has served a legitimate purpose in the last two years, but the foundation is now "internally recreating the same archaic political system that fails to work for society."
While Bitcoin promotes unprecedented transparency and shifts power back into the hands of the people, Janssens says that it's unreasonable for its de facto representative organization to be the opposite – a non-transparent, political and secretive elite.
"We have been trying to push the BF for transparency and clear communication for years, without result. Meanwhile they started creating even more political structures inside, such as committees, which can only be accessed by knowing the right people," said Janssens.
"We also have no idea or say on how our money is spent. Half of their board gets elected by industry members (a group of about 100 companies), and recently lead to another extremely controversial election of Brock Pierce, who has a history of being connected to cases involving fraud and pedophilia. This needs to stop."
While it's still not certain that the user by the name of anarchystar is actually Olivier Janssens, at the request of another Reddit user, anarchystar deposited 250 bitcoin (around $100,000 at current value) in a separate wallet. The transaction was signed, "This is Olivier Janssens and I started the reddit thread 25sf4f about the 100k bounty."
Coindesk.com reported on Janssens in February, when he became the first "celebrity bitcoin passenger" to pay for a flight with bitcoin through the UK-based private jet charter service PrivateFly.com.
Janssens posted the following rules of the contest:
Anyone can participate

Software will be open sourced

I will cover the initial hosting costs, until it can be self funded and created as a DAO

Reddit community can help by voting on the platform submissions they like the most

Ultimately I will decide who wins, but I will take all votes and feedback into account

Deadline for submissions is 1 month from now: 17 June 2014 at 12:00 UTC