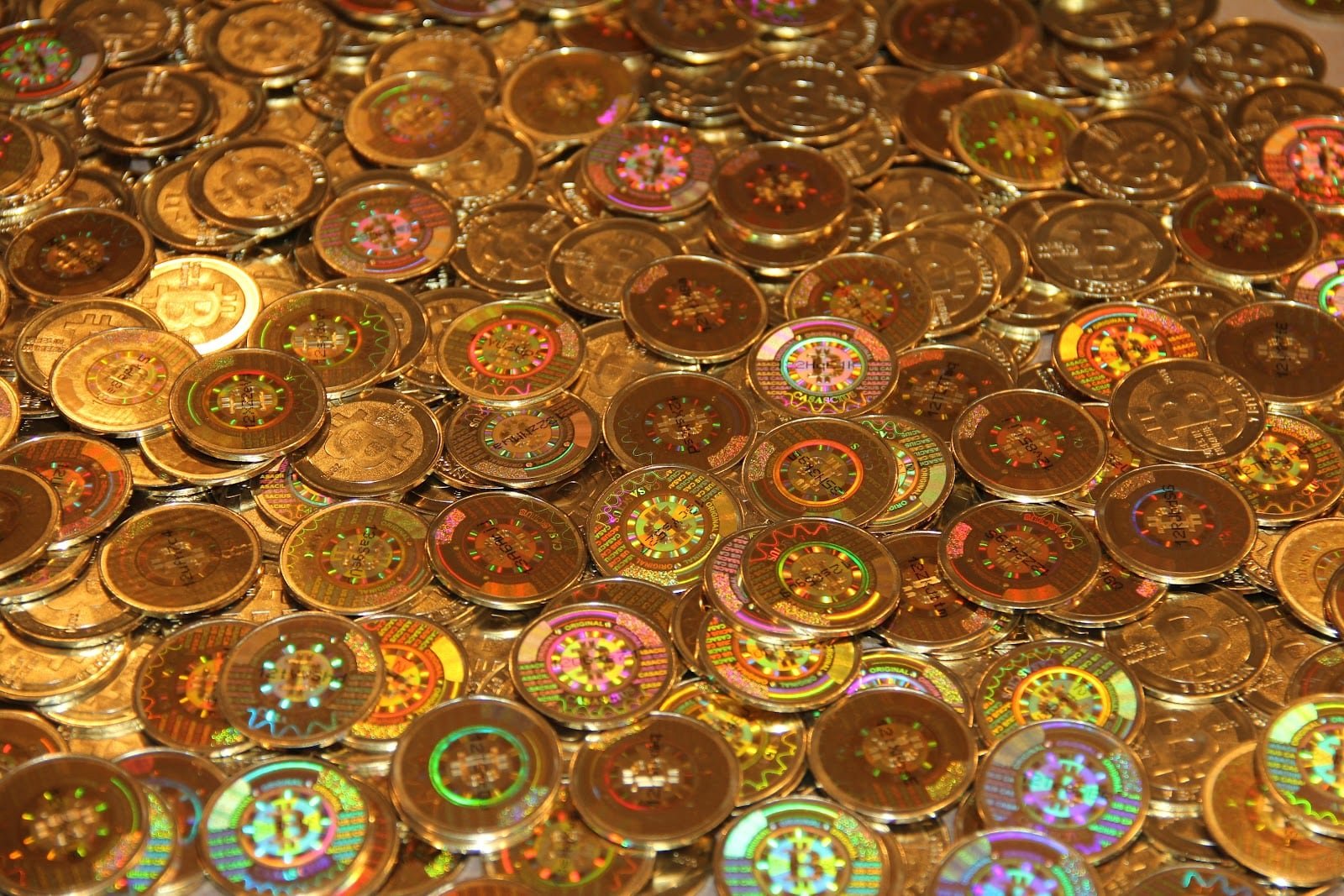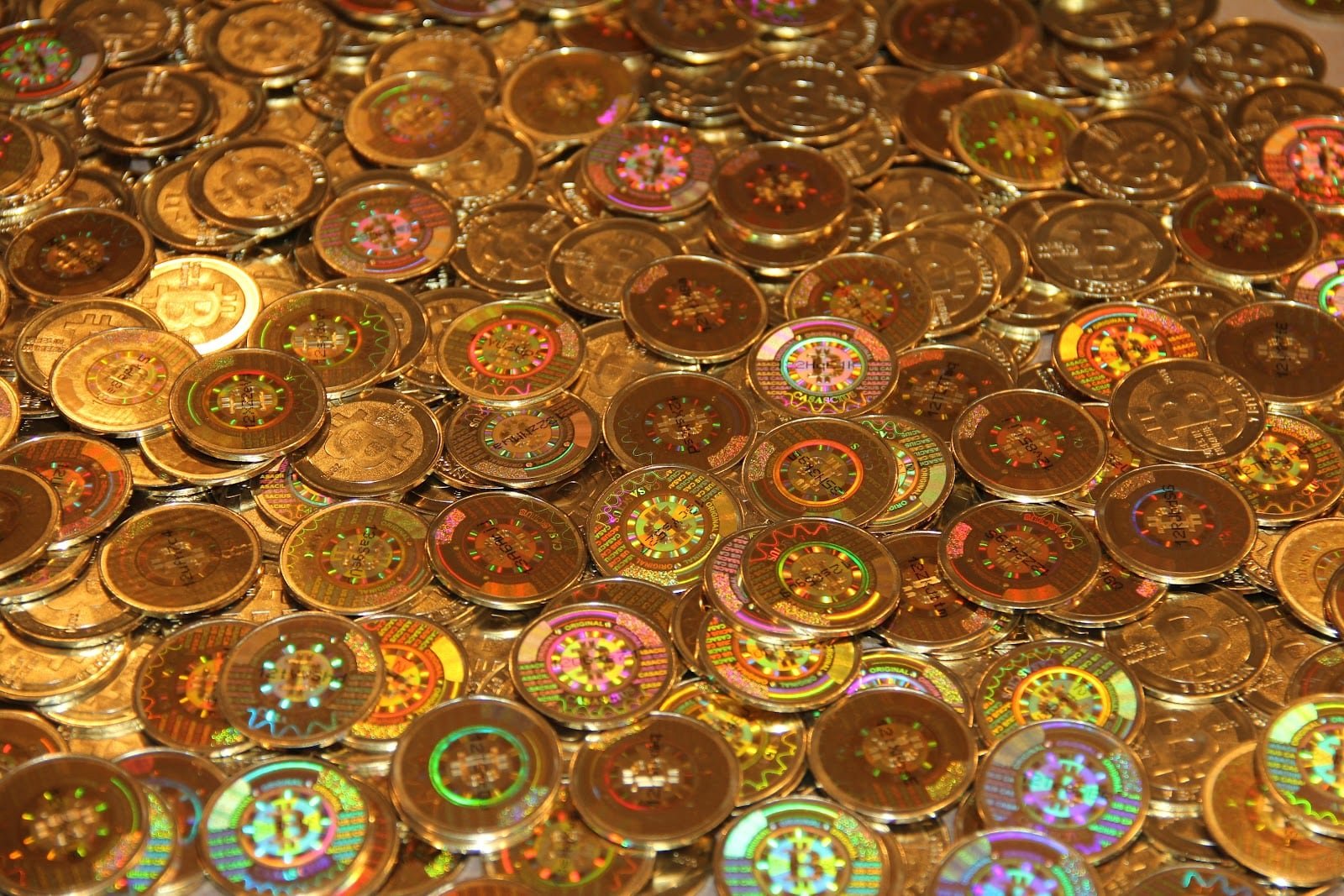 Source: whatthegeek.net
Update: Euro Pacific Precious Metals, the company mentioned in this article, has recently rebranded to SchiffGold.
---
In the past, Peter Schiff, president of Euro Pacific Capital, has been an ardent critic of the peer-to-peer decentralized digital currency bitcoin. He has argued that bitcoins are worthless because they are not backed by anything and has likened the virtual currency to the Tulipmania phenomenon in Holland.
According to Schiff, the true alternative currency is gold.
It was announced Wednesday that BitPay, a bitcoin payment processor, has partnered with Schiff's Euro Pacific Metals, a New York-based major global gold and silver dealer. The company offers its clients the opportunity to add precious metals and bullion coins and bars a part of their investment portfolio in order to protect themselves from inflation.
To make client transactions simpler and more affordable, Euro Pacific Metals decided to incorporate bitcoin into their business model, which is why BitPay was selected for this new venture.
"Bitcoin offers tremendous benefits as a medium of exchange for both our domestic and international customers. A wire transfer of fiat funds can be slow and expensive for the customer, and credit card fees are too high to absorb at the low premiums we offer," said Michael Finger, Director of Marketing at Euro Pacific Precious Metals, in a statement. "Not only does BitPay's service make business sense, but we are excited about giving owners of bitcoin the opportunity to inexpensively and reliably convert any excess holdings into precious metals rather than back to fiat currency."
Schiff did not issue a statement in the news release, but it should be interesting to see how he reacts in the coming days of the news – some headlines have already called the collaboration "an ironic partner."
As noted earlier, Schiff has vehemently criticized bitcoin and its proponents – he even has had a long debate with a couple of its supporters, including Freedomain Radio's Stefan Molyneux.
Speaking in an interview with Yahoo! Finance, Schiff called bitcoin an interesting prospect but concluded that the virtual currency won't be going anywhere anytime soon. His main premise is that bitcoin does not have any value on its own unlike gold, which has had inherent value even before it became a currency.
"I have a lot of sympathy for what people are trying to achieve with bitcoin, it's just not going to work. People think that because bitcoin replicates all these properties that gold has therefore it can work as a modern day gold standard, but it doesn't have any value on its own," stated Schiff. "Gold had value before it became money, and that what's makes it good as money since there is a valuable commodity underlying its monetary purpose."
Instead of pouring money into bitcoin, Schiff believes the cryptocurrency community should invest their funds into gold because it is "real money" or even support digital currency that are backed by gold.
"The bitcoin community has that right, we need an alternative to irredeemable fiat currency that the Fed could create at will in unlimited quantities, but unfortunately bitcoin isn't it," Schiff said.