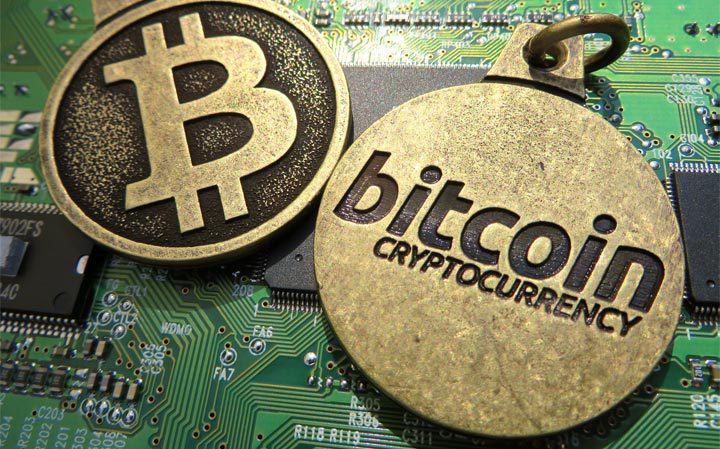 4 Businesses That Have Embraced Cryptocurrency
Bitcoin and the cryptocurrencies it's spawned have come a long way in 11 years. What started out as an esoteric and geeky means of paying for goods and services by those existing on the fringes of society has become a mainstay. Major retailers now accept cryptocurrency online and in their brick and mortar stores, including enterprises whose willingness to handle crypto would have seemed unfathomable just a few years ago. Here are four major businesses that haven't just integrated cryptocurrency – they've embraced it.
Virgin Galactic
The company that organized the first shuttle to space has already onboarded its first future astronaut who paid in bitcoin. As part of the Virgin Group, the company is aiming to provide space flights for tourists, but it also has a goal to provide shuttles for various missions in space. Virgin is planning to start its tourist commercial flights as soon as next year, with a ticket for the experience starting at around $250,000. Why has Virgin accepted bitcoin as a payment method? As Richard Branson, the company's billionaire entrepreneur, has pointed out, many bitcoin owners are open and willing to spend their money on novel services and it doesn't get more radical than being catapulted into space in a shuttle, all paid for with BTC.
Online Casinos
It's no surprise that casinos were among the earliest adopters of bitcoin, having realized that its pseudonymity, global nature and fast settlement compared to wire transfer made it an ideal payment mechanism. Lots of people are happy to play at online casinos, but less happy to have that information show up on their monthly credit card statement. Bitcoin and its sister cryptocurrencies fix that, with the first weave of casinos now accepting crypto deposits and withdrawals.
Whole Foods
US customers can now spend their Satoshis in numerous leading stores in the country thanks to an initiative from payments startup Flexa. As a result, cryptos such as BTC, BCH, and ETH can be spent in places like Whole Foods, Nordstrom, Starbucks and dozens of other stores. The Spedn app enables cryptocurrency holders to make merchant payments that accept Flexa in the US.
Microsoft
Xbox players can use bitcoin in the console's games store to acquire new titles and upgrades. Microsoft has accepted bitcoin since 2104, save for a wobble in 2017 when the cryptocurrency's volatility and rising fees put paid to the arrangement. Bill Gates, despite having initial reservations about the cryptocurrency's pseudonymous design, later confessed to having gotten some as a birthday present – only to later sell it.
Thanks to the emergence of crypto debit cards, crypto payment apps and crypto payment gateways such as BitPay and Coinbase Commerce, shoppers can now spend cryptocurrency at thousands of stores online and on the high street.