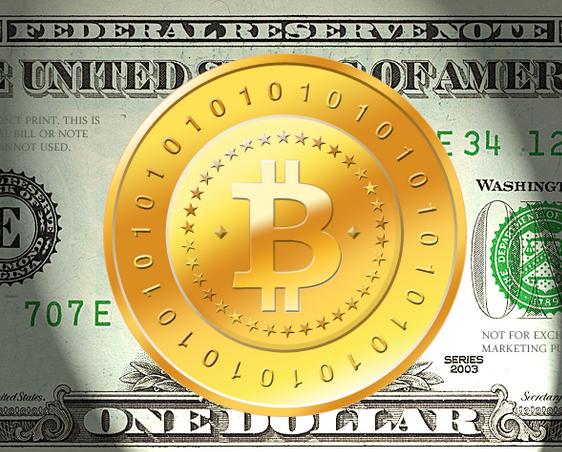 Yves Mersch, a member of the executive board of the European Central Bank (ECB), delivered a speech at a symposium at the Deutsche Bundesbank in Frankurt in which he discussed the euro as well as the failures of the peer-to-peer decentralized virtual currency bitcoin.
Mersch, who has previously lashed out against cryptocurrencies before, described what bitcoins are, how they are produced and its special feature: "payments are made directly between the participants without a bank as an intermediary. The elimination of any bank charges achieved in this way is often claimed to be an advantage."
The ECB executive noted that the advantages can quickly be negated when exchange rates are taken into account and the value of bitcoin declines when hacks occur or when bitcoin exchanges suspend trading apparatuses.
"The absence of a clear legal framework also leads to considerable legal uncertainty among Bitcoin users," said Mersch. "Although interested parties can very easily download the application for Bitcoin, they neither understand how this payment system works exactly, nor the risks they run when using it. Worldwide, there are probably a maximum of two million Bitcoin users, and only a few thousand businesses and service providers which accept bitcoins. For that reason, bitcoins have also been referred to as a 'regional currency of the [Internet].'"
In addition to digital currencies, Mersch criticized regional and local currencies that have been produced to spur local trade. He noted that it's intended to improve the local economy and artificially increase local purchasing power, but cited the consequences of such initiatives.
"In a study published in 2006, the Deutsche Bundesbank aptly remarked that such a deliberately regional closing-off impeded inter-regional trade," added Mersch. "And without the latter a region cannot develop. Moreover, this closing-off not only inflicts self-damage, but also harms potential commercial partners, whom you deprive of opportunities to grow."
ECB Concerned Over Currency Wars
Mersch's comments come as ECB policymaker Benoit Coeure warned of a coming currency war as central banks attempt to devalue their currencies in order to heighten exports. Despite finance ministers at the G20 Summit last year agreeing to wane away from currency competition, Coeure cautioned that developed nations and emerging markets are weakening their currencies.
The ECB policymaker said that a currency war isn't being waged right now but told a Paris conference organized by the Fondation Maurice Allais that it could transpire in the near future unless central banks agree to a framework.
ECB president Mario Draghi has previously iterated his concerns that Australia, Canada and New Zealand might weaken their respective currencies, while also showing wariness towards Brazil, India and South Korea.
The United States has made it well known that it encourages a weak dollar policy. Former Federal Reserve Chair Ben Bernanke publicized his intentions and his monetary policy confirmed this.
With so many governments attempting to diminish the purchasing power of their currencies, many consumers could turn even more to bitcoins in order to preserve their wealth as experts see it as a deflationary commodity.