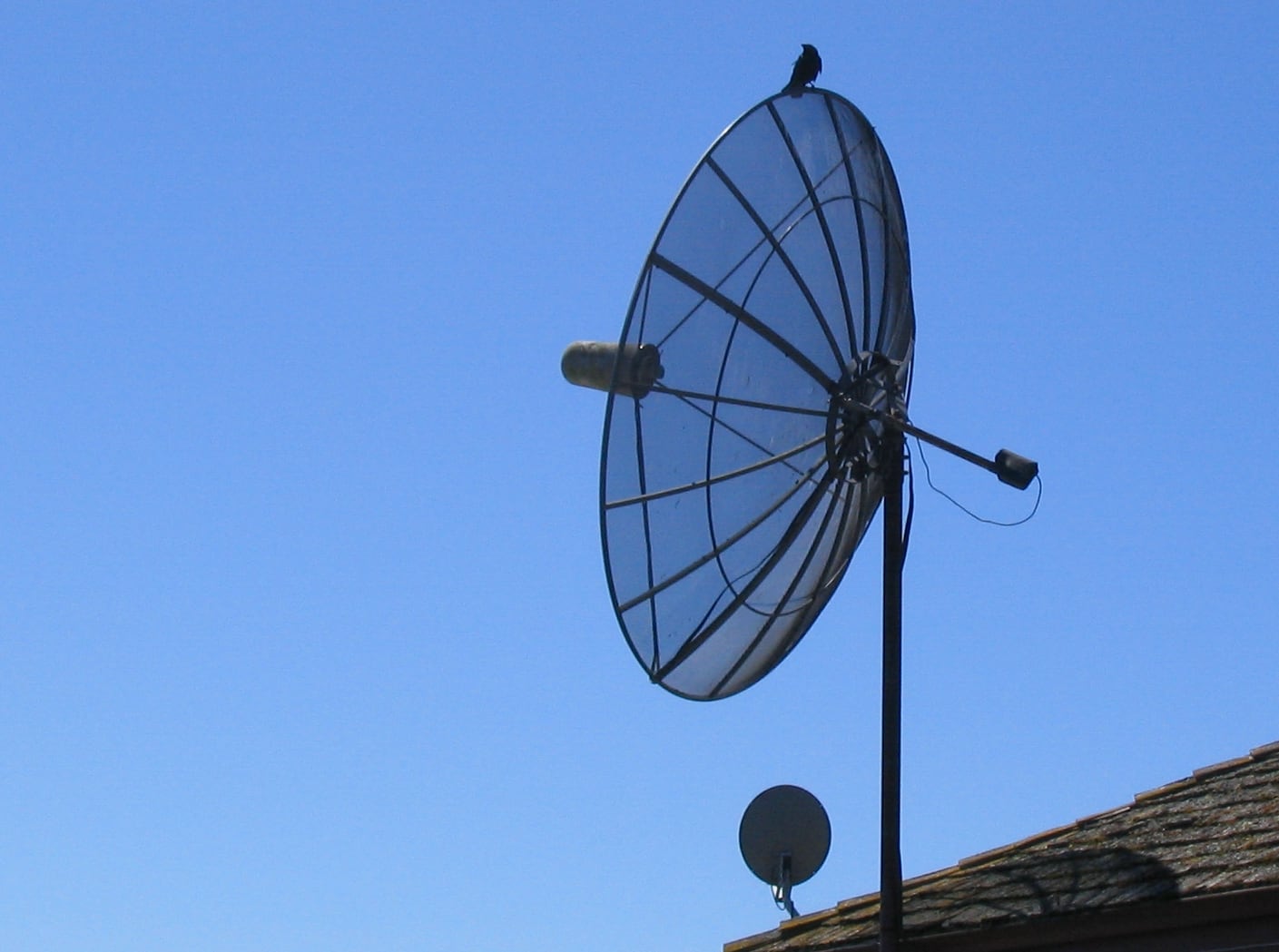 U.S. satellite service provider DISH Network announced May 29 that it will soon begin accepting bill payments in bitcoin.
"We always want to deliver choice and convenience for our customers and that includes the method they use to pay their bills," said Bernie Han, DISH executive vice president and chief operating officer. "Bitcoin is becoming a preferred way for some people to transact and we want to accommodate those individuals."
The company announced that it will start taking payments in bitcoin in the third quarter, but has not yet set an exact date. The company is the first subscription model pay-TV provider to accept the currency, and will be the largest company to date to take payments in bitcoin. DISH Network Corporation provides approximately 14.1 million subscribers with service through its subsidiaries, and offers more than 200 national HD channels.
According to DISH Network's third quarter 2013 financial results, the most recent published at the time of writing, the company reported total revenue of $3.6 billion for the quarter, a roughly $80 million increase from the corresponding quarter in 2012. Net income for the same period totaled $315 million, compared to a net loss of $158 million for Q3 2012.
Coinbase selected for payment processing
Like Overstock.com, the largest company so far to take bitcoin for payments, DISH has partnered with Coinbase to integrate a bitcoin wallet into its billing software.
"We're excited to support DISH and their current and new subscribers for their bitcoin transactions," said Coinbase co-founder Fred Ehrsam. "This is a large step forward in the growing momentum of customers paying companies in bitcoin for things we do every day, like watching premium TV. As a bitcoin payment processor, Coinbase will help DISH make the payment experience easy for our customers and make it easy for DISH to receive immediate credit in dollars, at an attractive cost for DISH."
One of the most commonly cited reasons for large companies to accept bitcoin is the reduced fees associated with crypto-currency payment processing. Credit card processing companies like Visa, Inc. and MasterCard charge interchange fees of up to several percent of the transaction, whereas there are no direct fees associated with taking payment in bitcoin. However, Coinbase does charge a fee for its Instant Exchange™ feature, which has drawn some skepticism as to the true benefits of accepting crypto-currencies.
The tech-savvy demographic that likes to do business in bitcoin has strayed away from subscription TV services in recent years, opting instead to use companies like Hulu, Netflix or bittorrent. It's possible that, by aligning itself with crypto-currency, DISH hopes to capture this young demographic. Time will tell whether this strategy pays off.