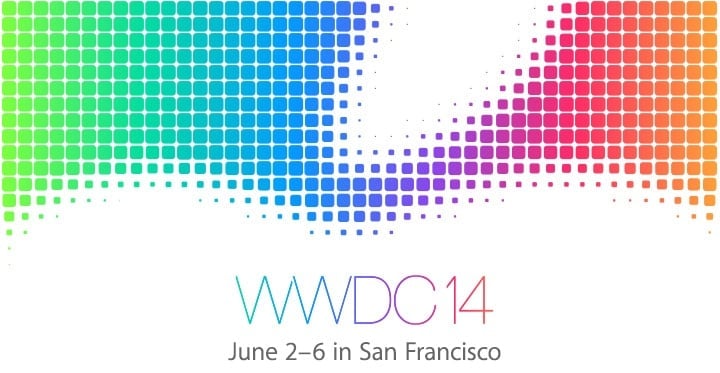 In the wake of its WWDC keynotes, Apple also updated its app store guidelines for developers, explaining how to get apps accepted into the iTunes App Store. A new rule appears to be directed at crypto currencies, raising the hopes of many that bitcoin wallets may find their way back onto the App Store.
What is Apple saying?
In what could seem like a 'sneak it in at the end to see if everyone is reading' kind of move, careful readers of the developer App Store Review Guildelines, will find a very interesting line in the purchasing and currencies section. The be exact, point 11.17 states:
Apps may facilitate transmission of approved virtual currencies provided that they do so in compliance with all state and federal laws for the territories in which the app functions.
Apple's sour stance on crypto
This is the first time that Apple has even addressed "virtual currencies" (*) in its guidelines. Over the past 18 months, it has been systematically removing all crypto currency wallet apps. Furthermore, it has ignored all requests for explanation from the developers of those apps.
(*) We hope "virtual currencies" is Apple's way of referring to crypto currencies, rather than talking about video game currenices!
Many have suggested that this may lead to a softening of Apple's hostile stance on bitcoin wallet apps. The wording of point 11.17 implies many things, however, it offers no certainty that we'll see a return of the Blockchain app (e.g.).
The crucial word to consider when parsing 11.17 is "approved". Apple does not have a published list of "approved" virtual currencies. The fact that a currency has to have Apple's approval at all means crypto wallets can expect no certainty at all. Indeed, the addition of 11.17 may just be opening the door for Apple to give more detailed responses to wallet apps it wants to reject.
Suppressing the competition
There have also been rumours for a long time that Apple is working on its work digital payment system. It would be a sensible move for Apple to go into competition with with PayPal and Google Wallet due to the 200 million credit card details it already has access to. Anyone using an Apple device has to give their payment details to the iTunes store.
Furthermore, Apple's "in-app payment" model requires developers to give it a 30% of the action. This would impact on any shopping apps allowing users to make online orders in bitcoin (et al) for physical or digital items. In-app payments on iOS have to be done via iTunes, therefore any other method of payment, like bitcoin, which could then circumvent Apple's 30% rule is completely ruled out.
All of which creates a convincing smoking gun that Apple has been, and will continue, to deny competing currencies access to the iTunes app store.
Alienating users
As crypto currencies become ever more important, it is going to become more significant that Android is the only platform platform to seriously consider for crypto currency transactions. (Note, there are some wallet apps on Windows Phone too).
iPhone users tend to really love their device, and as we know crypto currency users are (somewhat necessarily) very enthusiastic about this new technology. It's a pity that Apple is driving those users away.
However, for those willing to jailbreak their iPhone, the Blockchain app is available in the Cydia Repository.