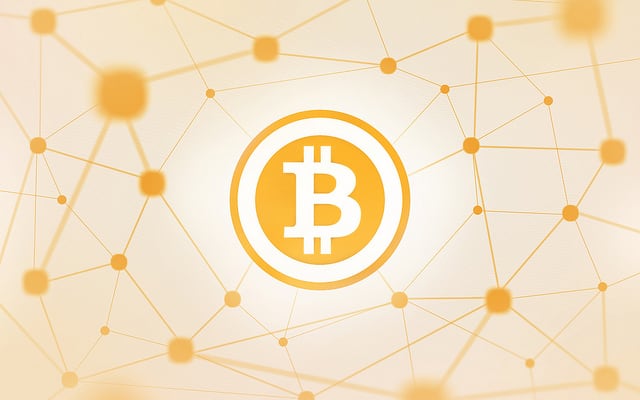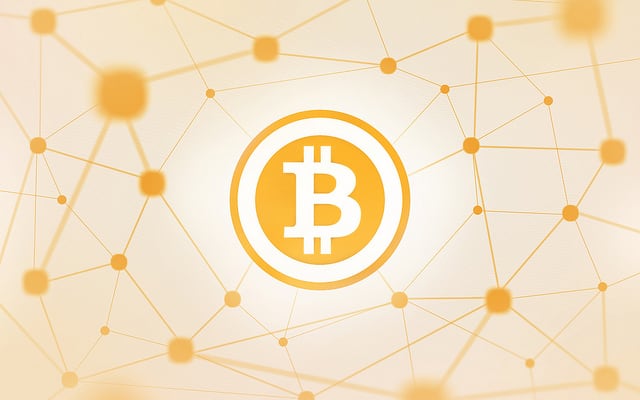 When it comes to the relationship between the peer-to-peer decentralized digital currency bitcoin and the retail industry, some experts now use the tagline: there is no reason for merchants to not accept bitcoin.
It appears that Dell is following that mantra as it has become the latest big name to incorporate the virtual currency into its business model. The third largest personal computer maker announced in a blog post Friday that it will allow its customers to pay for their products with bitcoins.
Laura P. Thomas of Dell wrote that Dell will be piloting bitcoin on its website in the United States for consumer and small business customers – if the program is a success then it will expand its bitcoin offering into other countries.
Michael Dell, CEO and founder of the multi-billion-dollar multinational Dell, tweeted the important announcement Friday: "Dell is now the world's largest ecommerce business to accept #bitcoin http://www.dell.com  http://fb.me/1d9ojMrZw."
Dell is now the world's largest ecommerce business to accept #bitcoin http://t.co/xC41rKTYXi http://t.co/0YqPK7MfVG

— Michael Dell (@MichaelDell) July 18, 2014
In order for customers to buy their products with bitcoin, shoppers simply add the item to their shopping cart and select bitcoin as a method of payment. Customers can also watch Dell's video to comprehend the bitcoin payment process.
Dell confirmed that it has collaborated with Coinbase to provide this newest function. In fact, the addition of bitcoin only took about 14 days to fully implement. Dell will now become a part of the growing list of merchants who have partnered with Coinbase, including the Dish Network, Overstock.com, Expedia and the Sacramento Kings.
"We've fostered a close partnership with the Dell team and that's been instrumental in getting the Coinbase integration up and running in such a short timeframe," said Fred Ehrsam, co-founder of Coinbase, in a statement. "We look forward to continuing to support the team as they explore other ways to offer even more functionality when it comes to bitcoin payments."
The company is also offering a limited time promotion: customers who buy the new Alienware system can save 10 percent off their purchase when they pay with the digital currency.
Soon after Dell made news, it updated its blog post with a number of security tips from Joe Stewart, director of Malware Research for the CTU, and Pat Litke, CTU security researcher. They suggested individuals should utilize a non-web-based-wallet and to always back up and encrypt their wallets.
Dell's official bitcoin webpage consists of a how to part, in-depth frequently asked questions and links to bitcoin-related websites.
The bitcoin community posits that Dell's latest move will help further legitimize the virtual currency. CryptoCoinsNews explained why Dell's newest addition will help bitcoin in the long run:
"The 'bubbling' and fermenting hope among Bitcoiners is that small businesses around the country will start to pay Dell using Bitcoin for hardware, software or other business-to-business (B2B) services. The types of closed Bitcoin economies that can emerge will only grow as key players are added to the ecosystem."
At the time of this writing, bitcoin is trading at $625.