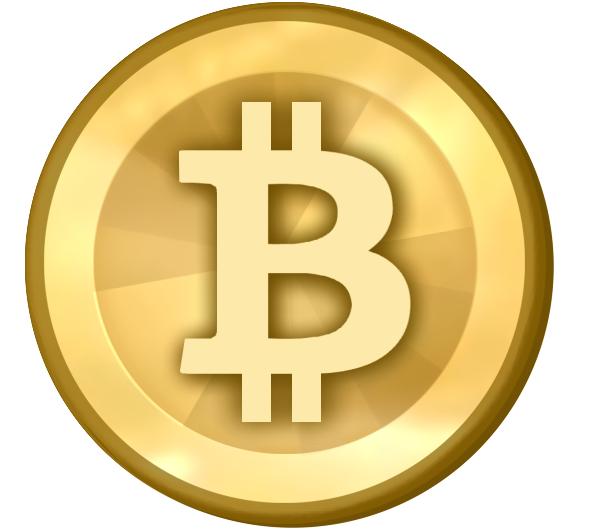 Earlier this year, Visa CEO Charlie Scharf essentially dismissed the peer-to-peer decentralized digital currency bitcoin as nothing more than an unsafe, unconventional payments system. He espoused the benefits of conventional payment networks, including its safety, and noted that Visa would just be monitoring the development of the virtual currency.
In other words, Visa was unconcerned about cryptocurrencies, but interested in its growth.
A few months later, the credit card company may now be taking a second take at bitcoin. Speaking in an interview with the Australian Financial Review (AFR), Scharf stated that Visa could support bitcoin payments in the future, noting, however, that it is not currently tackling present developments.
"Visa is not a currency, it's a network. We can process real or virtual currencies to the extent that it makes sense. So, [facilitating bitcoin payments] is possible but we are not thinking about it today," said Scharf.
He added that Visa also does not have any interest in producing a Visa-branded digital currency – this has caused immense speculation as of late after several companies have filed digital currency patents in the past year.
Xapo recently announced its launch of the bitcoin debit card and confirmed last month of its partnerships with MasterCard and Visa in order to use their payment networks. Xapo has generated headlines after customers complained about exorbitant fees. Although the company should very well be making headlines for its innovative bitcoin service, its garnering news stories over its published fees and limits.
It issued a statement this week:
"The Fees & Limits Schedule we posted is from the existing third-party program under which we are currently able to have the cards issued.

"We do not intend to charge monthly fees or fees for everyday spending. If our users are charged a monthly service fee, Xapo will reimburse that amount in bitcoins. So, if you use the Xapo Debit Card and are charged a monthly service fee by our third-party provider, we will directly reimburse your Xapo Wallet."
Meanwhile, the AFR interview took place only days after Visa launched Visa Digital Solutions, which is trying to sustain new payment methods and technology that protects consumers and innovation. Industry professionals present the case that Visa is attempting to make the company a part of the ever changing landscape of digital and mobile payments.
Case in point, Sam Shrauger, Visa Inc.'s senior vice-president of digital solutions, discussed in the interview that a blueprint scenario involves a vehicle's onboard computer would help pay for orders made at drive-thru restaurants. Another instance would be an Internet-connected fridge that orders and pays for grocery shopping.
"We are now seeing connected thermostats and cars and everything – our view is that a lot of those things will become points of transaction […] Our job is to allow that innovation to occur in way that is safe and secure and with the same characteristics as cards allow in the physical world today."