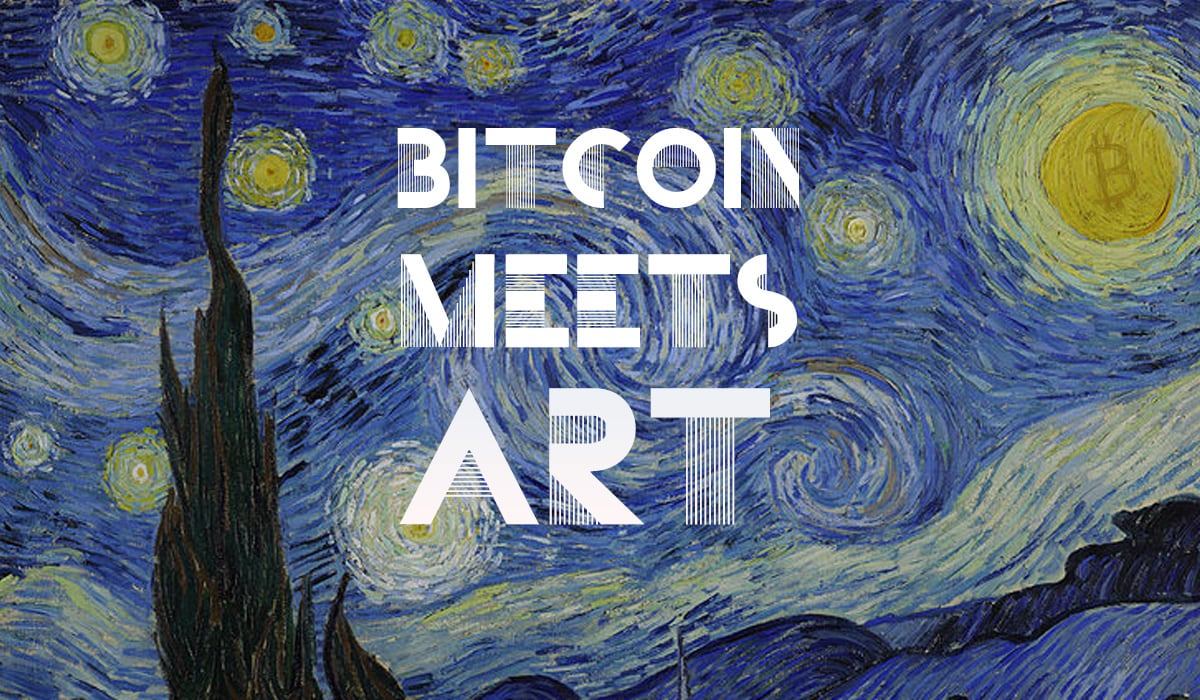 For those bitcoiners interested in art, or those artists interested in Bitcoin, the upcoming 'Bitcoin Meets Art' event taking place in Stockholm, Sweden on August 23 will combine the two in what will be "a mixture between an art gallery, a Bitcoin club and a technology convention."
Bitcoin Meets Art will be held at Stockholm's Capitol Sankt Eriksgatan concert venue, and will feature artwork that was inspired by bitcoin, which will also be available for purchase in bitcoin through paired QR codes.
"A dozen artists of various styles, some of which have created work especially for this event, will have their artwork on display and visitors can donate bitcoins directly to their favorites," says a blog post by one of the event organizers. The event is being organized by Stockholm-based bitcoin exchange Safello along with Martin Lundfall.
Artists attending the event include SVAVEL, Trash is Free, Emma Nordin, Miloš Rajković, and Ella, with more to soon be announced.
"We hope to spur a discussion on how Bitcoin can change events of the future and how artists will be able to benefit from this. There will also be live music, a Bitcoin ATM and opportunities to talk to many Bitcoin enthusiasts."
Live music from Projekt Gro and DJ Psykeltur will be performed for visitors, and Safello — along with providing the event with a bitcoin ATM — will hold a workshop designed to explain bitcoin and recent digital currency developments.
Safello chief executive and co-founder Frank Schuil told CoinDesk, "This event aims to kick-start creative thinking around bitcoin. Artists have a way of pushing the boundaries of technology to see what's possible. It evolves from experimentation to new applications."
Lundfall, told CoinDesk that they hope artists, who are often marginalized and exploited by dealers in the art market, can begin to use Bitcoin to cut out the middleman and reap the full benefits of their creations.
"Artists are a very exposed group that many people are trying to take advantage of. By using bitcoin they can cut out the middleman. I want to start a discussion on how we look at the payment of artists."
The event, which is sponsored by JAK Bank, has an entry fee of 50 kr (Approx $7 USD), but guests will be refunded 30 kr ($4 USD) in bitcoin at the event, which is an interesting tactic to encourage people to get involved with Bitcoin.
Those interested in attending can RSVP via the Facebook event page and talk about the event on Twitter by using the hashtag #BitcoinMeetsArt.
Other Bitcoin artwork recently making headlines was last month's eBay auction of a painting titled, The Last Bitcoin Supper — created by French artist Youl and 140cm x 70cm in size — which ended up selling for $2,900.