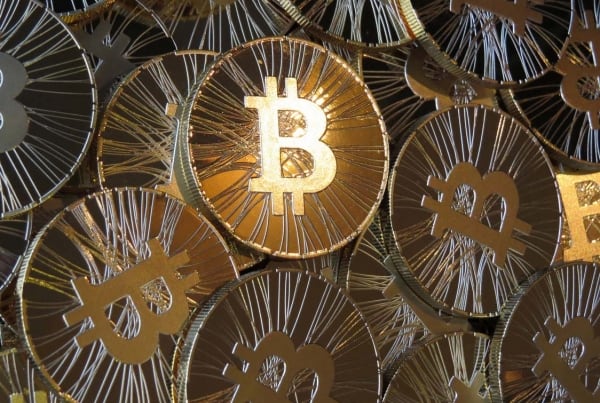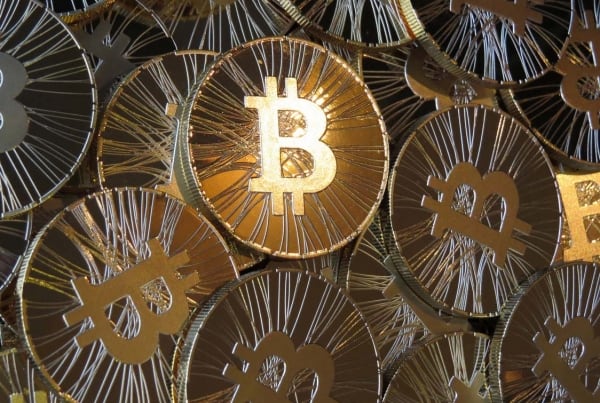 Last year's media hype surrounding the dark net and its association with aiding the sale of firearms somewhat tainted Bitcoin's image, and now there's a new legal firearm auction site on the clear net dealing only in Bitcoin who hopes to bring the niche more legitimacy.
BitMags.com recently opened up its doors as the first and only escrow-enabled firearm auction website accepting Bitcoin.
"BitMags is trying to change that stigma by allowing Bitcoin users the ability to safely buy and sell guns for bitcoin and promoting the following of all local and federal rules and regulations," said Byran Earl of the BitMags team.
"Guns for Bitcoin is currently a seller's market, due to the fact that there are very few places to buy firearms for Bitcoin. Buyers far outweigh sellers and are willing to pay a premium to be able to purchase with BTC. This has led to a large opportunity for sellers to begin listing their guns for Bitcoin, while furthering the adoption of the new type of currency."
It works similarly to eBay, and users can browse or sell in 15 different categories including firearms, ammunition, scopes, knives, gun parts, bows, and literature. There are currently nine available items for sale.
Once you buy an item, money is automatically sent into the BitMag escrow service and held until the buyer receives the item and reports it as being in the same condition described in the auction. Funds are then released to the seller and any problems or disputes are dealt with by the BitMags admin.
"Pending shipping time, a typical transaction can easily be completed in 3-5 days from date of purchase, which is considerably faster than the traditional 'wait for a cashier's check, and then ship' approach."
The seller is only charged the following fees if the item sells.
From USD 0 To USD 25.00 3.00%
From USD 25.01 To USD 500.00 2.50%
From USD 500.01 To USD 1,000.00 2.00%
From USD 1,000.01 To USD 5,000.00 1.50%
From USD 5,000.01 To Above 1.00%
Highlighted Item Fee – $2.00
Bold Item Fee – $1.00
Reserve Price Fee – $1.00
Customer Start Time Fee – $0.50
In March, intelligent weapons manufacturer TrackingPoint began accepting bitcoin, and prior to that, Central Texas Gun Works began accepting bitcoin.