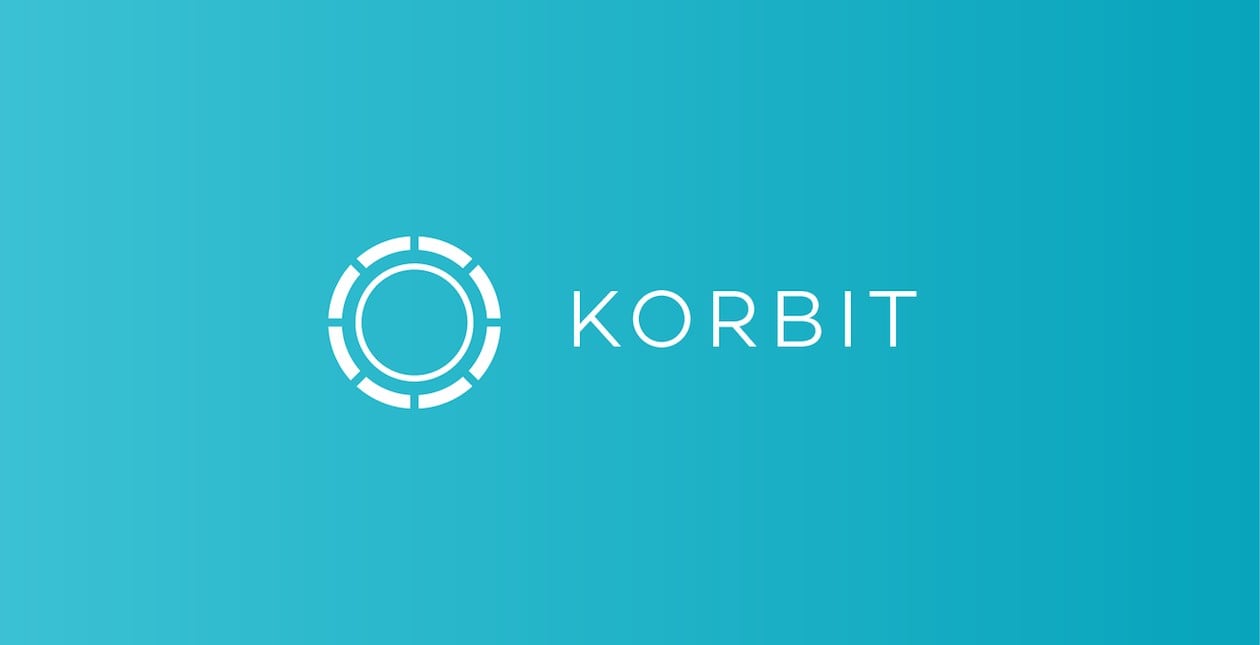 Korea's largest Bitcoin exchange, wallet provider and merchant processor – Korbit – announced Monday that it raised $3 million in its first round of venture funding.
The Series A funding round was led by SoftBank Ventures Korea along with California-based Pantera Capital, and also saw participation from Tim Draper, Bitcoin Opportunity Corp., and BAM Ventures.
While Korbit competes with Coinbase and BitPay they do have a localized advantage, which it tailors specifically to the Korean market. The exchange currently accommodates around 25,000 users and 400 merchants.
"The leading investors in the Bitcoin space have chosen Korbit and continue to show support," remarked Korbit CEO Tony Lyu regarding the fundraising efforts.
"The bitcoin exchange market is pretty healthy in Korea," said Lyu. "The use of bitcoin in commerce is just starting to pick up, through the introduction of merchant processing services such as Korbit Pay. Bitcoin can drastically improve the online payments experience for Korean users, because online payments are currently not user-friendly here due to antiquated regulations."
Dan Morehead, CEO of Pantera Capital said, "South Korea has a booming e-commerce market and was an early adopter of virtual goods. The government supports innovation and even the banking foundation is invested in Korbit. Pantera Capital is excited about the investment in Korbit and confident that Bitcoin will thrive in Korea because of its early adoption of innovative technologies and abundance of technical talent," adding that, "Pantera believes that Bitcoin has the potential to transform the way we use money. It will do for payments what the Internet has done for communications and commerce."
SoftBank Ventures Korea Partner, Kangjoon Ryan Lee, said that he expects Bitcoin to "create meaningful markets in payments and international remittance," adding that he believes Bitcoin will play a larger role in a wider variety of industries, and could enable machine-to-machine transactions or more secure and trustless smart contracts.
Korbit previously raised $600,000 from angel investors in Silicon Valley. Investors included Tim Draper, who recently won the entire lot of the US Marshal Silk Road auction, Naval Ravikant and David Lee.
Korbit launched in Korea in April 2013 when they opened the world's first Bitcoin to Korean Won exchange. Three months ago, Korbit began helping to increase the merchant adoption rate through the use of their new payment processing service, Korbit Pay. They charge a one percent fee for merchants who want bitcoin payments converted to fiat.
A few of the 400 merchants the company serves include Nescafe (coffee), Natuur (ice cream), Hanintel (lodging reservation), and News Peppermint (news translation).
"User excitement for Korbit Pay has vastly exceeded our expectations," said Lyu, adding, "We'll be focusing on improving the security and ease of use of our services with this new round of funding and continue to bring in top talent from around the world."
Lyu said that customers who use their service are, like most Bitcoin merchants, surprised with the speed and convenience of the transaction, and are initially attracted to the service due to the low fees and global Bitcoin reach it provides them.