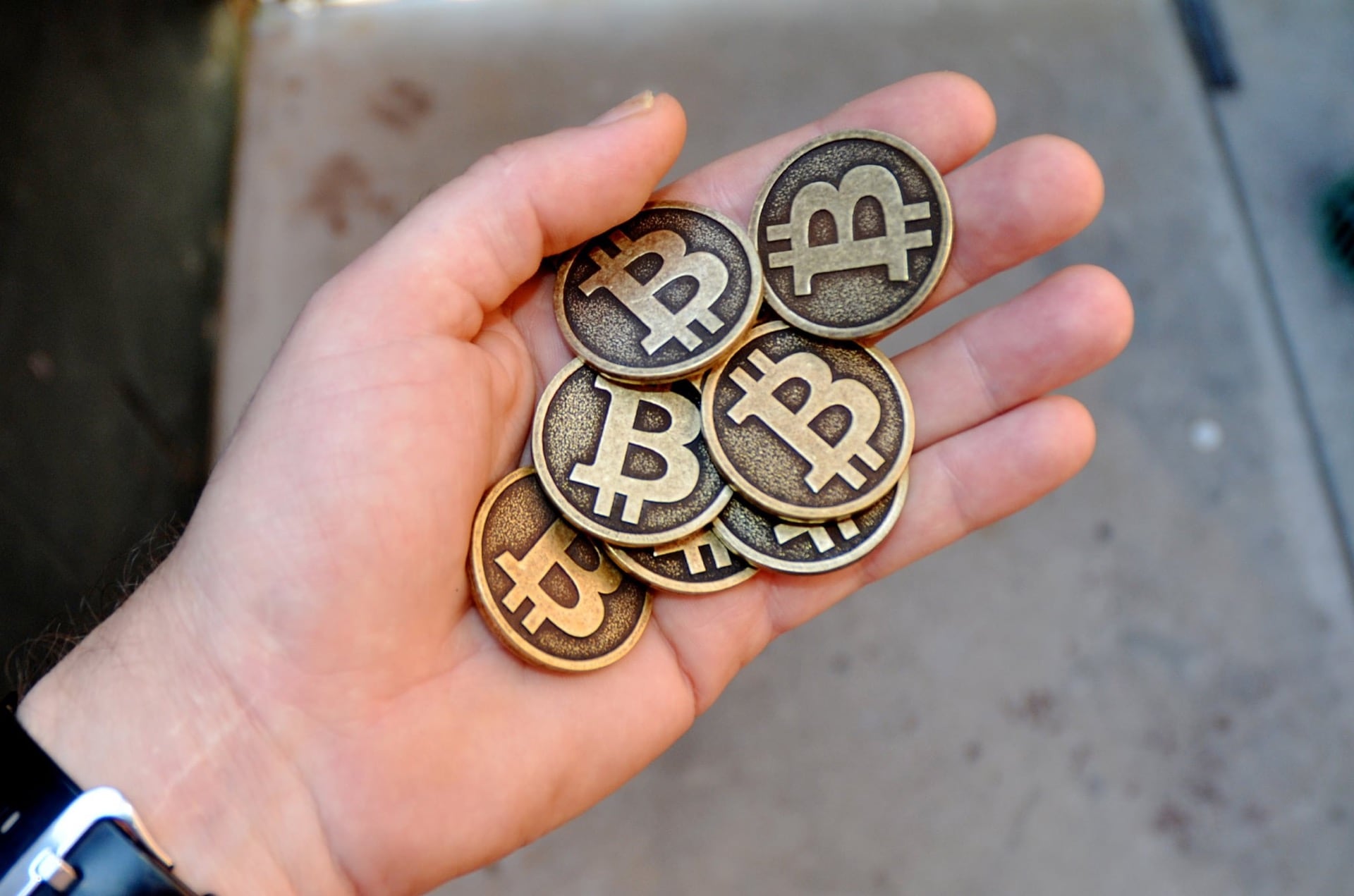 It's no secret that bitcoin and other peer-to-peer decentralized virtual currencies have become mainstream over the past several months. From major companies, like Dell and Expedia, incorporating digital currencies into their business models to the bankruptcy of Mt. Gox, the ubiquity of bitcoin remains strong in the United States and elsewhere.
Despite the prevalence of bitcoin and the growing number of global merchants and retailers accepting the cryptocurrency, a new study has found that a majority of U.S. consumers are saying no thanks when it comes to purchasing bitcoin.
According to a study conducted by Massachusetts Division of Banks (MDB) in conjunction with the Conference of State Bank Supervisors (CSBS), more than half (51 percent) of Americans have heard of bitcoin, but nearly two-thirds (65 percent) of consumers are "unlikely" to buy bitcoins or use the cryptocurrency's technology.
The online survey of more than 1,000 consumers did find that 18 percent were either "very likely" or "likely" to use a virtual currency. Only three percent of those who had been aware of bitcoin admitted they actually bought some.
A part of the reason why many are refraining from investing in bitcoins is because of concerns over the paucity of security, a lack of consumer protections, tax complications and unidentified regulations.
The poll discovered that 61 percent were worried about the overall security of bitcoin. Another 43 percent were apprehensive because of its unknown tax status. Just under half (48 percent) of respondents noted that insurance may prevent them from acquiring the virtual currency.
Purpose of Research
The Emerging Payments Task Force will utilize the data in order to further develop its policies for digital currency, says the CSBS, which is a national organization of bank regulators.
David Cotney, chairman of the task force and Massachusetts Commissioner of Banks, issued a statement and noted that the study is part of a wider research period that is currently being conducted.
"State regulators welcome innovations that lead to greater choice and lower costs, but we also want to understand any consumer and marketplace risks as we evaluate the overall benefits of virtual currencies."
In the past year, a growing number of international and domestic banking and governmental regulatory bodies have initiated research projects to determine how to proceed with regulations pertaining to the cryptocurrency marketplace as well as how to react to its potential threat of the traditional financial system.
Previous research has highlighted that consumers are not buying into the hype surrounding the digital currency industry. One poll commissioned earlier this year found that more than three-quarters (79 percent) of American consumers would never own bitcoin, while another study pointed out that 71 percent of British consumers don't want to use bitcoin for their shopping needs.