Since 2008, the St. Petersburg Bowl has taken place yearly. In 2008 the sponsor was MagicJack. More recently, BitPay sponsored the event.
BitPay proccess over a million dollars in transactions a day, and provides payment processing services for more than 40,000 businesses. After BitPay's sponsorship of the event, the popular sporting event became The Bitcoin Bowl.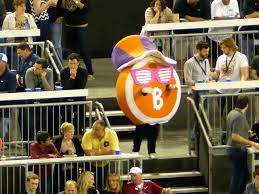 St. Petersburg, more commonly known as St. Pete, is a city of 250,000 in Florida. The community made mostly of retirees recently saw a massive increase in youth culture and young residents. BitPay's probable motive was to promote its service, and appeal to a tech savvy generation open to new ideas.
BitPay didn't even sponsor the event with their brand name. They intended to raise awareness for Bitcoin. However, their humble approach to advertisement only gave them more publicity.
Sponsoring the Bitcoin Bowl was definitely a smart move.
BitPay wasn't only trying to appeal to the public. They encouraged local merchants to use and accept Bitcoin.
BitPay's sales team is working hard to sign up 100 local business in St. Pete to accept bitcoin before Bowl week.
More interestingly, BitPay payed for the sponsorship entirely in Bitcoin. ESPN immediately exchanged all of thew Bitcoin for US Dollars.
On Twitter, the game was popular. Probably not in the way BitPay wanted. The field wasn't approved by many.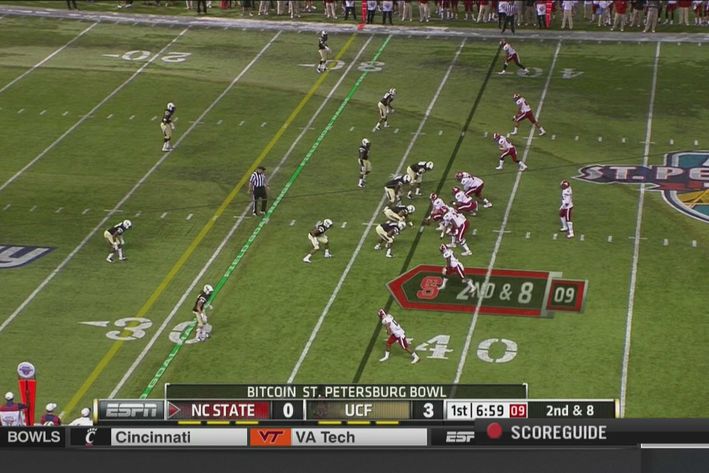 Here are some of the complaints:



What do you think about the Bitcoin Bowl? Do you consider it a success?