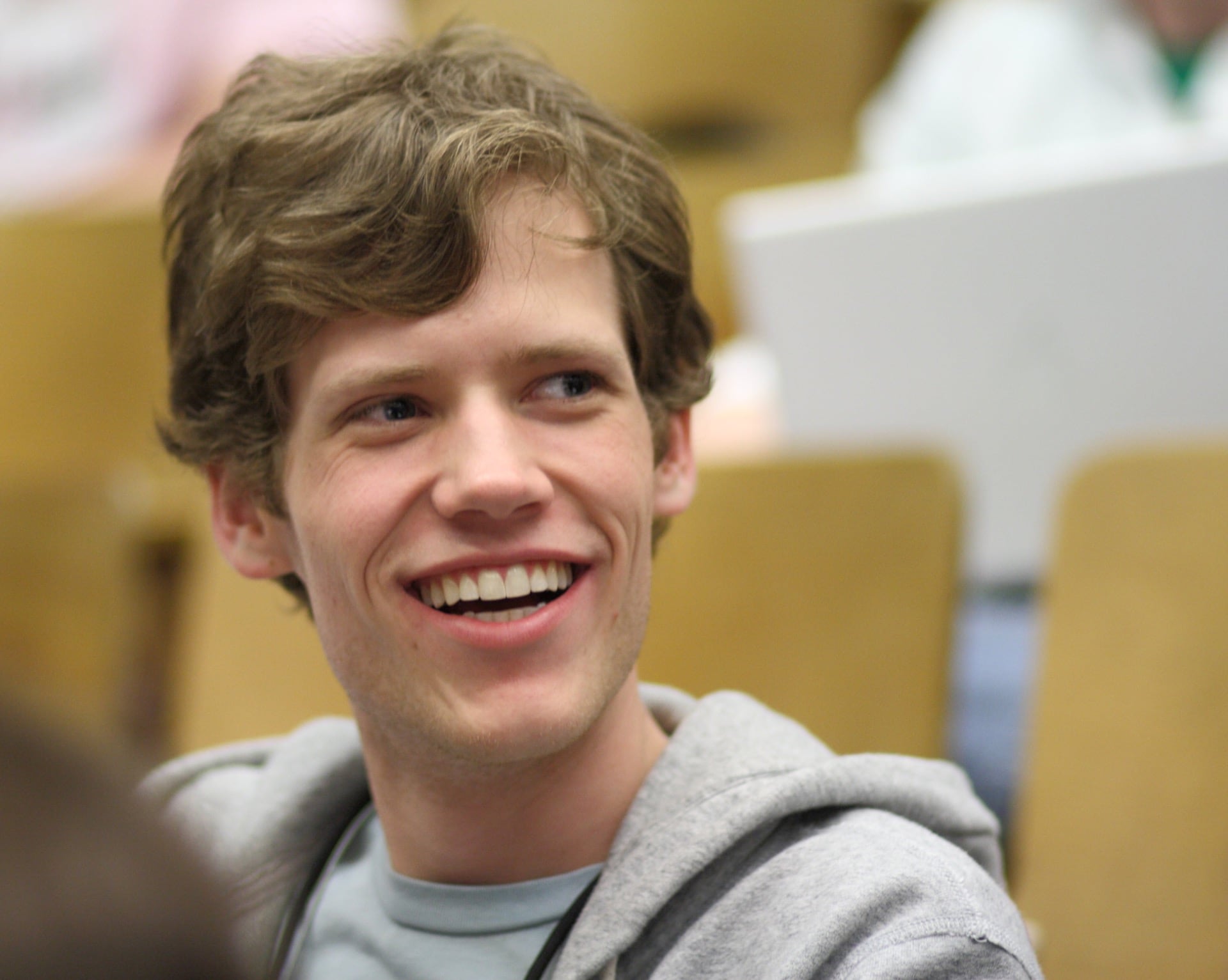 Christopher Poole, better known by the nickname "moot", has announced his retirement from running the popular (and often controversial) online imageboard 4chan.
Poole wrote in a news post that for the past two years, he acted as the website's sole administrator and decision maker and he held most of the knowledge relating to 4chan's operations. Because of this, he believes that he was an "uncomfortably large single point of failure".  He will be delegating his responsibilities to a team of volunteers, including a lead developer, managing moderator, and a server administrator within the next few weeks.
Poole stated that the website is not in financial difficulty, and that it is "as fast and stable as ever thanks to continued development and recent server upgrades". He also went on to say that "nothing should change" for the website's 20 million monthly visitors.
The reason he cited for leaving the website was that he needed time to "decompress and reflect" from his career as the site's administrator, which spanned over eleven years from when he started it at the age of 15.
Poole concluded the post by saying, "It was truly an honor to serve as 4chan's founding administrator, and I look forward to seeing what the next decade holds for the site."
Poole was also the founder of the now-defunct app DrawQuest, a drawing game that received $3.6 million in investments. In 2014, the company's AWS account was compromised by an attacker who likely used it to mine bitcoins. The company was unable to pay for a security audit with its remaining funds. In the same month, Poole announced that DrawQuest would be shutting down.
4chan made headlines in 2012 when it announced it would accept bitcoin payments for purchases of passes that allow users to avoid solving CAPTCHAs when submitting posts. The $20 payments for passes are handled by the Stripe payment processor.
4chan has received media attention for being the birthplace of many internet movements including decentralized hacktivist group Anonymous and a controversy regarding sexism in video games coined "Gamergate". A number of internet memes also originated from 4chan, such as lolcats and rickrolling.
Poole's original post announcing his retirement can be found here.