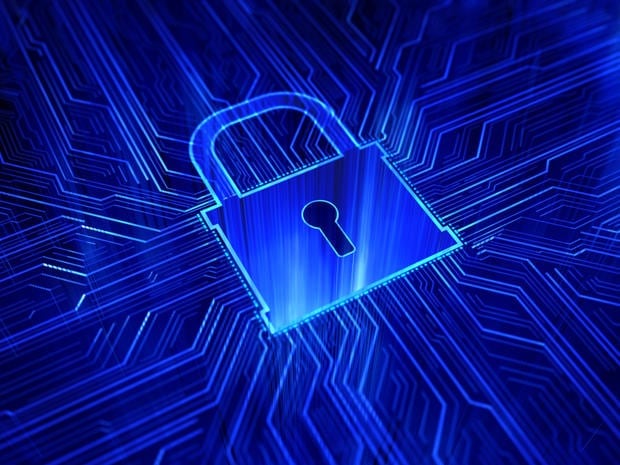 Business has not been so great for the owners of Mr.Bitcoin in Amsterdam as they came in this morning to find two of their BTMs had been stolen during the night. They announced over their Twitter account (@MrBitcoin) that the machines had been stolen along with a photo of the missing machines. "So against Bitcoin spirit" were the somber words from Mr.Bitcoin accompanying the photo.
One of the machines stolen was a General Bytes terminal and the second was a BitAccess two way terminal. The BitAccess machines are very heavy and cost quite a bit to buy and ship. On r/Bitcoin, Redditors joked that perhaps the thieves thought the machines held physical bitcoins or that they could use them to drain the internet's supply. They'll be sadly mistaken when the open the machine to only find a few hundred or so Euros – hardly worth the effort to steal the machines in the first place.
Dude, lets steal those machines and suck all bitcoins from the internet.

– Redditor DajZabrij
Mr.Bitcoins was one of the few places to buy and sell bitcoins in Amsterdam. Without its prized BTMs, both current and new users are left without easy access to the world of bitcoin. One could hope the machines resurface, but the likely scenario for the bitcoin hub is that they'll need to re-purchase a new set of the machines.