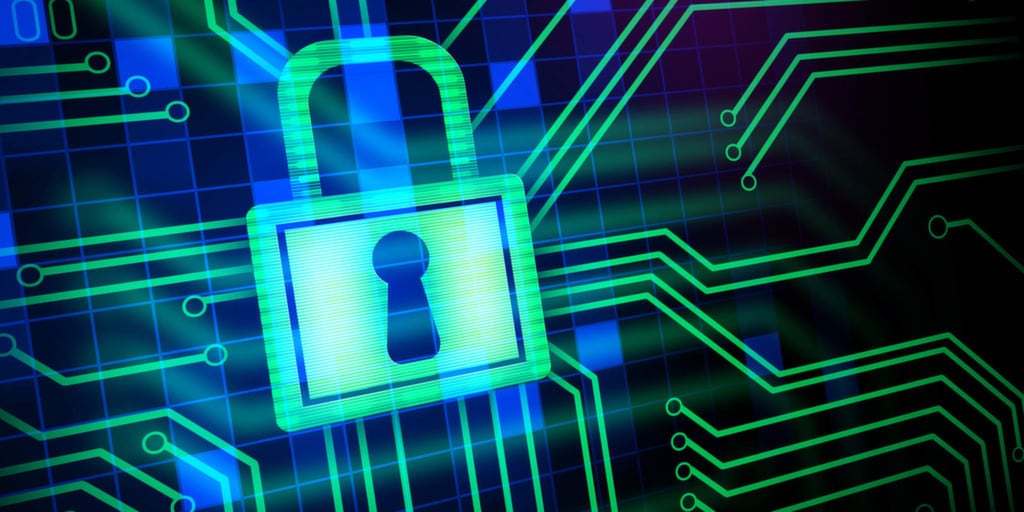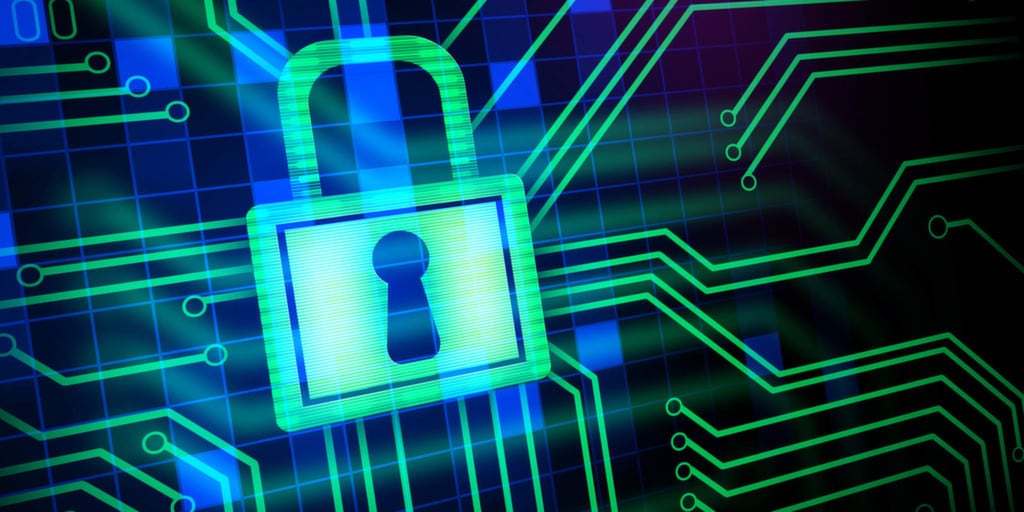 While the majority of us have had our eyes trained on the recent attack on BTER, some of us may not have noticed the other hacks happening on other cryptocurrency exchanges and in the banking world. The evidence is currently still very limited, but a widespread rumour amongst the crypto community is that all three attacks were coordinated, planned, and maybe even linked.
Other exchanges affected
Excoin and HitBTC followed BTER as the latest bitcoin exchanges to suffer downtime. Excoin has not revealed the details as to how much was stolen, but the theft caused the website to cease trading.
It is still unclear what the damage or scale of the attacks to Excoin is. The exchange posted the following on its Twitter account:
I apologize for the lack of updates, we are working with our datacenter to find a solution. We will be back up and running soon.

— Exco.in (@ExcoinExchange) February 12, 2015
HitBTC told CoinTelegraph that, despite speculation to the contrary, it may not have been victim of a hacker attack. The exchange is currently looking into the situation.
While Shapeshift.io was not affected by any security breaches, the attack on BTER led it to stop performing transactions in Nubits, BitShares, and BitUSD on February 15.
Due to BTER being hacked, #ShapeShift will not be able to do NBT, BTS or BitUSD transactions at this time. Stay tuned for updates.

— ShapeShift 🦊 (@ShapeShift_io) February 15, 2015
On February 16, the exchange tweeted that it would resume transactions in BitShares. Users were advised to wait for further updates regarding Nubits and BitUSD.
UPDATE: #ShapeShift is now able to do #BTS exchanges. Stay tuned for more info on #NBT & #BitUSD

— ShapeShift 🦊 (@ShapeShift_io) February 16, 2015
$1 billion stolen from banks
Back in the real world, the attacks correlate with another robbery. However, this one totals some $1 billion dollars worth of stolen funds by an unknown hacker group. The Wall Street Journal is reporting that cyber-security firm Kaspersky Lab ZAO has compiled evidence that the attacks started in 2013 and over the course of the year the group learned the banks systems and stole funds in a variety of ways.
The Wall Street Journal article notes just how some of the hackers carried out their attacks which ranged from ATM withdrawals to even watching employees through video feeds to learn how the bank operates and where best they can strike.
"The thieves captured video of what was happening on bank computer screens to learn how to mimic the way bank employees access their systems. They hacked into computers that control ATMs so that they would dispense cash when criminals walked by. They were also able to move funds from one account to another, seemingly without being noticed."

Furthermore, it appears the majority of the hacks came from online banking platforms and the previously mentioned ATM withdrawals. It shows just how poor security can really be, even in this day and age. Given this recent event, one might wonder how successful could the hackers have been in their attacks if the banks had used bitcoin.
---
Correction: A previous version of this article incorrectly stated that Shapeshift.io and Huobi have reported security breaches. The exchanges have not been affected by any security breaches, and customer funds have not been compromised.