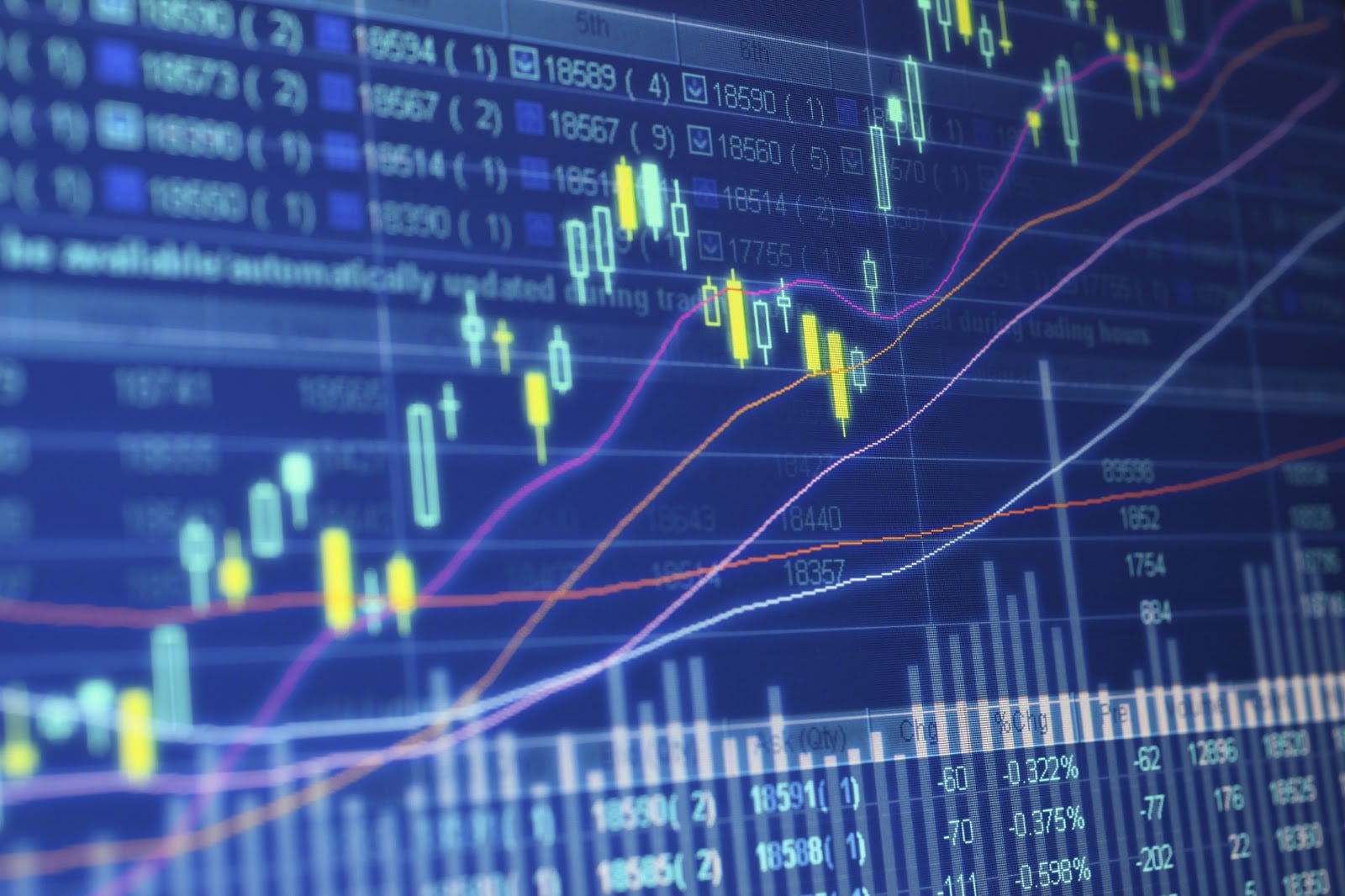 Launching this week is Crypto Facilities Ltd., a London-based bitcoin derivatives broker started by former Goldman Sachs Executive Director in Credit Quantitative Modelling Timo Schlaefer.
The derivative market is basically a contract system that gets its value from the price if the asset it is linked to, in this case that asset is bitcoin. Crypto Facilities trades bitcoin options and futures which, allows users to take a long and or short perspectives of the price of bitcoin.
The contracts come with length of time for when the contract will expire, right now members can choose from the next three months, as of now that would be March, June, September and December. Once a contact reaches the specified month, it will be settled, meaning the member will either make money or lose the cost of the option. As with regular options trading members do not have to wait until the contract expires and can trade out at any time. The initial cost of the contract as of this moment requires a minimum deposit of 0.25 to 0.50 bitcoin depending on the contact type; a relatively low bar to jump for the young trader. And of course the price of bitcoin is calculated continuously based on the current best bid and ask prices observed on major bitcoin exchanges.
Contracts are traded between the investors on a platform developed and managed by the brokerage, and in typical exchange fashion they match sellers with buyers all while taking a commission on all trades based on a fee schedule. In addition Crypto Facilities employs a team of qualified financial experts, which includes Timo Laruelle who was a former Senior Trading Architecture Designer at BNP Paribas/Société Générale and Schlaefer, as well as a former Executive Director in Credit Quantitative Modelling at Goldman Sachs. And just in case you're still questioning his background, Timo hold a doctorate in financial engineering.
The firm is registered with the U.K. Financial Conduct Authority (FCA) as a brokerage for exchange-traded futures and options. Thus the brokerage must adhere to strict compliance and security standards and as a result holds its bitcoin deposits in cold storage on offline, encrypted servers. The advent of financial products and services such as Crypto Facilities shows that bitcoin is being taken more and more seriously by the financial world and that the bitcoin space is becoming more and more professional.
"I really wanted to help this industry develop and bring the experience that I have" -Timo Schlaefer
Schlaefer recently told CNBC that he saw potential in the technology of bitcoin and its publicly-distributed ledger system that ensures that all transactions taking place are verified in a transparent while being placed in a secure decentralized ledger. Overall it seems that Timo is playing the long game when it comes to bitcoin. The appearance of his firm only solidifies the fact that bitcoin is not just for shady internet practices and that it can hold its own no matter the institution or person making use of it.