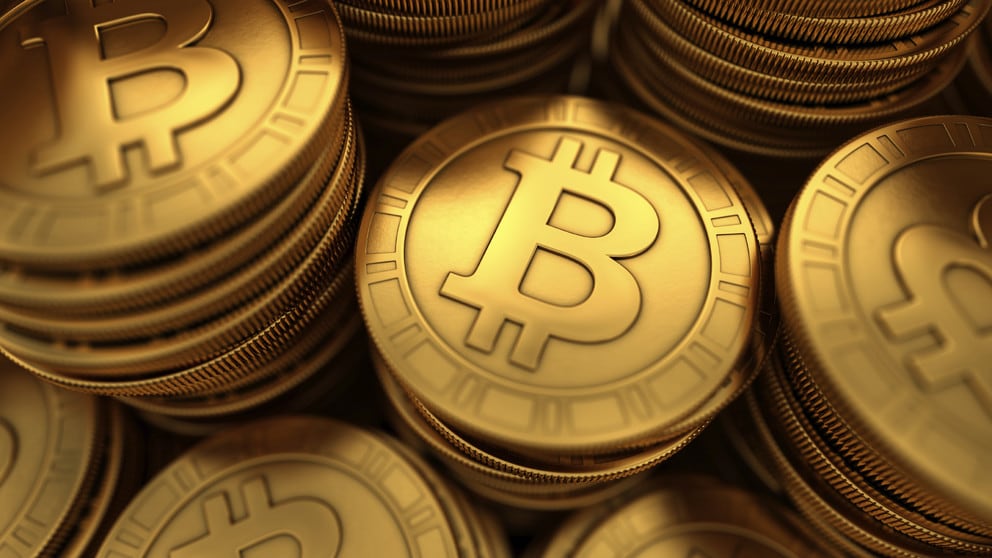 What would you do if you had the ability to send and receive funds easily as just pushing a button?
As I'm sure you're aware, this is one of the reasons why bitcoin came into existence. As a result, a number of companies sprang into existence to make the world of bitcoin and other cryptocurrencies available to Joe Sixpack. One of the fastest moving and most lucrative sectors is the online gaming space. From blackjack to simple binary options, users can now try their luck online and see if they can make it big using bitcoin. Of course, there is a wide variety of games that users have access to, which makes the whole industry a mixed bag of options.
So what draws in these avid users to bitcoin gaming companies instead of their more established counterparts (both online and offline)?
There are many reasons, but here are some of the more prevalent. Number one on the list is speed; with 10 to 30 minute transaction times from a user's wallet to the gaming site, bitcoin really puts the competition in a bind. This allows players to jump right into the action and play to their heart's (or wallet's) content. When they are done, they simply need to wait another 10 to 30 minutes to get their winnings out of their accounts and back into their pockets.
A prime (pun intended) example of this is the popular bitcoin casino Primedice – it allows players to place bets paying up to 20 bitcoins, and withdrawals are processed automatically. There is no need to wait for an employee to approve your withdrawal, then wait for it to enter your bank account, as is the case with some online casinos that do not use bitcoin for payments.
Number two should also be no surprise: it is how easily large amounts of bitcoin can be sent. Since bitcoin operates in a space outside the traditional banking system, this means that that parties can exchange vast amounts of currency without having to go through any risk or complicated paperwork. Gaming sites can set huge rewards for players, and players in turn can turn their meager dollars into thousands.
One perfect example of this was during this year's Super Bowl, when Cloudbet processed bets of up to 1000 BTC on the massive sporting event. If it is hard for you to visualize how much that is worth, the exchange rate at the time was around $230,000 USD!
With the ability to transfer large amounts of money quickly through the bitcoin network, it is evident why the online gambling space is an attractive market for any gambling enterprise.
So what's the problem then?
Why don't more gaming companies get in on the action?
Frankly, its a mix of two issues still plaguing the space. One of which is the probability and trust associated with online gaming and casinos. Sites spring up overnight, and many boast to have the best odds, but it can often be difficult for players to confirm these statements. The house may always win, but in any case there should be a way for a user to vet the odds of winning as well as the casino itself.
As soon as those bitcoins leave your wallet, they're no longer yours. There really is no way to get your funds back if a shady site closes up shop or simply disappears.
Overall, the bitcoin gaming space has huge potential for growth. In my opinion, it is just going to take a little while longer to get all the right cards in play, in order for bitcoin gambling to be attractive to the mainstream.