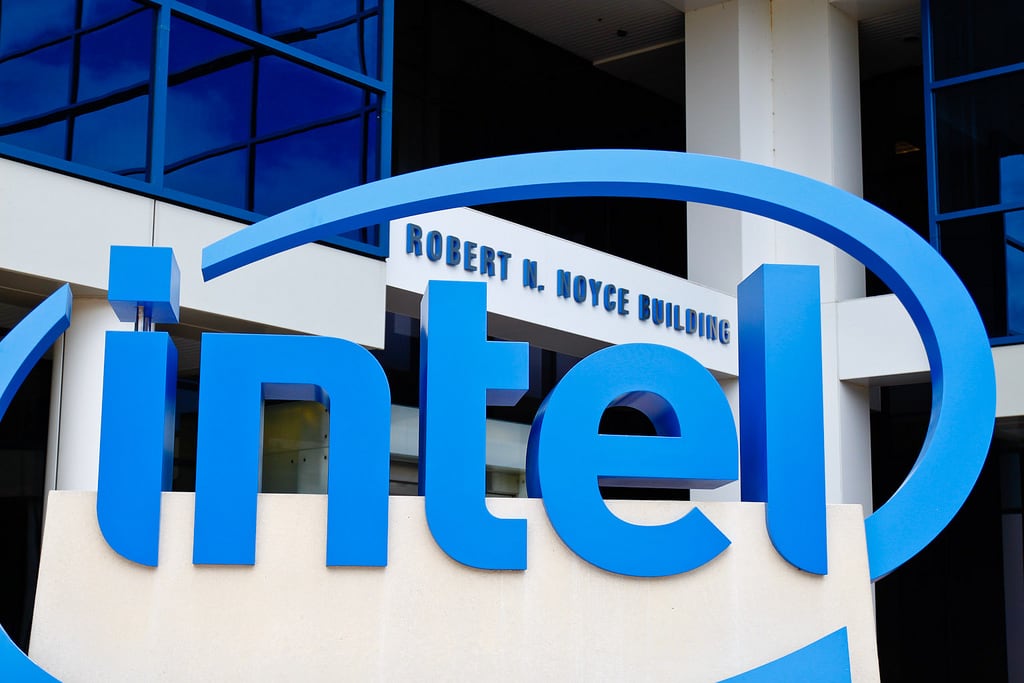 A job posting that emphasizes digital currency expertise indicates that the technology has caught leading semiconductor manufacturer Intel's attention.
The multinational company with California roots wants a cryptographic researcher for its Special Innovation Projects Group. It's a unit within Intel Labs, the company's internal research arm.
The posting on job site Indeed notes that the successful candidate must "investigate hardware and software capabilities that advance the performance, robustness, and scalability of open, decentralised ledgers."
It goes on to say:
Working with a team of distributed systems, operating systems and security technologists you [the candidate] will focus on development of cutting-edge, cryptographic algorithms for improving […] transaction verification within an open, decentralised ledger.
The posting acknowledges the blockchain's potential beyond peer-to-peer Bitcoin payments, alluding to "many secondary uses that the research and startup community are exploring" – often called Bitcoin 2.0.
Intel is not alone
Intel is not the first multinational technology corporation to show interest in Bitcoin.
Earlier reports have suggested that IBM may be using blockchain technology to build a digital cash and payment system for traditional currencies.
IBM also made a January announcement in which it revealed a proof of concept for ADEPT, a system the US company developed with Samsung that uses parts of Bitcoin's core to build a distributed network of devices that has been dubbed the Internet of Things.
---
Image via Flickr by huangjiahu