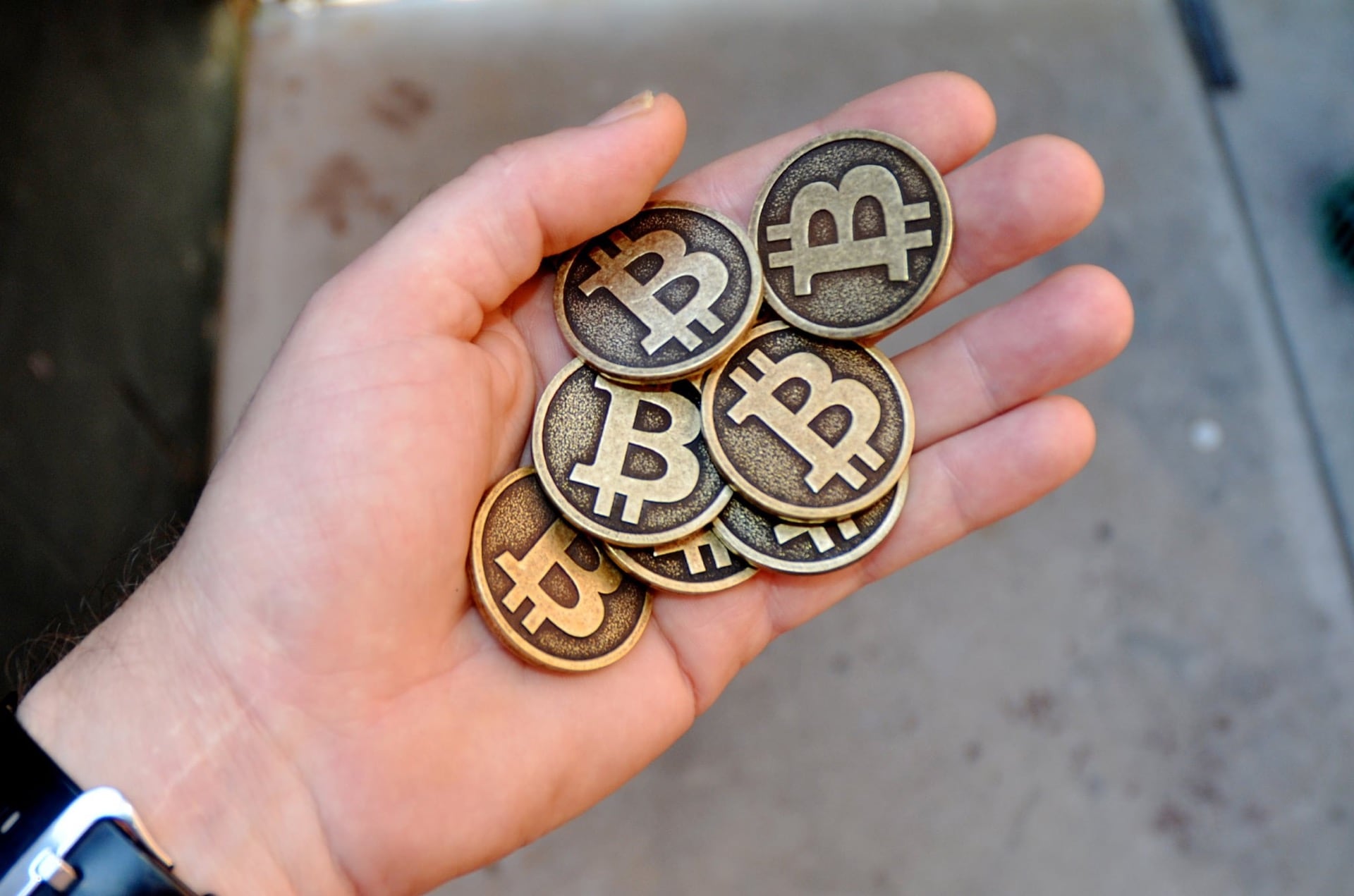 New borrowers from Bitcoin peer-to-peer lending network BTCJam should expect something familiar to customers of brick-and-mortar lenders: a credit check. The network is changing its pricing approach to a risk-based model that ties rates to credit scores. Securing users from the fallout caused by defaults is why.
In other words, BTCJam is adopting a model that assigns the lowest rates to borrowers with the best credit scores, joining ranks with lenders in the mortgage and financial service industries.
An excerpt from the announcement explained:
Since BTCJam has all of the information about the borrowers, we are in a better position to determine the likelihood of the borrower paying back the loan and will adjust the interest rate accordingly.
The statement concluded by saying:
We are confident that this change will improve BTCJam and allow us to continue to maintain the highest repayment rates in peer-to-peer lending, as well as increase overall returns to investors.
The new model standardizes loan interest rates to shield investors from the effects of defaults.
Rates for loans created under BTCJam's former model will not change unless a restructuring or refinancing takes place.