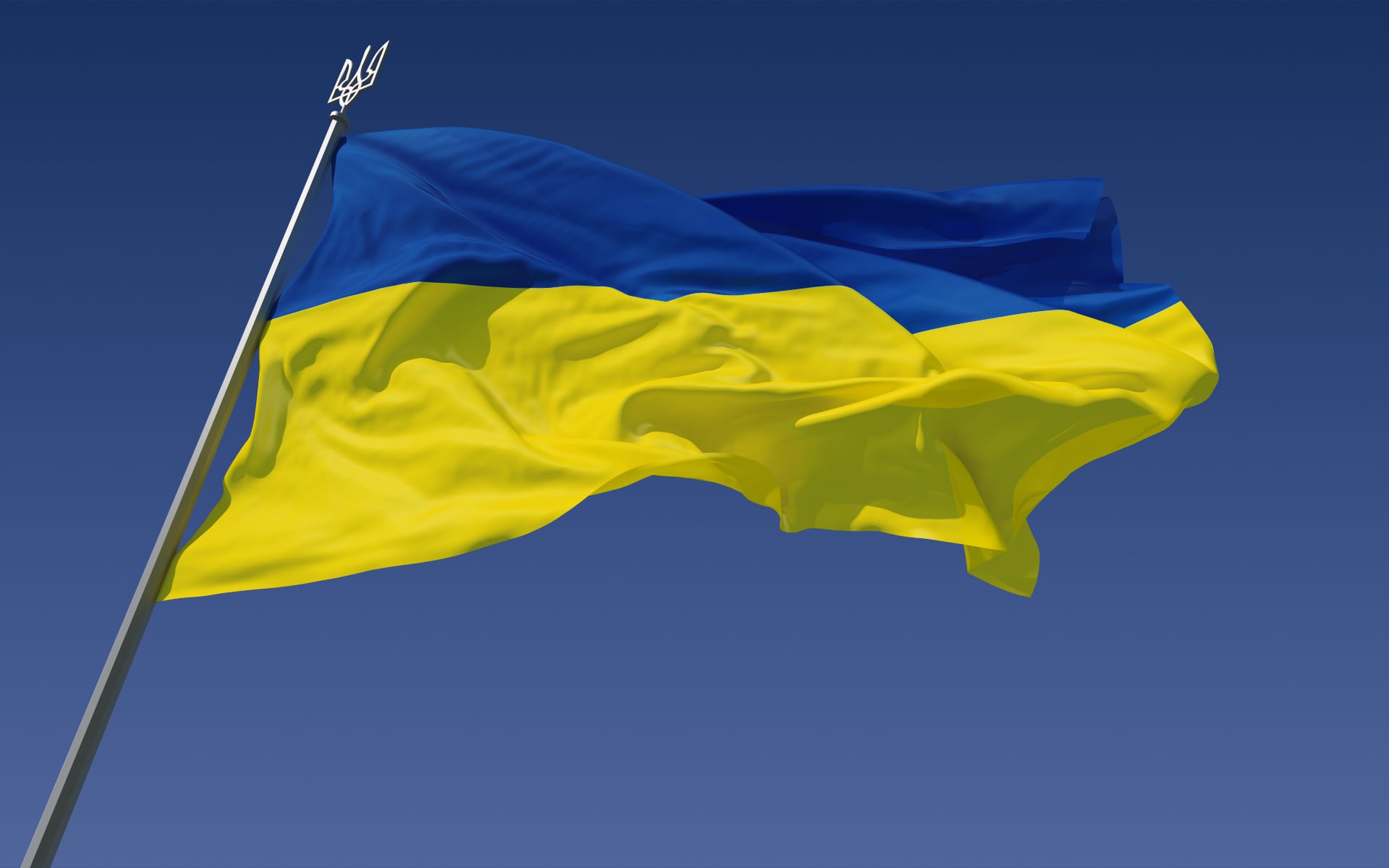 Ukrainian separatists who operate in the Eastern regions of Lugansk and Donetsk may lose access to Bitcoin accounts. According to reports, the Ukrainian government has plans to block such access.
Ukraine's security service (SBU) chairman Valentyn Nalyvaychenko told iPress that the crackdown would also target card and bank accounts.
Nalyvaychenko observed:
The financing of terrorism in the territory of Ukraine is carried out not only by the cash coming from Russia, but also through attempts to make money through electronic systems […] we will work to block cards and Bitcoin accounts being used by the separatists.
He did not specify how the security service proposed to block the accounts.
Meanwhile, Reddit users have speculated that Ukrainian exchange website BTCTrade.com.ua may be inaccessible to domestic Internet users.
Confirmation came via this loose translation of a Tweet:
We are under suspicion by Privatbank. We apologise for temporarily suspending payouts in Hryvnia.
Privatbank is Ukraine's largest commercial bank.
The SBU conceives itself to be a special-purpose law-enforcement agency and bears the primary responsibility in Ukraine for counterintelligence activity and combating terrorism.
Ukraine's cash crisis
While Bitcoin may have funded terrorist activity in Eastern Ukraine, the digital currency has also been a part of the aftermath of protests in Kiev.
People rallied to campaign for funds following President Viktor Yanukovych's removal from office and the nationwide eruption of violent demonstrations.
However, it was not easy to send money to Ukraine. PayPal would only allow money to leave the country, while international bank transfers could take days to clear.
Photos from Kiev's central square that have emerged online show protesters holding campaign signs that urge direct fundraising via Bitcoin. Insurgents displayed QR codes, part of a coordinated effort to obtain instantaneous donations from everywhere in the world.
BTCTrade.com.ua and SBU did not respond to requests for comment by press time.