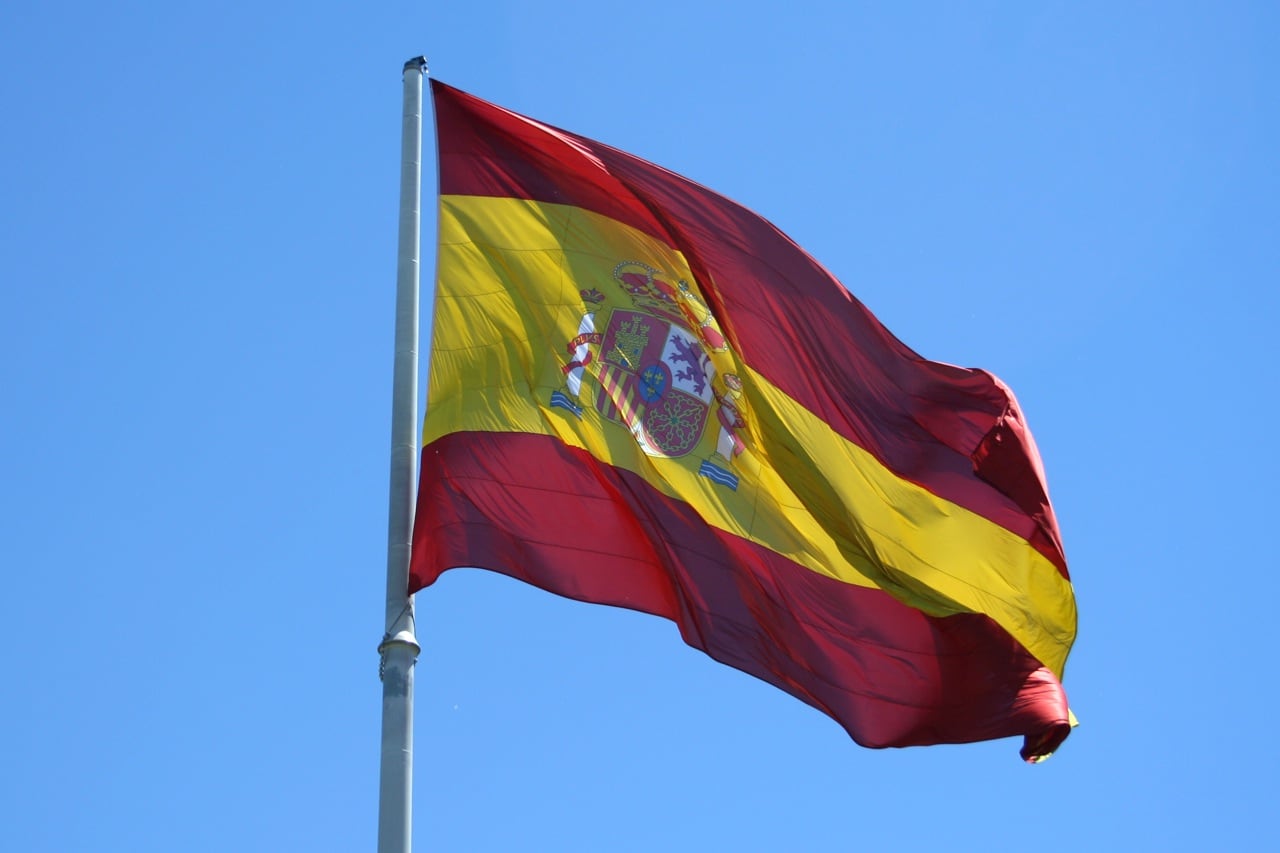 When Bitcoin withdrawal service BTCPoint launched with zero commission fees this month, it put pressure on competitor Bit2Me to counter. It did so by cancelling its transaction fees, formerly one percent.
Remaining competitive in the Spanish market, where the transaction fees caused concern, was why.
Bit2Me business development manager Daniel Diez said the move represented a strategic shift that prioritizes market share over revenue:
Our main priority is to offer the best possible service. We were the first to develop a technology that enables the widespread use of Bitcoin. This [the widespread use] remains our mission and is what sets us apart from the rest of our competitors.
Service is fast and flexible
Bit2Me isn't stopping there. In addition to the fee cancellation, it is eliminating wait times that formerly averaged 10 minutes and increasing a client's maximum daily withdrawal from €100 to €300.
Larger allowances are possible, according to Diez, if clients pass additional ID checks.
Diez also discussed Bit2Me's expansion plans, citing agreements to begin doing business in  Romania and Poland in "less than a month." He said:
We have always been interested in expanding outside the Eurozone, as we can offer an added value service due to the fact that it is harder to move capital in these countries and the local fiat currencies are more unstable.
Romania and Poland are natural expansion targets; an those countries are the source of an increasing percentage of Spain's migrant population.
The Guardian supports that view, citing Eurostat data that estimates that in 2012 85,862 Poles lived in Spain. Diez adds his own estimate that "over a million" Romanian immigrants are in the country.
Diez was less forthcoming on Bit2Me's recent round of seed funding, providing no details.
Image via Flickr by petter palander