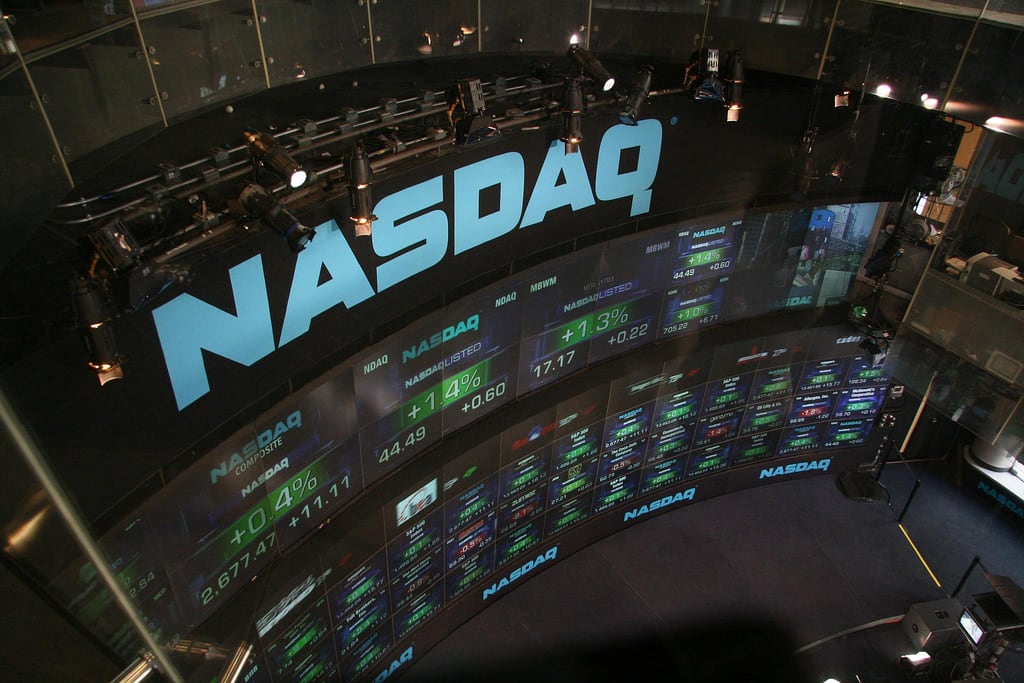 Major publications recognized the news that NASDAQ had licensed its technology to Noble Markets and that Barry Gilbert's Bitcoin Investment Trust investment vehicle for OTC markets would finally open to retail investors as evidence of digital currency's coming of age in Wall Street's eyes.
That doesn't leave Bitcoin free of critics and competitors, as an expert on the international economy and a new altcoin launching reminded us.
Those thoughts form the basis for this week's highlights in the Bitcoin world.
Bitcoin and tulips
Ever hear of Dutch Tulip mania? During the Dutch Golden Age contract prices for tulip bulbs reached extraordinary highs, only to suddenly collapse.
The parallel to Bitcoin is this: Like all currencies, Bitcoin's price changes with each new trade. The concept isn't the problem; Bitcoin's volatility is. In early June of 2014, Bitcoin's price topped $665. It's in the mid $200s today. (Figures are in USD.)
That's why British-born journalist and senior fellow for international economics at the Council on Foreign Relations Sebastian Mallaby compared Dutch Tulip mania digital currency.
Mallaby pulls no punches: "Bitcoin is nuts." What's more, to him it's more like a flavor of the month than a life-changing innovation.
When featured in Bloomberg's Market Makers, Mallaby defended a position that Bitcoin advocates might consider 'anachronistic,' essentially calling the cryptocurrency a hangover from the financial crisis:
I get why people are frustrated with the status quo, but I don't get why they think that this other thing [Bitcoin] is any better. The new idea now is, I know what, we'll have something backed with nothing more than the credibility of an anonymous hacker.
Nevertheless, Mallaby sees digital currency having a positive impact  on the mainstream financial sector. "Visa, Mastercard and American Express, these guys are probably too powerful, so I am in favor of competition."
"Digital things are cool, but I don't get why people are so believing and so credulous," he said, playfully adding: "Get the Winklevoss brothers on the show, and ask them why I am crazy."
Wall Street makes a move
At least one major Wall Street exchange isn't listening to Mallaby.
The biggest news was NASDAQ's first-of-its-kind partnership with New York-based Bitcoin startup Noble Markets. The deal will see Noble use NASDAQ's X-stream technology.
Fortune and The Wall Street Journal led the parade of publications that reported the move. At press time, a Google news search for "bitcoin" and "Nasdaq" yielded over 90 articles.
In The Wall Street Journal, writer Michael J. Casey said:
The agreement follows other Wall Street initiatives that could pave the way for financial institutions to own and trade digital currencies, which fans say have the potential to make the global financial system more efficient but which have also been marred by price fluctuations, investment scams and cybersecurity concerns.
In a Fortune piece, Ben Geier discussed how a major financial player was helping Bitcoin. Or was it the other way round? Could this be a team effort?
Geier continued:
Bitcoin has skyrocketed to national attention over the past few years as the leading player in the emerging digital currency space […] it earned a bad reputation early on for being a favored currency of those to buy and sell illegal goods online, but as the NASDAQ deal highlights, it's become increasingly accepted as a legitimate financial product."
Will Bitcoin's latest crossover with traditional finance be its last?
Competition that 'roars'
Geier correctly identifies Bitcoin as the leading cryptocurrency player but a new  competitor has arrived.
This week, UK-based Learning Enterprises Organization launched LEOCoin. The puzzling thing about the launch is its press treatment. CNBC, for example, viewed LEOCoin as an encroachment of Bitcoin's market, using "Bitcoin gets a rival – how will it fare?" as the story's headline.
According to CNBC, LEOCoin claims it has "31,176 registered businesses ready to use LEOCoin," making it by one measure the "second largest digital currency."
Bear a couple things in mind, however. LEOCoin is one of many altcoins trying to compete with Bitcoin. What's more, trading has yet to begin. It's supposed to start next week in a Hong Kong-based exchange.
Whether LEOCoin can surpass Bitcoin is up to the marketplace. Should it fail, lack of effort won't be why.
CoinDesk asked Learning Enterprise for a merchant list and white paper, but received no reply by press time. Here, however, is a link to LEOCoin's brochure.