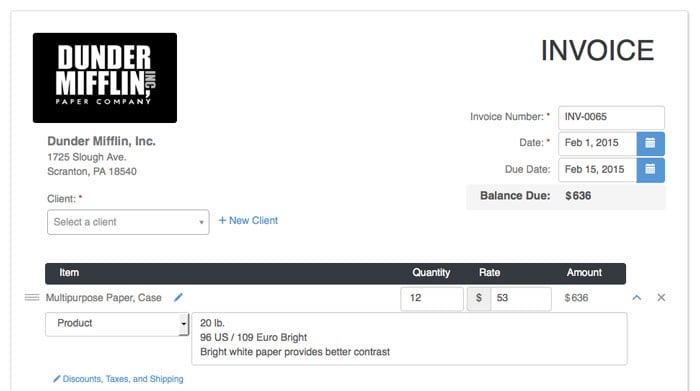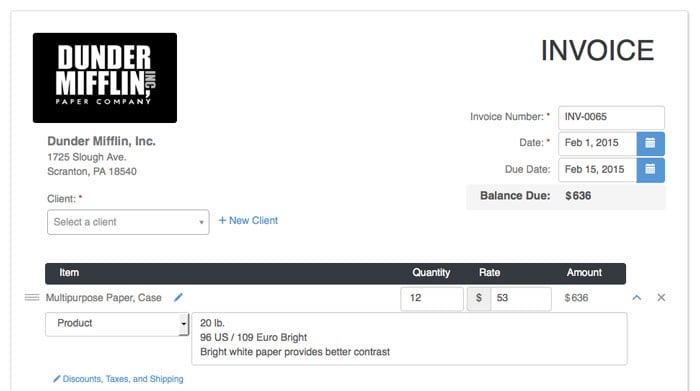 Invoiced is a billing service to make getting paid easier. This is accomplished with straightforward creation of invoices, estimates, and receipts as well as accepting payments through the Stripe payment platform. On March 30th, Invoiced added another way of getting paid; Bitcoin.
For clients, paying in Bitcoin is just as coherent as paying with a credit card or PayPal account. It's also cheaper than other payment methods, with a 0.5% fee. Bitcoin usage for Invoiced merchants is just as simple.
For merchants, all payments are automatically converted to their native currency. To begin accepting Bitcoin payments, a merchant must log into their Invoiced dashboard, go to Payment Settings, select Bitcoin, and follow the onscreen instructions. There is no current support for disabling Bitcoin conversion to a fiat currency.