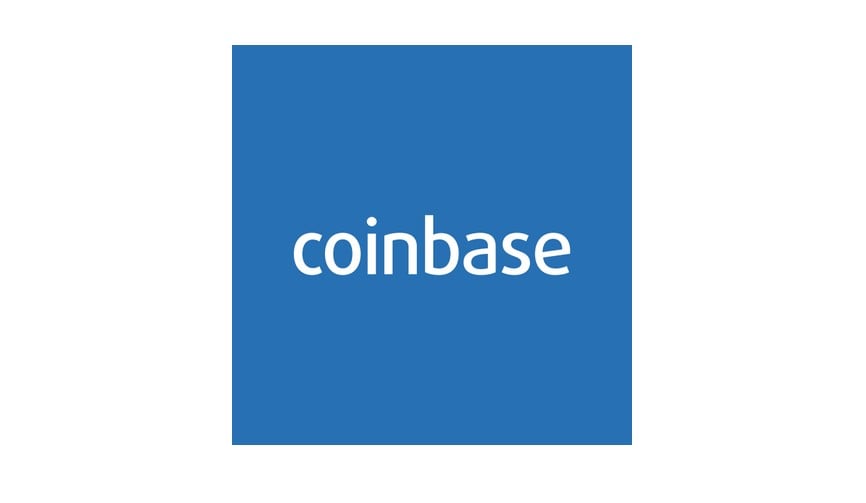 The popular bitcoin exchange Coinbase has shocked many in the bitcoin industry recently with its intrusive information requests. A compliance officer from Coinbase has requested sensitive information from several bitcoin mining companies.
MegaBigPower and Bitmain, two of the companies involved in the incident, have been appalled at the brazen attempt by Coinbase staff to gather sensitive details about the inner workings of their mining centers. Coinbase staff have requested photographs and video recording of the mining equipment and detailed information about the source of the hardware the mining companies are currently using. An email that was sent to the CEO of MBP and obtained by CoinDesk revealed some details regarding the information requests by Coinbase:
"As a followup to our previous inquiry, we need to conduct some additional due diligence. Towards that end, please complete and return the due diligence questionnaire attached to this email, and provide us with verifiable time-stamped images of your mining equipment and key infrastructure elements at your facility."
This would be the equivalent of Coca Cola being asked to reveal the exact ingredients and process by which their soft drinks are made, along with details of the equipment being used. According to comments by Dave Carlson, CEO of MegaBigPower, MBP has not used Coinbase in any extensive capacity. Furthermore, the amount of funds held at the exchange is miniscule. Carlson believes that Coinbase has been pressured by government regulators to do extensive data gathering on bitcoin mining companies.
Coinbase has released a statement attempting to reassure the bitcoin community that the request was necessary to to ensure proper protection for consumers. Regardless of the statements made by Coinbase, the amount of detailed information requested of Bitmain and MBP is very suspect. The questionnaire that was sent to MBP not only requested photographs and video, but also required MBP to furnish utility bills and payout receipts.
Bitmain also received a similar questionnaire, according to company representative Yoshi Goto. While Bitmain complied with the absurd request, the company sees this kind of request as very invasive and potentially problematic.
Image Source: https://twitter.com/coinbase
Source: http://www.coindesk.com/coinbase-seeks-details-us-bitcoin-mining/