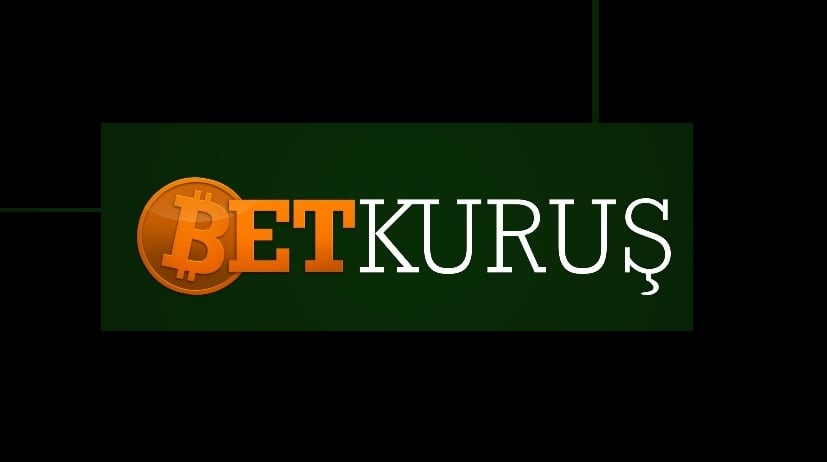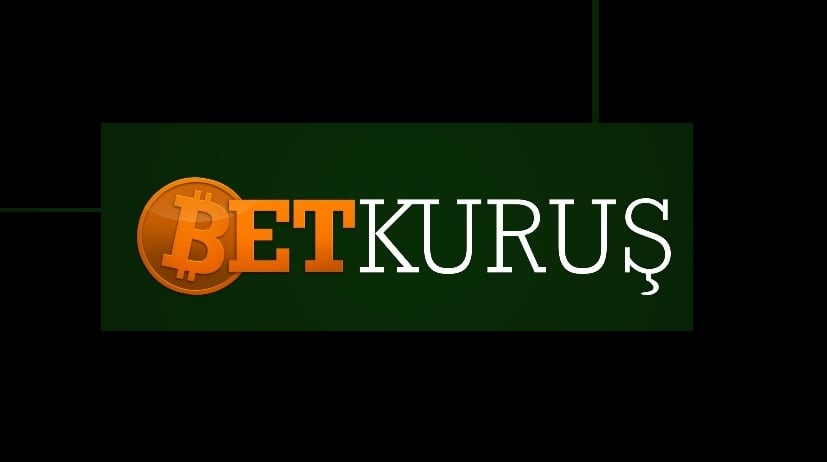 In 2014, DigitalSport Entertainment N.V., a Curacao-based gaming company – launched the Betkurus gaming platform,which offers a variety of online gambling experiences: classic casino games, poker, roulette, blackjack, binary options trading, and an online sportsbook.
CoinMatrix, a online payments gateway based in Hong Kong, has partnered with DigitalSport Entertainment N.V., in order to provide bitcoin functionality to Betkurus. DigitalSports Entertainment has received a $670,000 investment from CoinMatrix to conduct further development of their gaming platform. Betkurus is hopeful it can capture a large slice of the bitcoin gaming market, which is projected to balloon at a very rapid pace in the coming years.
CoinMatrix offers bitcoin-to-fiat conversions in real-time on their exchange platform, allowing users to bet in various currencies without having to do any prior conversions. This kind of functionality is extremely useful to gaming platforms like Betkurus, where clients will now able to enjoy betting with fiat currency without needing a bank account. Most online casino deposits are not made in digital currencies yet, but the instant conversion service offered by CoinMatrix may sway many players towards bitcoin.
"Bitcoin is a perfect fit for online gaming in most grey markets like Turkey, Argentina, Brazil and Columbia hence it is growing in popularity in the global gaming market."
Betkurus provides access to over 20,000 sports betting events each month, and will now be considered one of the world's top sports betting venues with bitcoin support. Bitcoin's legal status is still very unclear in many countries – some nations consider bitcoin a currency, while others think of bitcoin as a commodity. Some prominent bitcoin advocates have predicted that digital currencies will be the preferred option of all online gaming companies within the next few years, due to the anonymity, speed and low transaction fees. DigitalSport Entertainment and Betkurus have positioned themselves very strategically with the CoinMatrix partnership.
Image Source: betkurus
Source: http://business.itbusinessnet.com/article/670-000-VC-Investment-In-Licensed-Bitcoin-Gaming-Platform-Betkurus-Now-Offering-Worlds-First-Instant-Bitcoin-To-Fiat-Deposits-3830749