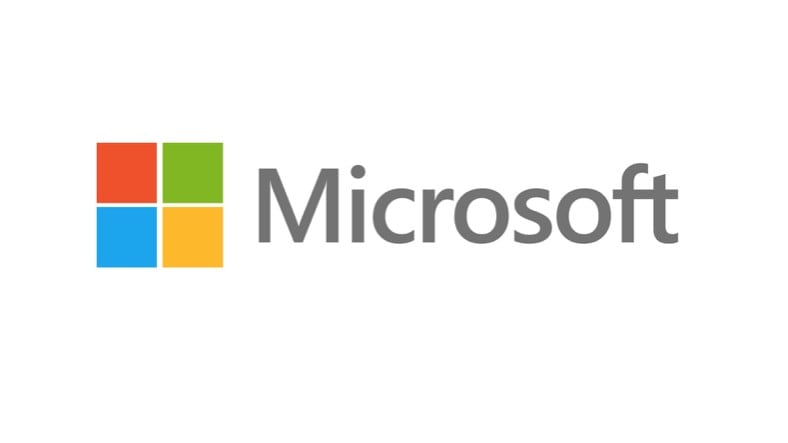 Microsoft Payments Inc., a subdivision of Microsoft, has filed for a money transmitter license in all 50 states.
Competitors Apple Pay and Google Wallet have had a significant head start, but Microsoft seems to be determined to catch up. While Microsoft has been very quiet when it comes to mobile payments, SEC filings show that the software giant has been actively involved in the development of mobile payment systems since 2012.
Tap and pay
To date, there have been no official statements from Microsoft on any projects currently in development. However, the company has announced some interesting features in the upcoming Windows 10 mobile operating system. During the recent WinHEC conference, Microsoft revealed that Host Card Emulation for NFC payments will be supported in the new Windows 10 mobile OS. Host Card Emulation (HCE) allows encrypted credit card details to be transmitted without the need for special SIM cards. It essentially allows any mobile device equipped with Windows 10 and some additional hardware to be fully capable of interfacing with POS terminals.
Microsoft has been on the lookout for a software architect to join the Microsoft Payments division. A recent Microsoft job posting reads, "Ever wanted to ditch your wallet, and tap+pay with your phone instead? Join the team that builds the platform for NFC payments, across all Microsoft devices."
Tech giants enter the race
Apple and Google are not the only tech giants with healthy ambitions towards the growing mobile payments industry, Samsung and Facebook have also started to make some strategic maneuvers and acquisitions. Facebook has launched a new payment feature on its messenger platform. Samsung isn't far behind either, having acquired LoopPay – a mobile wallet accepted at over 10 million merchants across the US – in February of this year
The tech giants are scrambling to capture as big of a slice as they can get from the burgeoning mobile payments space, but beating Bitcoin will be a tall order. While Apple Pay and Google Wallet may be somewhat secure, they are centralized payment solutions that have their strengths and weaknesses. In the current trend towards decentralization sweeping across the Internet, distributed payment systems like Bitcoin may very well take the lead.