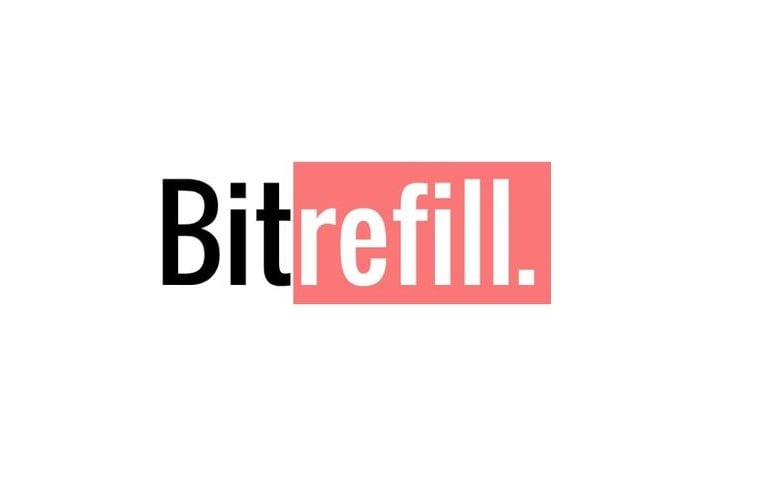 In the developed world, the term "money" is synonymous with fiat currency, but in some parts of the world that is not the case. For example, in Africa, mobile phone credits are often used as a medium of exchange, and some startups are already capitalizing on this enormous market.
Bitrefill brings together bitcoin and mobile credits, allowing consumers to top-up their mobile credits with a simple bitcoin transaction. All that users are required to do is enter their mobile number and pay in bitcoin for the amount of mobile credit they wish to receive.
Across Africa and many other developing nations, there are in excess of 2 billion people that rely on mobile phone credits as currency. The Bitcoin economy is still in its early stages in the US and Europe, and it is even less recognized and established in developing countries. Bitrefill essentially ties bitcoin to an already recognizable commodity, thus creating plenty of demand and utility for the cryptocurrency in the process.
The system currently supports several hundred mobile operators across 100 different countries. Bitrefill is currently in the Boost VC accelerator program, where many promising bitcoin-related startups are headquartered.
Bridging the gap
Sergej Kotliar, CEO of Bitrefill, launched the company in 2014. Kotliar did not have any great expectations for the future of the new venture, but was very pleasantly surprised by the positive reception from the digitally currency enthusiast community.
In developed countries, most mobile users are on monthly subscription plans, but that is not the case for the rest of the world, where the majority of mobile users are on prepaid minutes. Bitrefill's service is much quicker and cost-efficient than competing CC-based mobile top-up service providers.
In many developing countries, large swaths of people have almost no access to any form of digital banking services. Their mobile phones are essentially their bank accounts, in some cases. There are still no digital currency exchanges in many developing countries, and Bitrefill is hoping to fill that void with their offering.
Bitcoin is barely being used for the purchase of goods and services in less developed countries, but Bitrefill's speedy service can spur the bitcoin economy into action by providing a bridge between the rich and the poor.