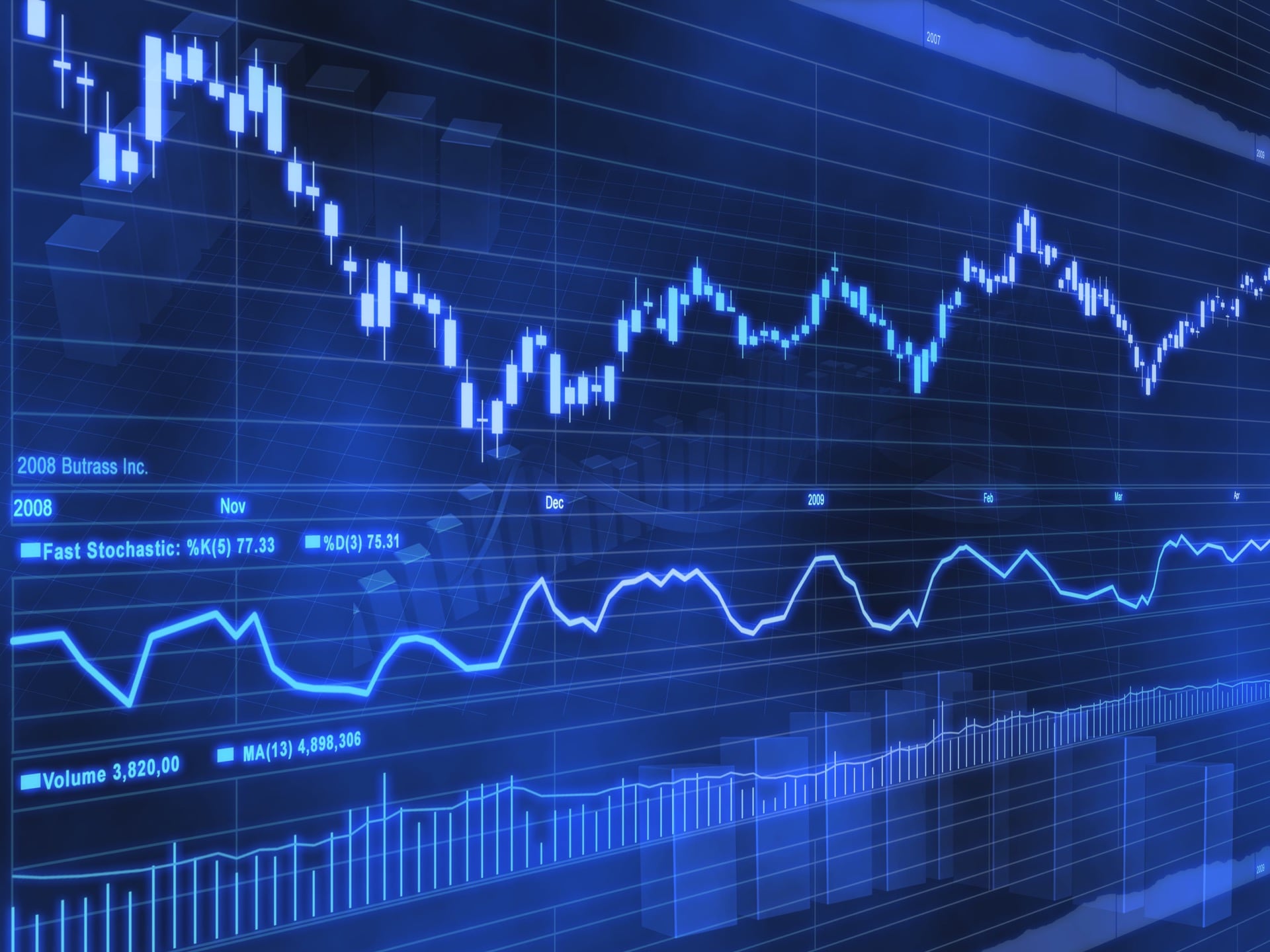 Market direction
Today's technicals have some very intense sell order volume overnight and have really brought down the local maximum of $230 sharply to $220 levels. Yesterday it looked like there was some bullish momentum that could have broken through this price ceiling resistance around $234, however this is unfortunately not the case. Technical analysis aside, there have been some margin and futures settlement issues and an alleged DDoS attack on OKCoin; these events certainly have not helped over the last 24 hours. Let's look at a short-term technical at the 5 minute mark:
There are two key points on this chart: the first is our left circle and the second on the right. Our first circle at $229 has a significant inflection point of selling right before the first price drop off from $229 to $227. Now we can look at the second circle at $227 was another key selling precipice for today's localized minimum at $222 that has held for most of the day. We have had alternating bull and bearish momentum these last few days and the downward pressure is slowing down any market inertia that may have built up.
I would recommend some calculated neutrality on the mark right now until there is a more clear price direction in the near-term. The recent price movements seem to confirm bullish weakness and the heavy downward pressure that may trace a range closer to $200. If price hits $216 a new local low with support around $210 could be a stable place.
Word
Today's word is venture capital backed initial public offering (IPO):
"The selling to the public of shares in a company that has previously been funded primarily by private investors. The alternative to an IPO for a venture-capital-backed company is an acquisition (getting purchased by another company). Both options are known as "exit strategies" because they allow venture capitalists and entrepreneurs to get money out of their investments."
Example of Twitter
When Twitter was first traded openly this was exactly what happened; people who had backed the company initially took on much of the market offering, it was worth 25 billion USD afterwards.