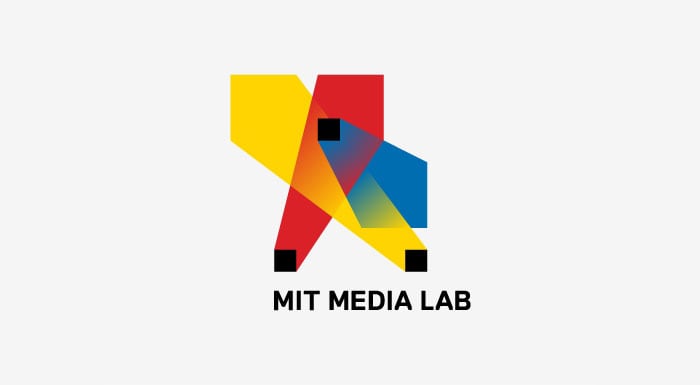 The prestigious Massachusetts Institute of Technology has formally announced their plan to launch a Digital Currency Initiative within their Media Lab facilities.
The general goal of this initiative is to bring together a community of global experts from across a wide variety of fields, ranging from cryptography to economics, in order to tackle digital currency research and innovation, to educate governments, non-profits and private sector actors about the technology and finally, to provide evidence-backed research that will serve as reference for future policies.
Media Lab director Joi Ito had been hinting at the possibility for weeks and finally announced the initiative would be helmed by former White House Senior Advisor Brian Forde. Forde is a leading expert in mobile and data innovation and under his tutelage, Ito expects MIT to become "a neutral academic home for some of the conversations and the technical coordination" for Bitcoin standards development.
Forde had this to say about his appointment:
"As a technologist, there's no more exciting place to work than the MIT Media Lab. The innovations that come out of the Media Lab have made a truly global impact. I look forward to working with the faculty and students and collaborating with developers, academics, entrepreneurs, governments, and nonprofits to help us get closer to a more robust and viable digital currency that could have tremendous benefits around the world."
And about Bitcoin's past:
"It's no secret that Bitcoin and other crypto currencies are off to a rocky start. You don't have to look far to find headline-grabbing stories about the insecurity of wallets, volatility of price, and illicit use cases. But today, building off of the work of the MIT Bitcoin Club and Bitcoin Project, the Media Lab is making a commitment to work with developers, academics, the private sector, governments, and nonprofits to conduct the research necessary to support the commercial and social viability of this technology."
Given the recent Bitcoin Foundation debacle, the Digital Currency Initiative stands poised to become a major force in Bitcoin ecosystem coordination.
THE DIGITAL CURRENCY INITIATIVE TEAM
The Initiative will also include: Nickolai Zeldovich (from the MIT Computer Science and Artificial Intelligence Laboratory), Ron Rivest (cryptography expert), Simon Johnson (former IMF Chief Economist), Christian Catelini (Assistant Professor of Technological Enterpreneurship and Strategic Management at MIT), Catherine Tucker (Career Development Professor and Associate Professor of Management Science at MIT), Catherine Fazio (Laboratory for Innovation Science and Policy), Thomas Hardjono, Jeffrey Schiller (MIT Information Services and Technology Department), Alex Pentland, Andy Lippman, Ethan Zuckerman and Cameron Kerry.
ABOUT THE MEDIA LAB
The MIT Media Lab has been a pioneering center for disruptive technologies since 1985. Today it boasts an annual budget of over $50 million dollars, hosts 23 research groups working on over 350 projects and some of their best hits include:
Electronic ink technology used in Amazon Kindles, Sony Readers and Barnes & Noble Nooks.
The Scratch programming language aimed at kids.
Wireless mesh networks, developed by their spin-off lab, Nortel.
3D digital holographic printing.
Mercury RFID readers.