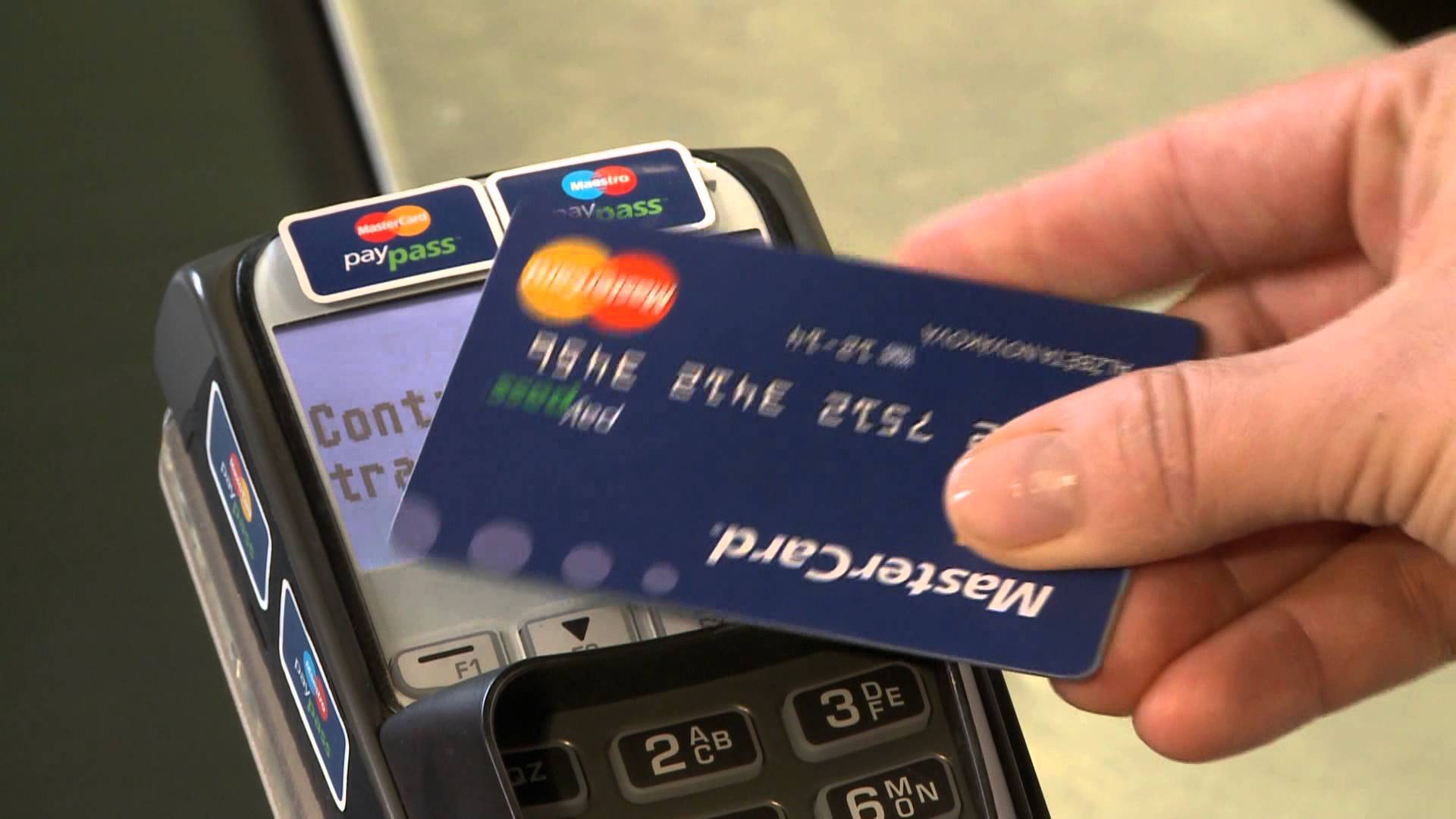 A group of developers at the MasterCard Masters of Code Hackathon created an application that enables the use of Bitcoins as payment through the use of MasterCard's PayPass technology at NFC enabled terminals.
The way the app works is simple, in the words of OneBit's CEO:
"Imagine a simple Bitcoin wallet. When you want to pay in a restaurant, you just take your phone and tap it on the NFC enabled payment terminal (very common in Europe and Singapore). The magic that happens underneath is done by BitPay who converts your Bitcoin and MasterCard, who sends the money to the restaurant."
Aside from that, OneBit developers have stated they won't charge fees for end-users, their money will come directly from MasterCard, who charges merchants for each PayPass transaction and a small portion fo that would go to OneBit whenever their app is involved in a sale.
The Hackaton took place on March 28th at Singapore and the group, comprised by Toby Hoenisch (CEO and Developer), Michael Sperk (CTO and Developer) and Paul Kittiwongsunthorn (CCO and Designer) received such great feedback on their product that they immediately decided to go about making it mainstream.
At the moment, the team has a prototype and is working with MasterCard to get a partnership with a card issuer for the next step of their project, as well as securing funding. They've been invited to the selection days of the Startup Bootcamp Fintech Accelerator taking place on the 22nd-23rd of this month in Singapore. Should they get accepted, they'd gain access to DBS Bank as well as Fintech's network of partners and would be able to officially launch OneBit on July at the end of their 3-month incubation program.
Things are moving at a breakneck pace for OneBit, but the team is committed to delivering a solid app and not joining the ranks of Bitcoin-related vaporware:
"We don't want to launch a half-assed Bitcoin wallet that gets us in trouble for violating KYC laws, …" 
The company is also looking to integrate support for Samsung Pay's LoopPay technology, since NFC terminals are still quite rare in the US, and studying expansion into the UK where the technology is more widespread.
This is a surprising move coming from MasterCard, who in the recent past has spoken out against digital currencies due to anonymity concerns:
"Contrary to transactions made with a MasterCard product, the anonymity of digital currency transactions enables any party to facilitate the purchase of illegal goods or services; to launder money or finance terrorism; and to pursue other activity that introduces consumer and social harm without detection by regulatory or police authority, …"
You can check out OneBit's WIP page here or their Twitter account here, as well as their recent AMA on Reddit.