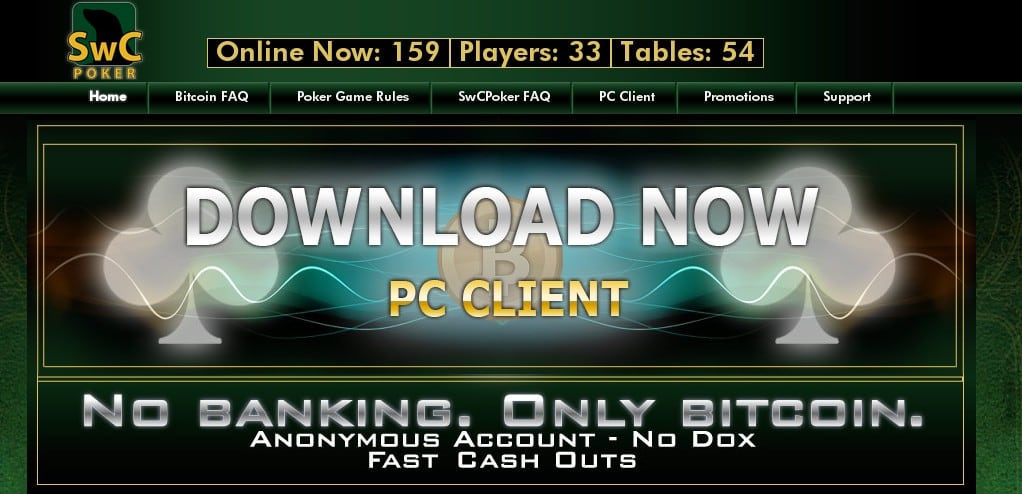 Following a home raid approximately two months ago, Bryan Micon of the now defunct SealsWithClubs has been charged with operating an unlicensed gaming website. On April 27th, a criminal complaint and $20,000 arrest warrant were filed by the Attorney General of Nevada and the Nevada Gaming Control Board in what is believed to be the first internet gaming prosecution by the state.
After the home raid in February, SealsWithClubs, a Bitcoin poker site hosted in Romania, shutdown indefinitely. Micon settled in Antigua, launching SwC Poker with a YouTube video entitled "RIP SealsWithClubs, Enter SwCPoker.eu."
The criminal complaint alleges Micon "willfully operated, carried on, conducted, maintained, and/or exposed" SealsWithClubs for play between approximately March 1st 2014 and February 9th 2015. The complaint also explains, "[t]he poker site accepted wagers in the form of a digital currency known as Bitcoin," avoiding treating Bitcoin as a property.
Tony Alamo, Chairman of the Nevada Gaming Commission noted, "The Micon prosecution is important because it makes clear that the Nevada Gaming Control Act and its rigorous licensing requirements will be strictly enforced."
Supporting future internet gaming prosecution, the Chairman of the Nevada Gaming Control Board said,
"Operating an interactive gaming website without a gaming license runs afoul of Nevada gaming law. The Board will continue to investigate those who do so, and will continue to turn over such cases to the attorney general for criminal prosecution."
Micon faces up to 10 years in prison and a $50,000 fine if arrested.
Update: Bryan Micon has launched a legal fund to aid in representation. On the donate page, Micon says,
"I maintain that I have committed no wrongdoing…

The price for representation will quickly deplete my funds, and I am asking for donations from anyone who feels like helping me."