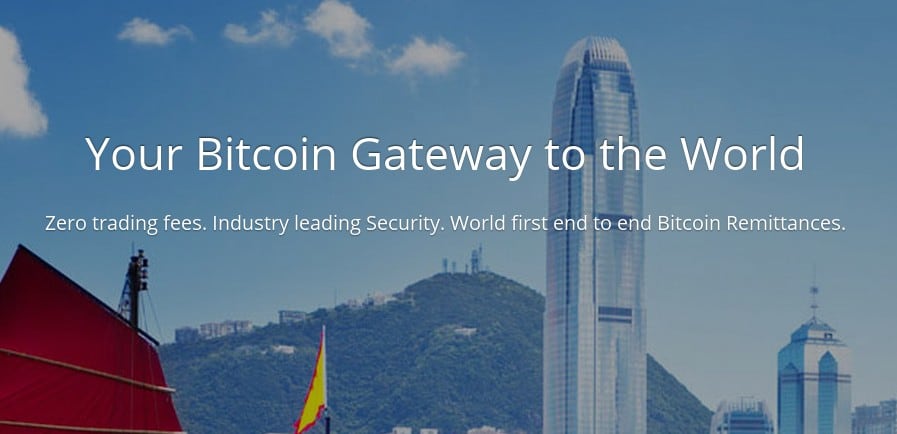 Bitspark today announced they will be temporarily shutting down their exchange in favor of Bitcoin remittances. Bitspark launched in October of last year as a multi-cryptocurrency exchange. In November, Bitspark unveiled end-to-end Hong Kong to Phillipines Bitcoin remittance capabilities. Today, Bitspark supports remittances throughout the Phillipines, Indonesia, Hong Kong, China, and Australia.
Bitspark utilizes the Bitcoin network for fiat-to-fiat remittances. By using Bitcoin, Bitspark has provided users with instant transfers and competitive transaction fees. This transfer model of sending and receiving fiat should improve Bitcoin accessibility tremendously. According to Bitspark, these services have been "taking off."
Care has been taken for preexisting Bitspark exchange users. Withdraw and login functionality will remain intact for 30 days, however deposits and trading have been disabled. Additionally, users with "significant deposits" will be contacted regarding these changes.
Bitspark is participating in the Singapore 2015 Innotribe Semi-finals with plans to launch a "remittance focused product" prototype.