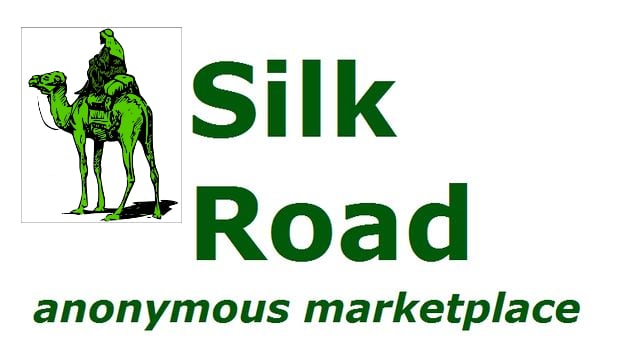 Update: Ross Ulbricht Granted "Fatico" Hearing and Postponed Sentencing.
On April 28th, the Government informed District Court Judge Katherine Forrest they did not object to a brief adjournment for Ross Ulbricht's sentencing, which is scheduled for May 15th. Ulbricht's defense requested an adjournment on April 24th, one week after the Government informed the Court to expect "two parents of individuals who overdosed on drugs purchased on Silk Road to speak at sentencing." The Government does not believe Ulbricht is entitled to a pre-sentencing hearing regarding overdose death evidence.
In Ulbricht's adjournment request, the defense stated a need to investigate overdose materials, even accusing the Government of providing "woefully incomplete" materials. Due to incomplete materials, the defense submitted a discovery demand for information related to the overdose deaths. When mentioning a pre-sentencing evidenciary hearing, the defense stated, "…the government's presentation of these alleged overdose deaths is clearly designed to influence the Court's sentence."
Ulbricht's defense also had the following to say on Silk Road's potential for harm reduction:
"In addition, the government's introduction of this issue – the Silk Road web site's alleged responsibility for certain deaths, whether or not from substances purchased from vendors on the Silk Road site – makes highly relevant a related issue: the extent to which the Silk Road web site reduced the dangers of substance abuse, and consciously and deliberately incorporated "harm reduction" strategies to implement that objective."
According to the Government, a hearing or factual examination is not required for the Court to determine the consequences and seriousness of Ulbricht's offense. United States v. Phillips was cited in support of this claim. The Government additionally responded to harm prevention claims by stating, "[t]he evidence is instead simply being offered to illustrate the obvious: that drugs can cause serious harm, including death, particularly when distributed in the massive quantities they were here."
The Government permits a sentencing adjournment only under the pretense it is for Ulbricht's defense to prepare for sentencing.