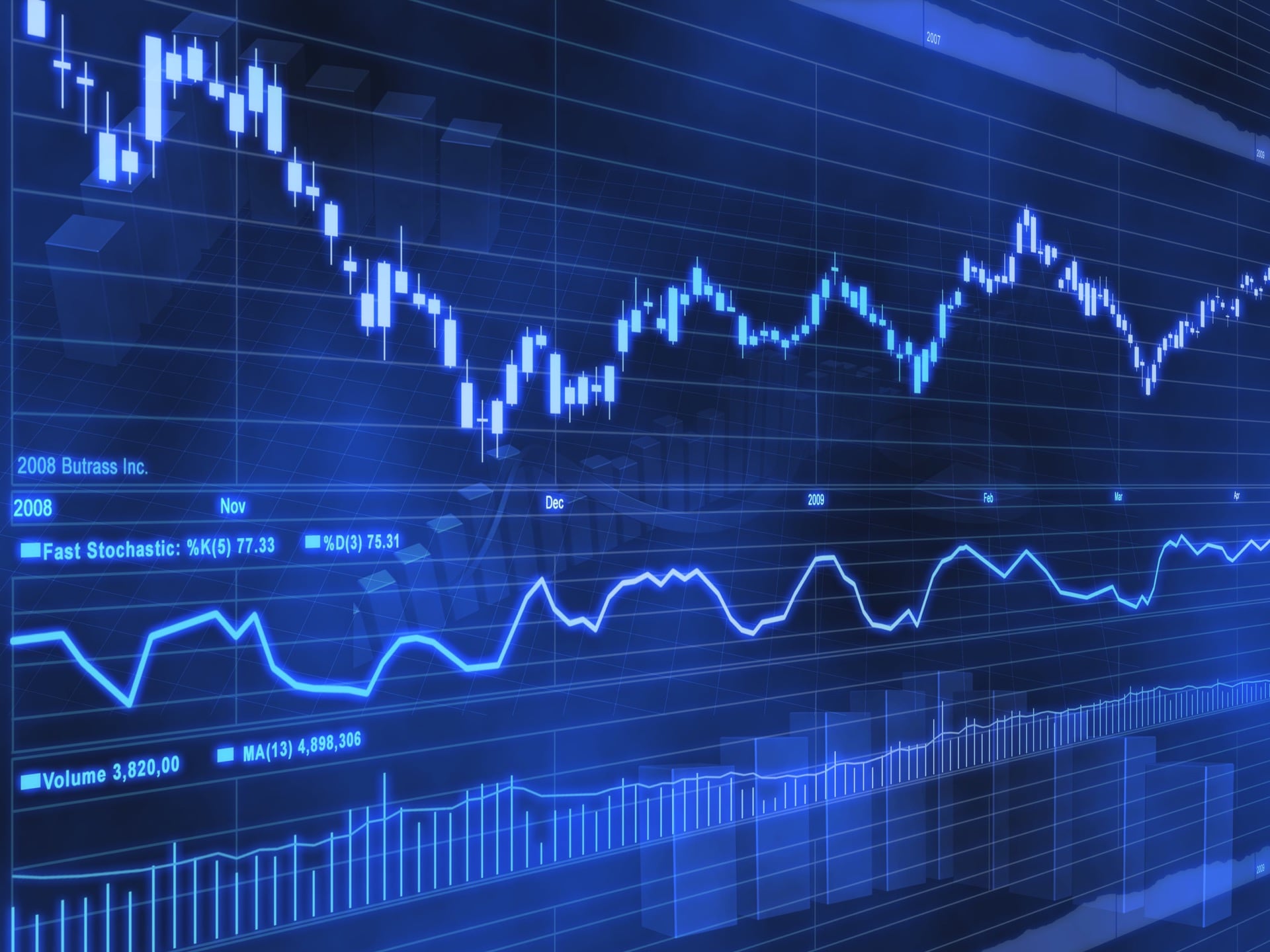 The bears have come into the waters overnight despite the $10 price increase the market witnessed over the last two days, though we have still got key support at $230. There price surge to $245 last night but the market began to become overbought and the order saturation was just too much; price dropped right off the precipice by almost $10 in as little as 10 hours. This happened immediately after an excruciating double peak around the local high of $244, there were some warning indicators before the drop but regardless it was not an advantageous position to be in. I think that there might be more price instability below $230 and if we move past this level there may be even greater downward pressure towards $220 and the lower support line. However, with an upward trend and buy pressure, I foresee a market rally back up to $245. Let's take a look at the 15 minute mark:
So long as the 50% Fibonacci can hold at $229 then the market will continue its current uptrend with a lower localized maximum than in the last 24 hours. Current correction levels have cleaned up nicely in terms of short-term momentum and price volume, both buys and sells; this would suggest that a higher short-term price wave will crest rather than fall. After the short-term momentum has shifted away from this crest the market could shift back into overbought territory, especially on the longer timeframe charts. I suspect that if price can surge back to $250 then daily charts will be overbought at the hourly and even all the way out to the 10 hour mark. Let's take a look at a macroscopic view from our first:
Bearish volume could have a breakdown below the 50% Fibonacci at $228 as mentioned above and it may confirm the double top support lines and a bearish pivot point where the support lines emerge. If price falls below this point and pivotal support momentum turns downward, we could experience a range in the low $220's and retest a lower bound of $210 to $214; that said, this has a pretty slim margin and is more of a secondary market prediction. Truth be told, the market could move either upward or downward right now and it is just the solid sideways action with some slight positive pressure right now. I would keep vigilant for the next 24 to 48 hours as any new trends might emerge.
Today's word is redemption, let's keep our hope alive:
"The return of an investor's principal in a fixed income security, such as a preferred stock or bond; or the sale of units in a mutual fund. A redemption occurs, in a fixed income security at par or at a premium price, upon maturity or cancellation by the issuer. Redemptions occur with mutual funds, at the choice of the investor, however limitations by the issuer may exist, such as minimum holding periods."
So here we are talking about some early adopters and people who buy low and hold until such a point as that price has eclipsed whatever the cost basis was. Though in this case redemption would be a sell action for whatever reason and there might be limiting conditions from case to case. Anyway, some traders might prefer a redemption in the form of a market rally in either case. Happy trading!