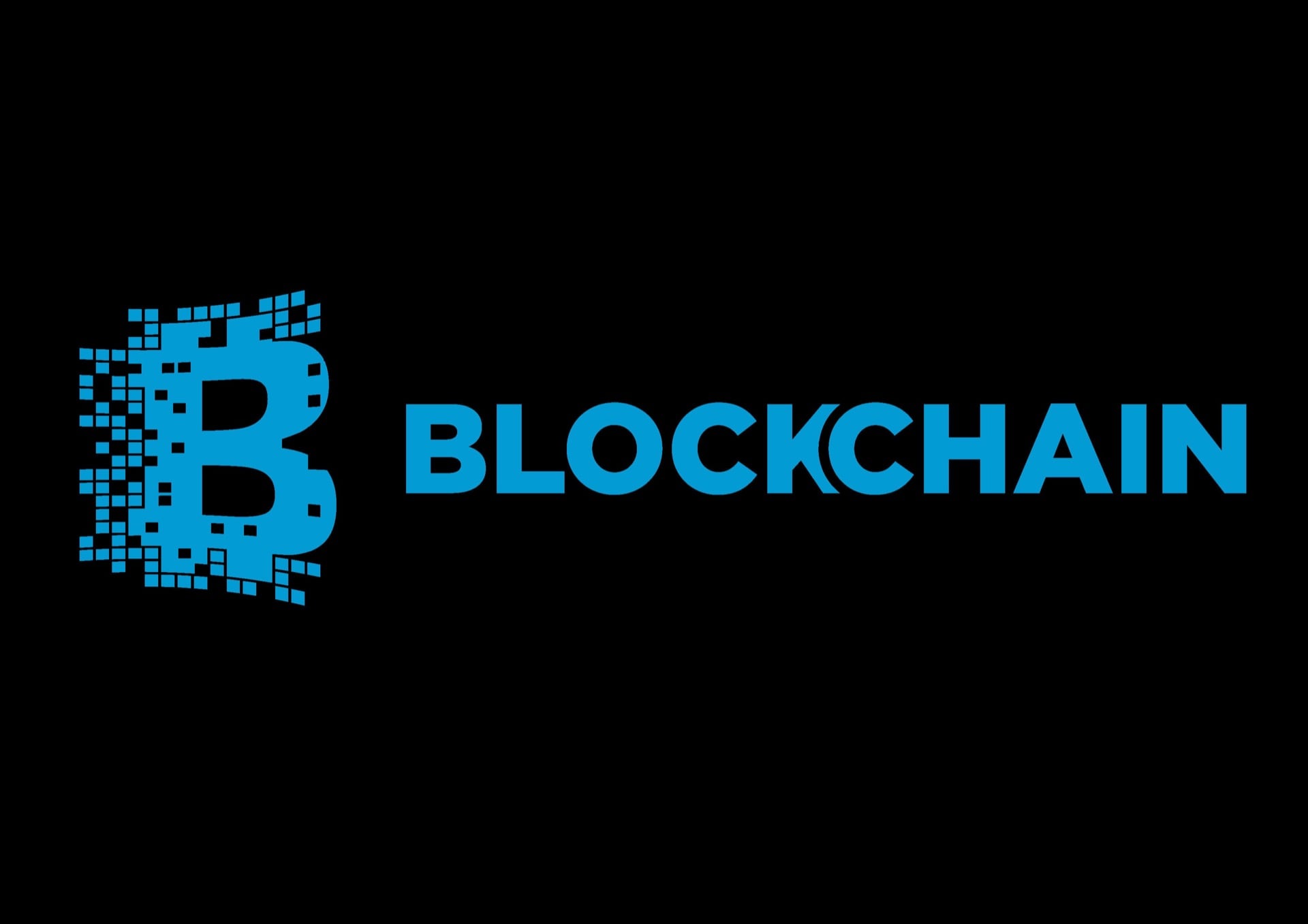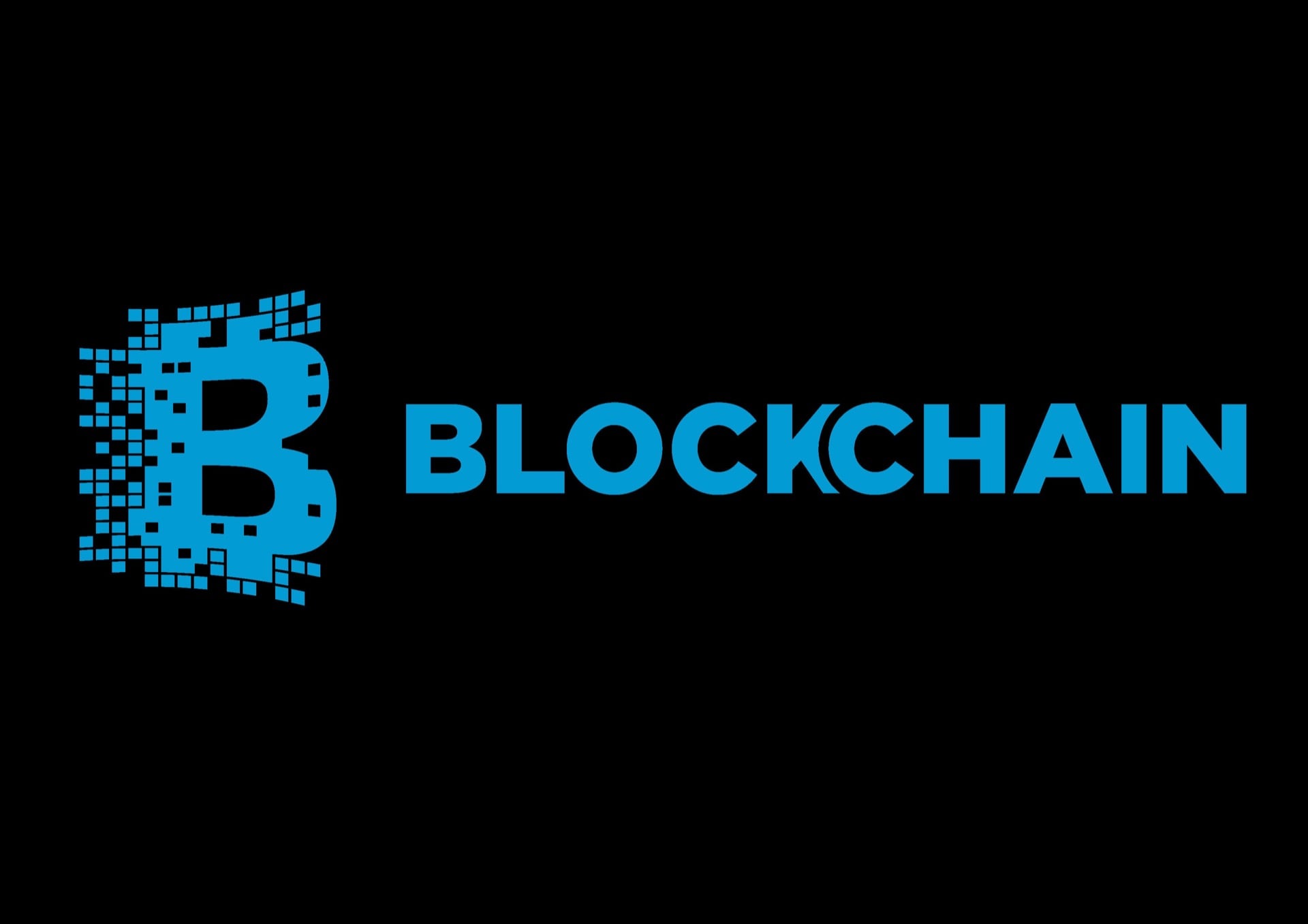 I had been pleased with Blockchain.info until fairly recently I came across some dangerous bugs and huge security issues that customer support avoided discussing. Little has been done, and coins have been lost.
Here you will find an article a little over 5 months ago about a Reddit user who had been using Blockchain.info, had generated a bitcoin address, sent funds to it, refreshed his page and the address disappeared from his wallet.
Recently the same happened to me. I had generated a bitcoin address to receive a specific payment. The funds had been sent to the address and appeared in my wallet.
Almost instantly I was kicked out of my wallet and was required to log in again. After logging in, the address had disappeared from my wallet along with the coins. There was no time to backup the private key from instantly being kicked.
This is a rare occurrence, but an extremely dangerous bug that must be dealt with.
I decided to contact support, similar to Reddit User thecosmic1. After contacting support via their extremely dodgy website, I felt like I was becoming the victim of a phishing attack.
To begin I had to enter my wallet identifier, and followed by the email response I was asked for my wallet password. It was extremely difficult to determine whether this was a real email or it was a phishing attempt.
You wouldn't be able to tell, as the customer support was not offering any way to verify their identity. Though the email was real. This is a huge security issue that needs to be solved.
After conversing with them they determined that there was no flaw in their system. So who is to blame for the magical disappearance of a bitcoin address from a wallet?
Surely not myself and other users who were kicked from the login after receiving funds on the newly generated address, and unable to save the private key. It seems this is an extremely dangerous bug where the site is not saving the private keys automatically.
After heading to Reddit to see comments on the topic, I discovered a few important key things to be outlined.
User waydee said:
"Surely this is unacceptable."
User thecosmic1 said:
"It's things like this that can turn people off bitcoin for life."
User amallah said:
"This is a huge breach of trust between user and blockchain.info."
Blockchain.info will not reimburse you because of their own dangerous bugs from flaws in their site. I do not recommend using their site for online wallets at all. I have moved the remainder of my coins.
The Bitcoin Community can only hope that something is done to stop this.