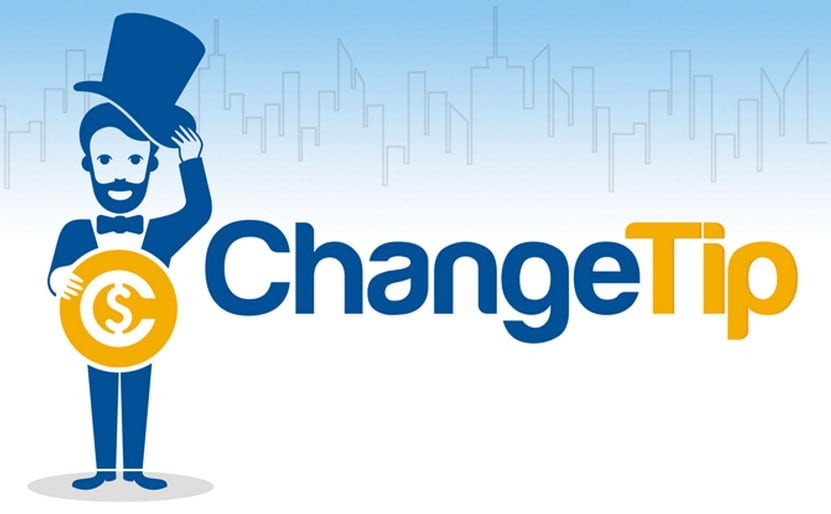 On May 13th, popular social bitcoin tipping service ChangeTip began supporting social music site SoundCloud. According to ChangeTip's Head of Tipping Kyle Kemper, SoundCloud has been the most requested service for tipping integration. SoundCloud is now the twelfth platform ChangeTip supports, and tipping a favorite artist is just as simple as tipping on reddit, YouTube, Facebook, or the nine other supported platforms.
To begin tipping on Soundcloud, either log into ChangeTip with a SoundCloud account, or connect on a pre-existing ChangeTip account in account settings. After initial configuration, start a comment on a track with "@Changetip," followed by an amount.
In the last year ChangeTip also integrated tipping support on comment hosting service Disqus and game streaming platform Twitch.tv.
In the spirit of making giving easier, ChangeTip allows users to easily redirect tips to a variety of causes, including the BitGive Foundation, Red Cross, ChangeCup, and Sean's Outpost. In April, ChangeTip took advantage of their platform to aid Nepal with their Red Cross earthquake recovery. By the end of April, over 20.92 Bitcoins had been donated to Red Cross through ChangeTip and 4.01 Bitcoins were redirected tips.