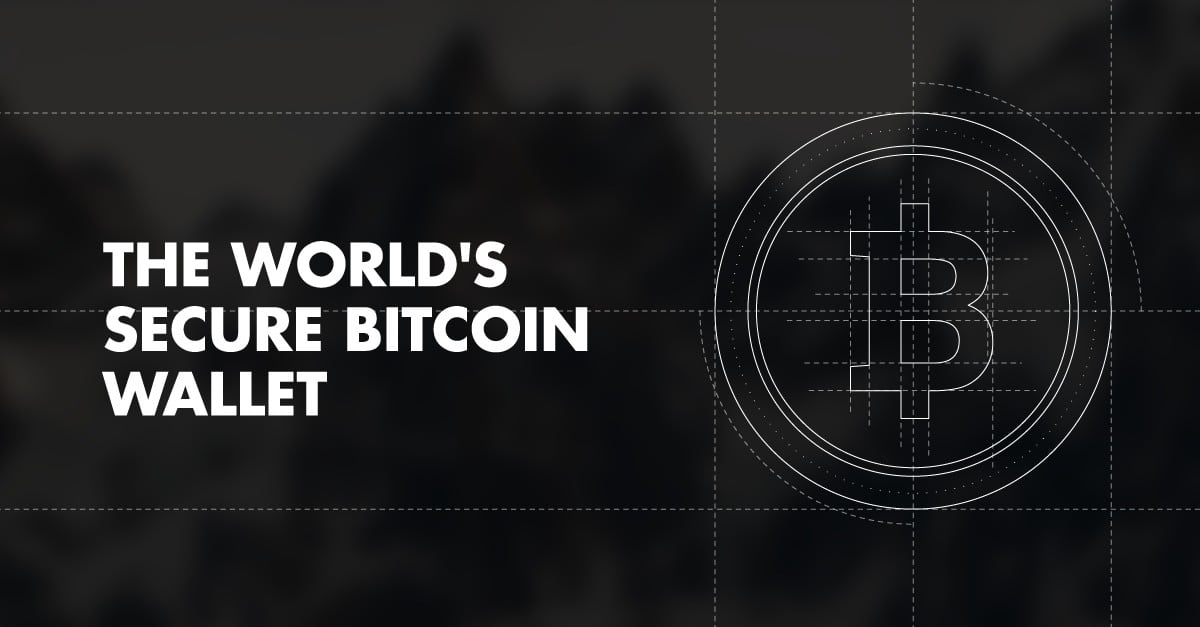 Xapo has officially announced that it will move its corporate headquarters and most of its operations to Zurich, Switzerland due to the country's long history of political neutrality and regulatory stability.
Xapo allows users to buy bitcoins on its platform, store them in an insured cold storage vault, and spend bitcoins by using their Bitcoin Debit Card (currently under beta).
This relocation is due to privacy concerns from some users, since Xapo's current corporate headquarters is located in the United States. The United States government is known to not respect citizen's privacy, and they are known to obtain large amounts of personal data from large companies. This relocation will allow Xapo to better protect user's privacy, while maintaining a small presence in Palo Alto, California to serve their U.S. customers.
The relocation will also help Xapo secure user funds in a even better manner, since the company's cold storage infrastructure is located in Zurich. According to Xapo CEO Wences Casares, this decision was made after clients raised concerns about bitcoin regulation and increased oversight on transactions.
"We decided to do what they had been asking us to do for a while, move our main company to Switzerland and benefit from the safeguards," Casares added. Most of Xapo's customers make use of their services primarily for storage and security, with their holdings comprising long-term bets of high net worth clients.
Xapo is also planning to continue to improve their cold storage vault service to add more security features to its exising ones: multisig wallets and offline private key generation.