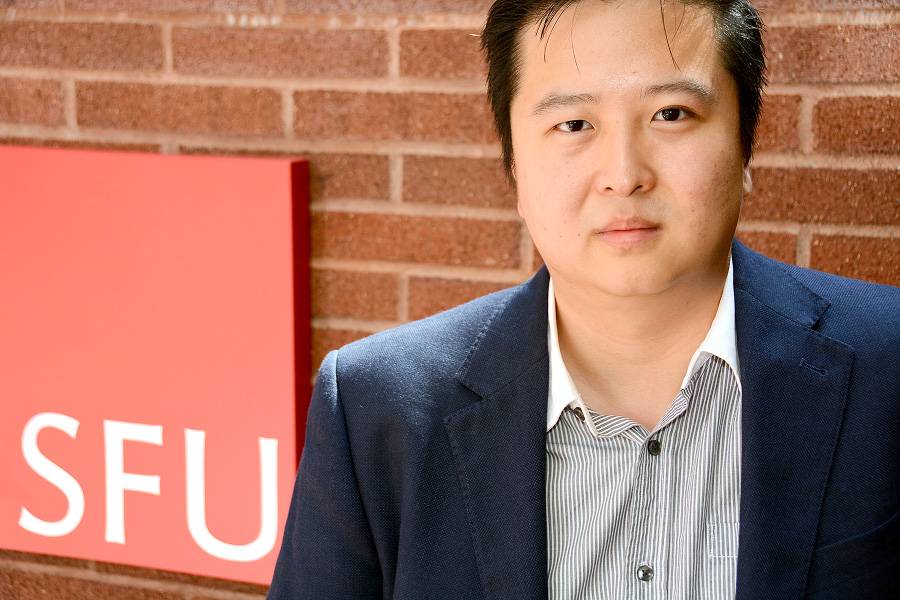 On May 26th, Simon Fraser University bookstores will begin accepting Bitcoin and launching BitSent Bitcoin ATMs across three campuses.
The University's Executive Director of Ancillary services told Georgia Straight,
"What we're trying to do is get students to talk about innovation and try Bitcoin. […] The only way to have an opinion about digital currencies is to learn about it, and we are providing a first-hand experience in that regard."
Ribbon-cutting ceremonies will be held at the Burnaby campus on May 26th, the Vancouver campus on May 27th, and the Surrey campus on May 28th. To encourage the use of Bitcoin in the bookstores, the first 100 customers to spend $CAN 20 or more using Bitcoin will receive a $CAN 5 bookstore gift card.
Michael Yeung, the SFU Bitcoin Club founder who helped the University bookstores accept Bitcoin, told Georgia Straight, "The coming era of virtual currencies is inevitable and exciting, no different than the early days of the Internet." This isn't the first Bitcoin-related aid Yeung has offered the University.
In August of last year, Michael Yeung helped the university become the first Canadian university to accept Bitcoin donations. While speaking on the ways Bitcoin can benefit society, Yeung said, "…those benefits can only be realized when Bitcoin is driven by community efforts and the passion of those with vision and determination – the very traits that SFU breeds and supports."
The University currently supports BitPay Bitcoin donations through their "Ways to Give" page, even supporting charitable tax credits for Bitcoin donations. The University's first $CAN 6,000 Bitcoin donation was used by students Laurie Macpherson and Lauren Shandley for a co-op project in India to help female human trafficking victims.