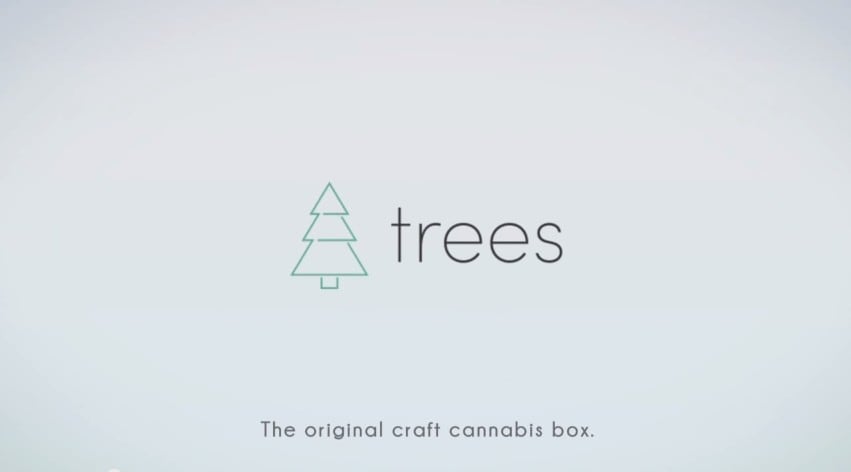 Startup Trees has made medical cannabis deliveries simple for San Francisco license holders by supporting Bitcoin purchases – for deliveries by drone. Packages including legal cannabis, lighters and other accessories can be ordered online or by text.
San Francisco residents won't be seeing drug-carrying drones anytime soon however, due to Federal Aviation Administration (FAA) regulations holding them back. Despite legal uncertainty regarding drones, Trees is working with a drone company to be ready when the federal regulations become clearer. "We're not sure when we'll be launching yet," a Trees spokesperson told IBTimes UK.
Many companies in the medical and recreational marijuana space also have issues with bank and payment processor regulations. Trees is no different, choosing to accept Bitcoin as an alternative payment method. Today around 30-percent of Trees customers pay using Bitcoin.
Trees may have contest with San Francisco drone deliveries however, with competing marijuana delivery company Eaze having over $1.5 million in seed funding. While speaking in November of 2014 regarding drones, Eaze founder Keith McCarty said, "If I were to paint a grand vision of how to deliver medicine, it was definitely part of the plan." SFGate even referred to Eaze as the "'Uber' for medical marijuana."
Security is another potential issue with drone deliveries going beyond line of site. Medical dispensaries take security very seriously, however it is difficult to afford drones the same level of protection. With many recent news articles regarding shot down drones, YouTube user "mr mi5" replied to Trees' promotional drone video with, "I will SHOOT down your drones and smoke the weed, how is that for an idea?"
Trees is currently offering a bonus code for drone-loving customers. The Trees website bonus code "drone" yields $20 off any order.