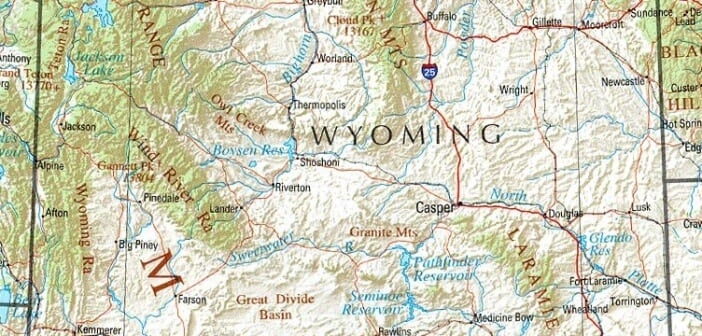 Coinbase, long-time Bitcoin exchange and wallet provider, has closed its operations in Wyoming. The exchange called its operations in the U.S. state "impractical, costly, and inefficient" due to a requirement for it to hold equivalent amounts in bitcoin and fiat currency.
Coinbase explained to its users in a recent blog post:
The Wyoming Division of Banking has recently communicated regulatory policies which we believe will render continued Coinbase operations there impractical. In particular, the Wyoming Division of Banking interprets the Wyoming Money Transmitter Act to require licensure of entities which offer hosted bitcoin wallet services, and that as a condition of such licensure, licensees must maintain dedicated fiat currency reserves in amount equal to the aggregate face value of all bitcoin held on behalf of customers. It is impractical, costly, and inefficient for us to establish a redundant reserve of fiat currency in equivalent value.
Coinbase has stated that it will not be able to serve Wyoming customers until further notice.