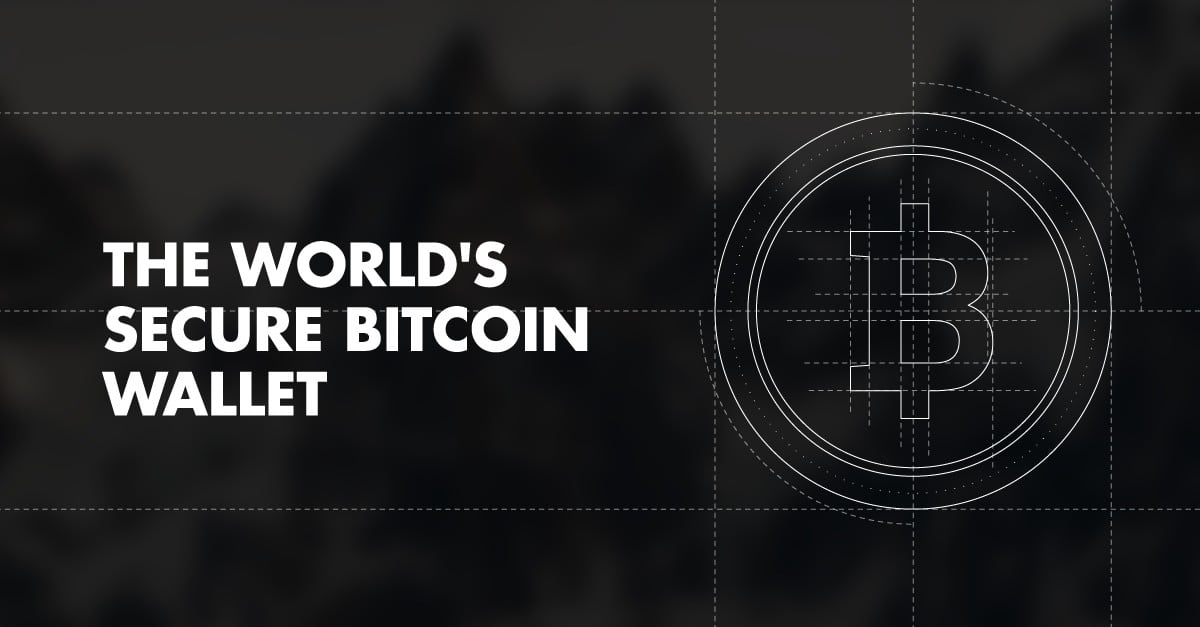 Disclaimer: Quotes and descriptions originally appeared in Xapo's blog.
Today, Xapo Founder and CEO Wences Casares took to the platform's blog to unveil their new star-studded advisory board that will be comprised by:
Dee Hock is the founder of Visa, and is responsible for effectively creating payment systems as we know them today.
"Bitcoin represents not only the future of payments but also the future of governance," Mr. Hock said. "We live in the 21st century but are still using command and control organizational structures from the 16th century. Bitcoin is one of the best examples of how a decentralized, peer-to-peer organization can solve problems that these dated organizations cannot. Like the Internet, Bitcoin is not owned or controlled by any one entity, so it presents incredible opportunities for new levels of efficiency and transparency in financial transactions."
John Reed was formerly the Chairman & CEO of Citibank, and was responsible for growing Citibank into the world's first truly global financial franchise. Under Mr. Reed's leadership Citibank developed the modern ATM and helped redefine the modern retail banking experience.
"Financial services have remained largely untouched by the digital revolution," says Mr. Reed. "Bitcoin represents a real opportunity for changing that. Money at its core is simply a ledger for keeping track of debts and Bitcoin is truly the best iteration of a universal ledger we've ever seen. The mere fact that there will never be more than 21 million bitcoins and that each bitcoin can be divided into 100 million units makes it a significant improvement on any historical form of currency."
Lawrence H. Summers was the Secretary of the Treasury under President Bill Clinton, and continues to be one of the leading economic and policy thinkers of our time.
"Until now whenever we've needed to transfer money we've had to rely on a third party, whether it be a bank, a clearing house or a payment network. Bitcoin offers, for the first time, a method for transferring value and making payments from anywhere to anywhere, in real-time, without any intermediary. This could mean we soon see many billions of people sending bitcoin everyday as easily as they currently send a text message."
ABOUT XAPO
Xapo is a security-minded online Bitcoin wallet and vault service provider founded by native argentinian, Wences Casares in late 2013 and began operating publicly in 2014. The Xapo Vault feature is reknown by the fact they employ heavy physical security in order to prevent access to funds deposited within, thereby insuring the safety of client's deposits.
The company itself recently relocated its headquarters to Zurich, due to Switzerland's "long story of political neutrality and regulatory stability".