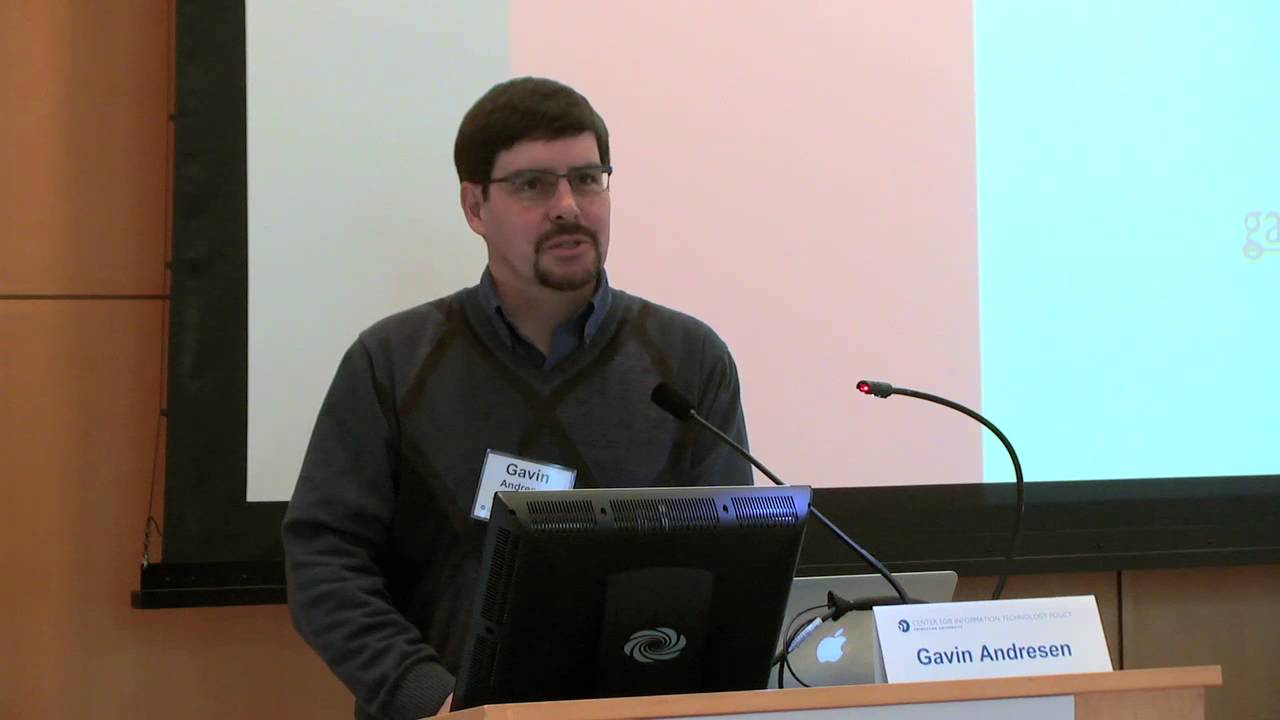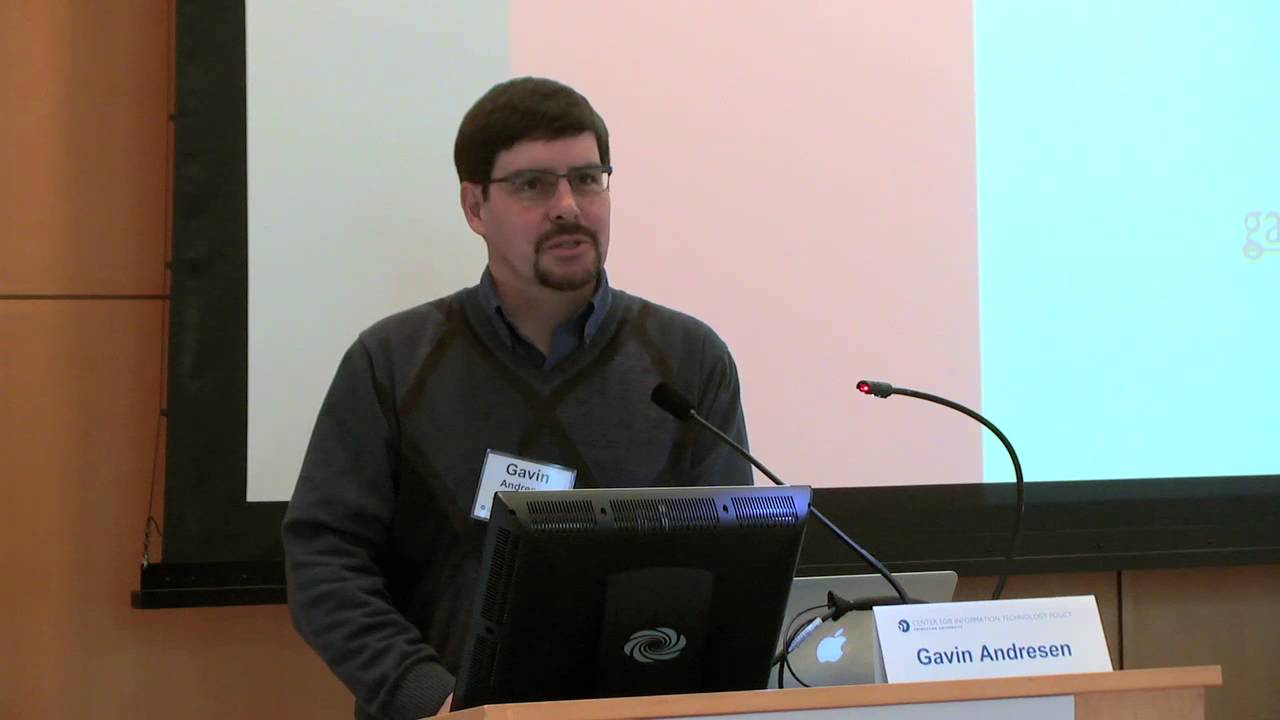 On the wake of Bitcoin XT "introduction", Gavin Andresen sat down with Tom Simonite from the MIT Technology Review to talk for a while about Bitcoin and the changes he's implemented.
By now Gavin's views on the need for a bigger blocksize should be familiar to any regular Bitcoin user, as he puts it, the switch to Bitcoin XT is a necessity in order to prevent Bitcoin from strangling itself due to its inability to process more than 7 transactions per second, which is a laughable sum when compared to other payment system providers but has sufficed to get it this far.
Andresen makes a point of how urgent the transition is; according to his calculations, the network will start to become routinely bottlenecked within the next 4-5 months, which would in turn prompt congestion, long confirmation times and ever-rising fees in order to stay a step ahead.
The decision to release Bitcoin XT was, according to him, very difficult and it took a great deal of lobbying to even get the idea off the floor:
"It was a difficult decision. I've been lobbying pretty hard behind the scenes for the last eight months, but  was having trouble even getting developers to agree that there was a problem. I had to go public and actually release the code and let people essentially vote with their feet. Now that we've done that I think you see people finally coming around to the idea that this is a high priority problem. I'm not happy that it had to come to that, but I think in the long run it will be a good thing."
Although the choice seemed clear to him, Andresen still has doubts about whether his proposal will be the one that generates enough consensus amongst miners to address the block-size issue or whether this will just be another step in the debate.
Currently several big players in the ecosystem have already pledged their support to the XT proposal, including: Stephen Pair (CEO of Bitpay.com), Peter Smith (CEO of Blockchain.info), Jeremy Allaire and Sean Neville (CEO and President of Circle.com respectively), Sam Cole (CEO of Kncminer.com), Charles Cascarilla (CEO of itBit.com), John McDonnell (CEO of Bitnet.io), Wences Casares (CEO of Xapo.com) and Mike Belshe (CEO of Bitgo.com).