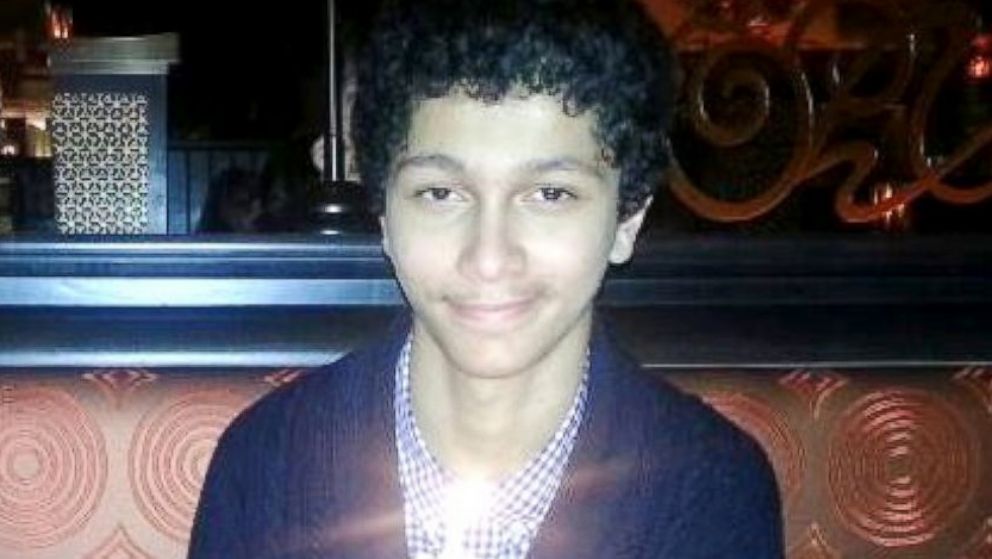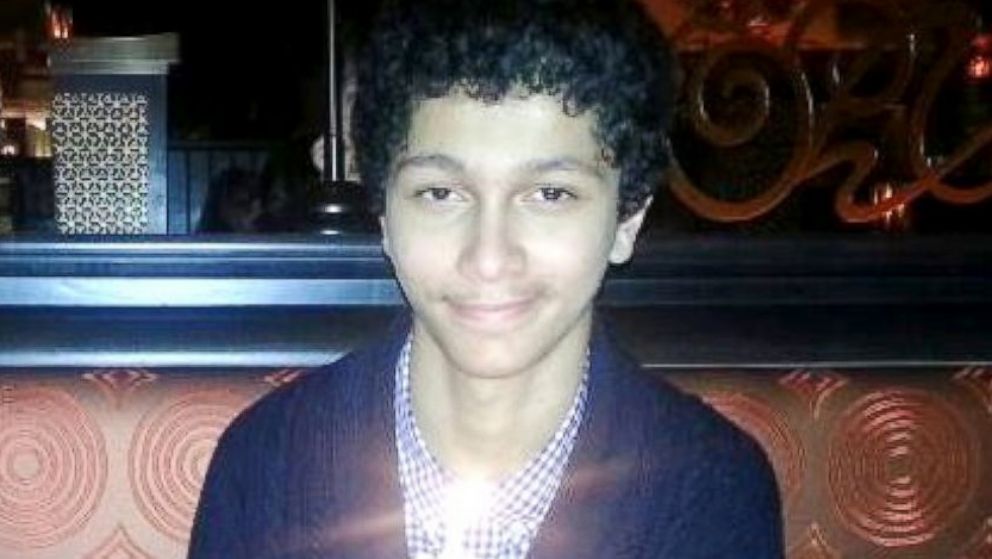 A press release from the United States Department of Justice states that Ali Shukri Amin, a 17 year old who attended the Osbourn Park high school at Manasas, Virginia pled guilty on June 11 of this year to "conspiring to provide material support and resources to the Islamic State in Iraq and the Levant (ISIL)".
Although it's unclear whether he directly donated from his own funds to ISIL, Shukri Amin made several encouraging tweets towards ISIS and provided instructions so that other people could contribute financially to the cause. His handle, @Amreekiwitness has since been disabled although some of his erstwhile tweets related to the charges are reproduced below:
"There are more blacks now than slaves before the civil war. Are you truly free

#IS #Ferguson #JihadinFerguson #ISISHERO #FergusonUnderIS"

"They cower in fear of us whilst they massacre and oppress you! It's time to strike fear into the hearts of the oppressors. #FergusonUnderIS"
The account was opened in June and had reached over 4,000 followers and 7,000 tweets by the time it was de-activated. Aside from Twitter, Shukri Amin was also active on ask.fm, where he wrote about radical Islam and attempted to turn others to the cause.
Shukri Amin was apprehended once a parcel sent to him by Islamic State members in early January was intercepted by FBI agents, who had been monitoring him after being made aware of his online activities. The parcel contained a smartphone capable of making international calls, a USB drive and letter written in both english and arabic, as well as intructions to pass on the parcel to a separate companion: an 18-year old who was taped to travel to Syria and join the terrorist group.
When not proselytizing in favor of Radical Islam, Shukri Amin contributed articles to the "Coin Brief" Bitcoin news portal, which has remained inactive since March of this year although the site remains live. His contributor account and published articles have since been deleted, although a screenshot of their cached content can be seen below:
Although it remains unproven whether his intructions may have actually led anyone to attempt to make donations to ISIS or whether the group uses the cryptocurrency as one of their financial methods, the teen faces up to 15 years of prison if he is found guilty, although the length of his sentence may vary depending on the court's decision.
---