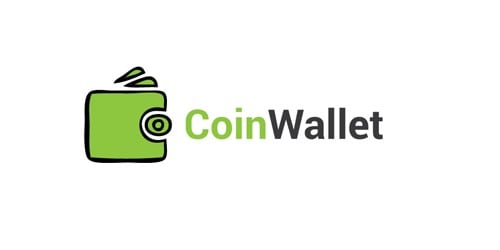 London based exchange CoinWallet.EU is set to begin what they're referring to as a major stress test during the first days of September. This was informed by a representative of the organization in an interview with the International Business Times.
This would be the second time that CoinWallet.EU attempted to create unduly strain on the network, it's previous attempt was halted due to multiple server failure after completing approximately 15% of it's alleged output target.
"Despite the general belief that someone can do something like this by setting up a couple of servers to send payments to yourself over and over, it's a little more complicated than that."
CoinWallet.EU representatives claim that they will devote anywhere from 50 to a 100 Bitcoins (approximately $11,431-$22,863 at today's rates) to this iteration of the test. In order to flood the network, they plan to set up 20 cloud servers that should hypothetically push out one 0.0002 BTC per second.
"As you can see from the transaction, there are 20 tiny inputs, with half going to miner fees, and half going to one of my CoinWallet addresses. This transaction is approximately 3kb, or 1/323rd of a block. In other words, for every ~323 of these I send, I fill up a block. Each of these transactions is for a total amount of 0.0002 BTC (including miner fees), meaning that with my 150 btc that is currently in this state, I will be crafting 750000 transactions, or 2321 blocks, or a 16 day backlog."
Their aim? To force Bitcoin core devs to implement a much-talked about hard fork to increase the block size, which in their opinion is "desperately needed".
WILL THIS AFFECT YOU?
It depends on whether your wallet supports customized or dynamic feeds. Users whose wallets automatically implement dynamic fees according to the then-current backlog and those who don't mind manually incrementing theirs manually should remain unnafected.
BitStamp for example has assured its users that they plan to set dynamic fees for their transactions which should allow them to continue using the service seamlessly while the stress test continues.