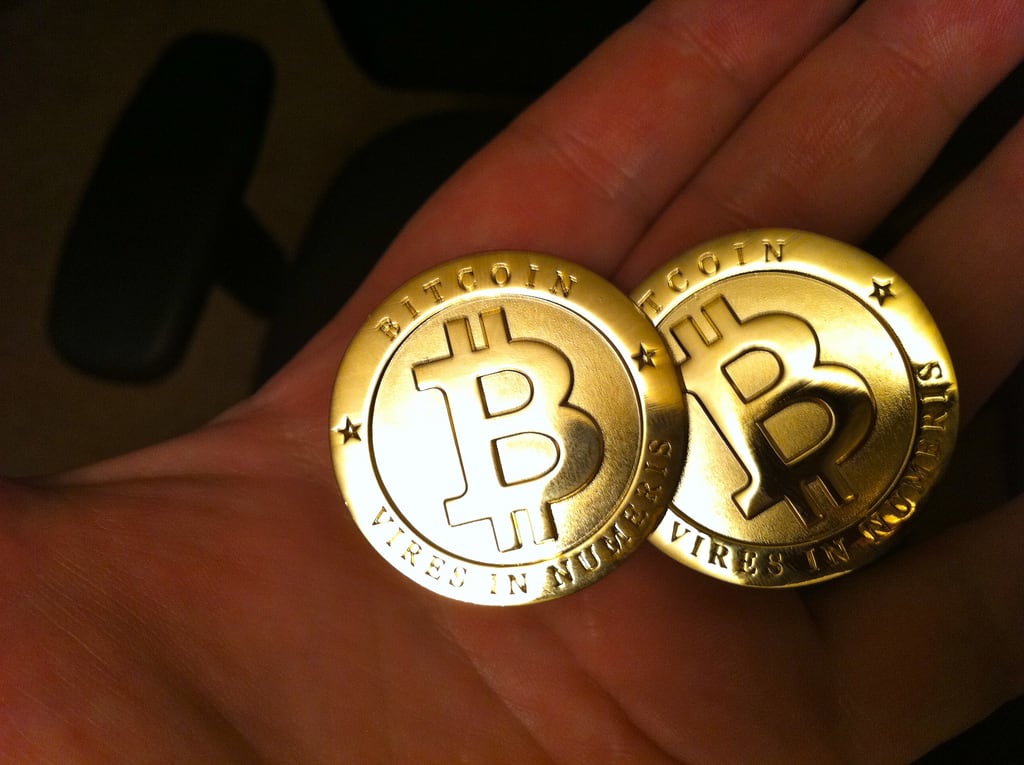 https://flic.kr/p/a1DE33
A bitcoin investment fund is reportedly being planned by Fortress Investment Group, a publicly traded company based in New York City.
The details are still unclear, but the fund is likely to be an unlisted Exchange Traded Fund (ETF). Fortress Investment Group is expected to partner with San Francisco-based Pantera Capital, which filed an investment advisory firm called Pantera Bitcoin Advisors, LLC with the Securities and Exchange Commission (SEC) recently.
It was listed as a hedge fund with a total value of $147 million at the filing date of December 4. It also says in the document that its 26 investors funded over $250,000.
Fortress Investment Group is an investment management firm which is involved in liquid markets, private equity, and traditional asset management. The company was reported to have 919 employees in 2011, and has offices in the United States, Europe, and Asia.
The company trades on the New York Stock Exchange (NYSE), and it reportedly wishes to announce the fund at the Bitcoin New Year's Eve Bash tonight at 40 Broad Street in New York City, a location that is next to the NYSE. It is also home to the NYC Bitcoin Center, which provides resources to educate the public about digital currencies.
Financial institutions involved with Bitcoin
The Winklevoss Bitcoin Trust is another ETF that was filed with the SEC earlier this year. It was launched by the Winklevoss twins of Facebook fame. The brothers have invested heavily in bitcoin, to the point of seeming boisterous. Yet, since its initial filing, the Winklevoss Bitcoin Trust has been trapped in regulatory limbo.
Wall Street's increased interest in bitcoin is expected to continue in 2014. SecondMarket CEO Barry Silbert recently told Entrepreneur Magazine, "We're three to six months away from Wall Street dollars moving into Bitcoin in a big way."
Image credit: Zach Copley/Flickr